For the past decade, we have seen the rapid growth of the cryptocurrency industry, with new innovations emerging every now and then. But with thousands of crypto brands out there, standing out among the rest becomes more difficult by the day. Having a unique concept and building it out is one half of the battle, the other half is marketing and presenting it to the world.
Crypto projects, like any other businesses, require strategic marketing and exposure to attract potential investors and partnerships. Crypto marketing agencies can fill this vital role while crypto ventures can focus on their business and development.
Cinchblock

Website: https://www.cinchblock.com/
Cinchblock is one of the leading crypto and blockchain marketing firms based in Hong Kong. They specialize in growth hacking and influencer marketing, and are extremely efficient in expanding the brand of web3 startups. They achieve this by leveraging their vast network of influencer power worldwide. As such, they have worked with over 2,500 influencers who cover promotional content that would support the long-term growth of their clients.
Since their launch in 2017, Cinchblock has around 160 clients, holding more than 3,800 marketing campaigns so far. Compared to other crypto marketing agencies, Cinchblock performed exceedingly well in promoting play-to-earn and NFT projects during the GameFi boom in 2021. The agency contributed to the success of several notable GameFi and NFT projects such as MetaWars (9,582% ATH) and Refinable (25,233% ATH). This is largely attributed to the experienced development team that Cinchblock has who understands every aspect of smart contract programming, game development, tokenomics ecosystem design and more.
Solutions and Services Provided:
Influencer Marketing
Growth Hacking
Social Media Management & Marketing
Community Moderation
Blockchain Development
Smart Contract Programming
Art Production
Game Development
Tokenomics Ecosystem Design
Product Design
Wachsman

Website: https://wachsman.com/
Founded in 2015, Wachsman is a New York-based strategic communications consultancy firm that has worked alongside some of the largest corporations across the Americas, EMEA, and the APAC regions. Their clients span those operating in heavily-regulated environments, such as institutional banking, insurtech and fintech giants, financial service providers, and even national governments.
Apart from experience and expertise in the traditional financial and policy circles, Wachsman is also highly competent in the blockchain landscape, providing services and solutions for web3 businesses and innovators. They are trusted advisors to numerous leading blockchain networks, payment gateways, cryptocurrency exchanges, DAOs, DeFi protocols, innovation labs and more.
Solutions and Services Provided:
Market Strategy & Consulting
Corporate Narrative & Messaging Frameworks
Profile Raising
Media Relations & Publicity Management
Content Development
Influencer Marketing
Campaign Management
Social Media Marketing
Strategic Positioning
Major Clients:
Coinbound


Website: https://coinbound.io/
Established in 2018, Coinbound has worked with some of the biggest names in web3 such as MetaMask, TRON, and Cosmos. The company specializes in thought leadership marketing and influencer marketing, managing one of the largest network of crypto influencers in the world across Twitter, YouTube, TikTok, Instagram, and more. Its clients saw a 60% increase in organic traffic following successful social media campaigns.
Coinbound also delivers public relations expertise with contacts at some of the largest crypto publishers such as CoinTelegraph, Decrypt, and Forbes. This helps their clients secure organic coverage from the biggest names in the blockchain industry, reaching a wider audience worldwide.
Solutions and Services Provided:
Influencer & Thought Leadership Marketing
Social Media Management
Public Relations
Search Engine Optimization
Web3 Blog Management
Fractional Web3 Chief Marketing Officer (CMO)
Web3 Executive Networking
Major Clients:
Crypto PR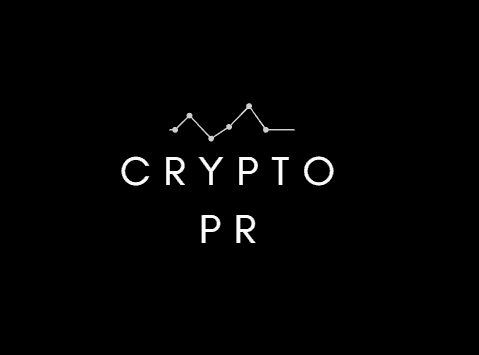 Website: https://crypto-pr.io/
Founded in 2017, Crypto PR is a global Web3 marketing and PR agency. The strength of this agency comes from the former experience of its founder as a PR consultant for Fortune 500 companies, along with long term experience in Web3. They are well known for their solid narrative building, creative strategy, and trend creation within the Web3 ecosystem.
On the creative front, Crypto PR established a production house to create entertaining video commercials, known to be the only crypto agency with such service, it has launched its first crypto video commercial earlier in August 2021, The Crypto Fortune Teller. Shortly after launching the campaign, many other crypto projects followed this video commercial trend, such as FTX, Crypto.com and Coinbase.
Solutions and Services Provided:
Digital Transformation Advisory
Public Relations
Investor Relations
Influencer Marketing
Social & Community Management
Creative Advertising
Major Clients:
NinjaPromo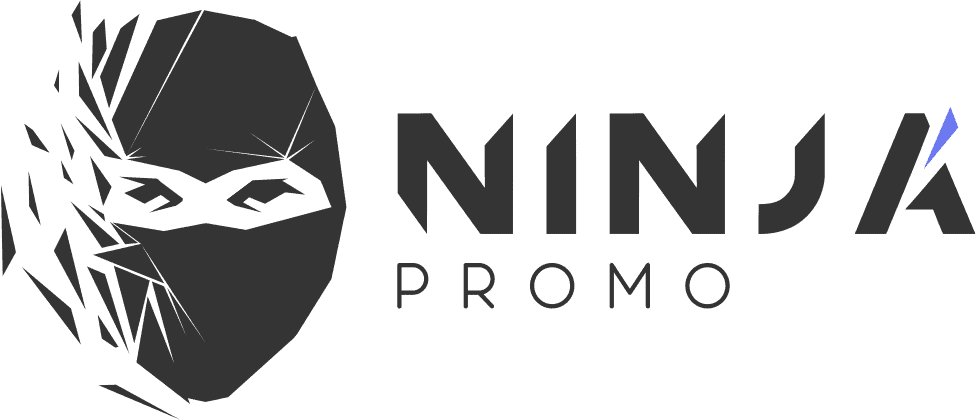 Website: https://ninjapromo.io/
When it comes to tailored crypto marketing services, NinjaPromo is perhaps the best agency in engaging with clients by establishing personal connections. Their team understands all industry principles and practices very well, specializing in helping B2B firms, blockchain infrastructures, FinTech companies, software vendors, and various start-ups with global promotion.
NinjaPromo is characterized by flexibility and innovation, hence their name as ninjas are quick and deadly. They have demonstrated the ability to keep up with the times, adopting the latest developments, technologies and methods of crypto marketing. As such, the agency is highly proficient in helping clients reach their target audience.
Solutions and Services Provided:
Social Media Marketing
Influencer Marketing
Community Building and Management
Digital Advertisement and Content Creation
Search Engine Optimization
Organic Social
Public Relations
Website & Mobile App Development
Video Production
FinTech Marketing
Major Clients:
Lunar Strategy


Website: https://lunarstrategy.com/
In the past year, we have seen GameFi, NFTs, and Metaverse projects take off to the moon, breaking all-time high records. Sticking to the theme of crypto moonshots, Lunar Strategy is an award-winning crypto market agency that specializes in the aforementioned fields, and has helped several popular NFT platforms like Pixel Pix and JPEGvault break into the mainstream. As a result, the company has received quite a few awards, namely the "Top Digital Strategy Company Award" from DesignRush and "Top Rated ICO Marketing Agencies Award" from SoftwareWorld.
Solutions and Services Provided:
Blockchain Public Relations
Social Media Management
Community Management
Influencer Marketing
Search Engine Optimization
DEX Listing
Landing Page Optimzation
Major Clients:
Coinpresso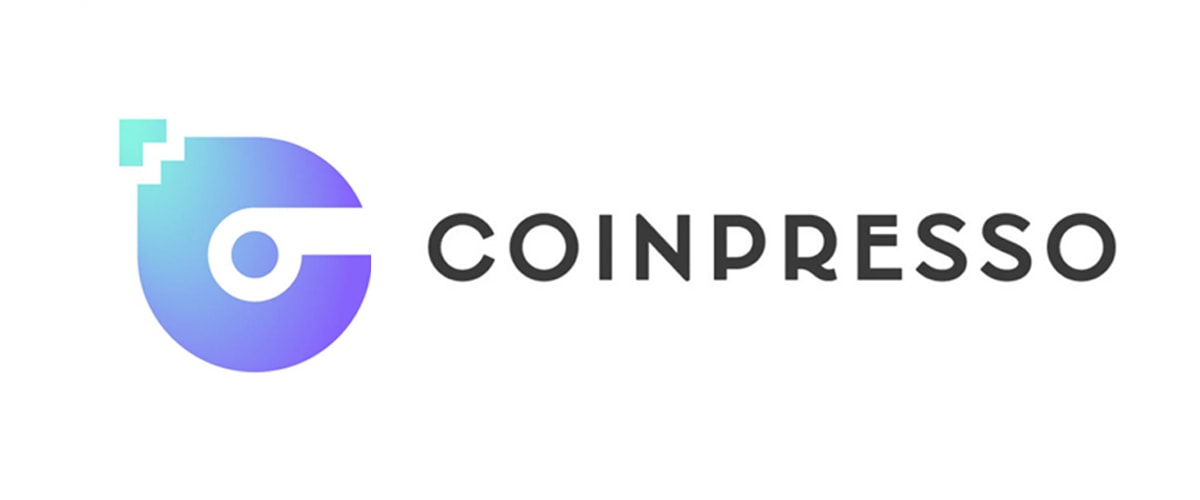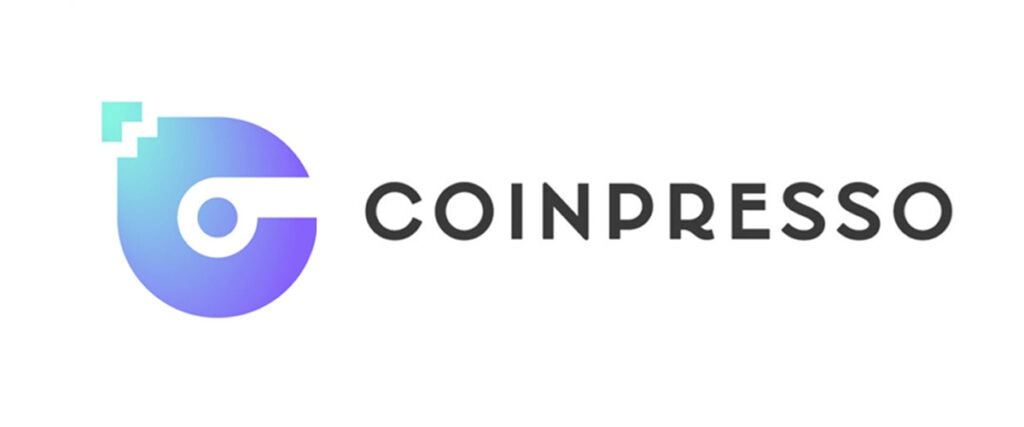 Website: https://coinpresso.io/
Founded in 2021, Coinpresso is a very young crypto marketing agency within its startup phase. But what they lack in age, they make up for with outstanding data-driven results. Within a year, Coinpresso is regarded as the best agency in terms of search engine optimization, search engine marketing, and content marketing.
Their marketing model is based on a click funnel approach and ROI-based hypotheses. In other words, they have a team of talented copywriters and technicians that provide engaging content for users, optimizing click-through rates to drive traffic across a variety of platforms and search engines. This is a very cost-effective way to support the growth of their clients. According to their website, increasing the click-through rate of websites "by as little as 2% can increase revenue by millions of dollars."
Solutions and Services Provided:
Search Engine Optimization & Marketing
Social Media Marketing
Web Development & App Optimization
Optimized Press Releases & Distribution
Google Ads by Qualified Specialists
Community Management
NFT Marketplace Development
NFT Marketing and Launch Packages
Major Clients:
Blockwiz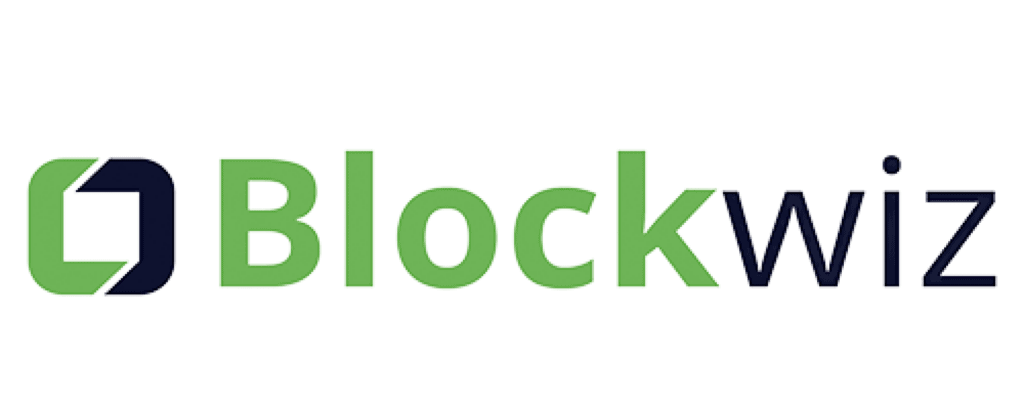 Website: https://blockwiz.com/
Blockwiz was established in 2019 by Dev Sharma who has previously held executive leadership roles with some of the biggest crypto companies, such as OKX and Paxful. The company was founded upon Sharma struggling to find a crypto marketing agency he could trust.
Because of Sharma's connections, Blockwiz specializes in developing big, active communities with a number of marketing services and solutions, from influencer marketing campaigns to search engine optimization. As of now, the agency holds one of the largest marketing portfolios with 250 high-profile names including KuCoin and Bybit.
Solutions and Services Provided:
Influencer Marketing Campaigns
Social Media Management & Marketing
Brand & Strategy Consulting
Crypto Content Writing
Crypto Educational Videos
Press Releases
Search Engine Optimization
Paid Marketing Campaigns
Major Clients:
Crowdcreate


Website: https://crowdcreate.us/
Since 2017, Crowdcreate has been one of the pioneers in blockchain marketing and strategy. The agency is also a global leader in NFT and GameFi marketing, amassing one of the largest communities of crypto influencers and thought leaders. Solana, Axie Infinity, and The Sandbox are some of the world famous names that Crowdcreate has worked with.
Crowdcreate is one of the few marketing agencies who has the resources to host global conferences and events to gain international exposure for their clients. As of today, they have raised $250 million in total across 500+ successful projects.
Solutions and Services Provided:
Advisory & Strategy
Web3 Marketing
Influencer Marketing
Public Relations
Investor Marketing
Growth Audit Score
NFT Consulting
Outreach Marketing
Major Clients:
Blockchain App Factory


Website: https://www.blockchainappfactory.com/
Blockchain App Factory offers more than just marketing services. With multi-chain support, they create blockchain-based solutions for their clients, helping them streamline development, production, and research. According to their website, they can work with various blockchain networks, including Ethereum, TRON, and EOS. Moreover, all of their services are compliant with existing regulations, and they even provide legal consultations for their clients.
Solutions and Services Provided:
NFT Marketing
Social Media Marketing
Equity Token Offering
Stablecoin Development
Asset Tokenization
Web3 Development
IDO Launchpad
DAO Solutions
P2P Lending Software
Crowdfunding Platform Development
Major Clients: