Chinese tech giant Tencent has launched a Blockchain Industry accelerator and incubator program to advance the use of blockchain technology in China. Called, the "Tencent Industrial Accelerator" (腾讯区块链加速器) the program is open to only 30 blockchain startup applications. Successful projects will receive access to both funds and business partnership opportunities from Tencent. This comes as a direct response to China's directive to spearhead the development of blockchain technologies – President Xi personally talked about the advantages of blockchain. Tencent's entry into Blockchain is creating a lot of noise because they are known to incubate many successful breakthrough projects such as WeChat, League of Legends (Tencent is the biggest shareholder in Riot Games), and QQ. To qualify, startups must be financed for at least one round and their applications submitted before the June 6th cut off date. 
China is a hotbed for Blockchain Development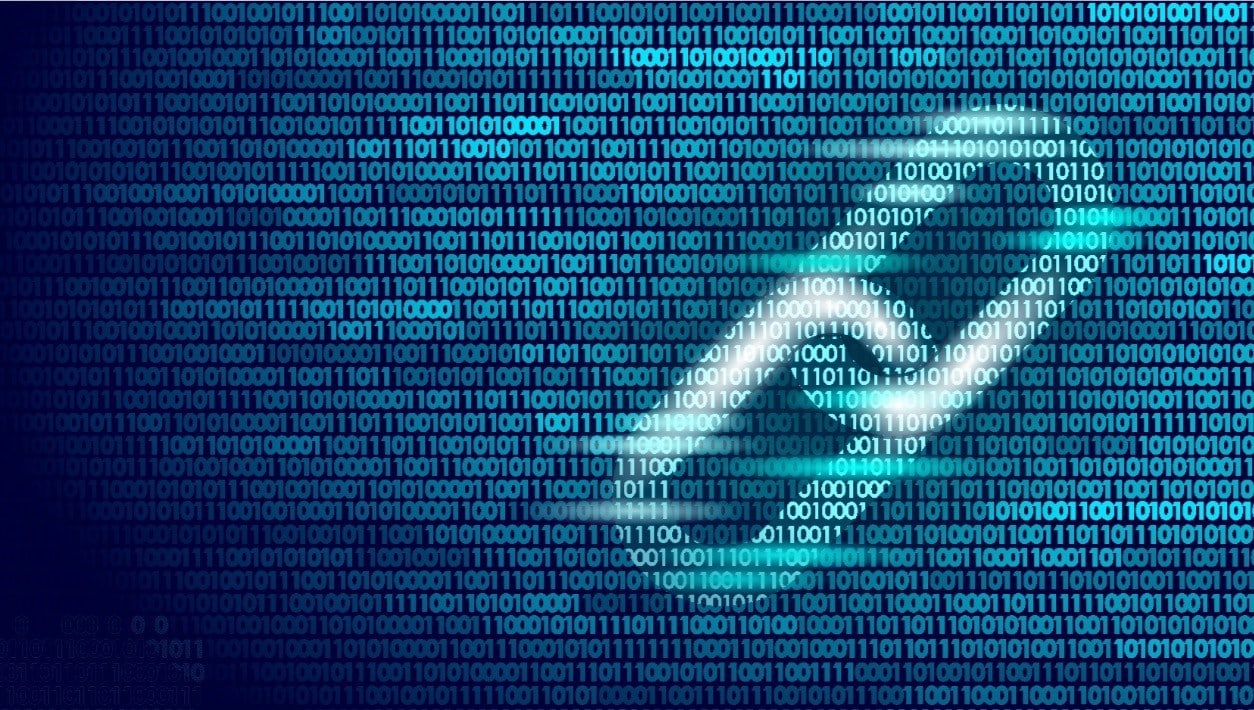 China has positioned herself as a leader in Blockchain development, with 45% of all blockchain projects coming from the nation. The industry was given a huge boost in October 2018 when President Xi Jinping voiced his admiration for the technology behind cryptocurrencies. China launched its blockchain service network (BSN) on April 27th, a network designed to boost the integration and adoption of Blockchain in big businesses. The network is set up for commercial usage and looks to provide a platform for enterprises and individuals wishing to make a blockchain application. Blockchain technologies are extremely powerful for enterprise applications as it allows for large scale data tracking with a guarantee on the authenticity of data. We've seen enterprise-focused Blockchain projects gain major partnerships in the past, such as Vechain's partnership with logistics company DNV GL and auditing firms PwC.
China's Blockchain Service network is released alongside China's National Digital Currency Electronic Payment (DCEP) Project. DCEP is a central bank national currency designed to replace paper RenMinBi (RMB) and improve the financial infrastructure in China. The project has received an official list of partners including McDonald's and Starbucks. It is highly suggested that these projects will have a high degree of synergy, with the potential application of DCEP in Blockchain projects in China.
Tencent is Accelerating Industrial Applications
Projects which provide industrial blockchain solutions, data sharing applications, digital asset transactions, and supply chain financing are also encouraged to apply to the accelerator. Development areas were also highlighted, this time related to smart contract security, consensus algorithms, multi-party governance, and trusted identity and computer solutions. From the application, it would appear that Tencent is looking for projects related to various fields. The sectors which they are putting their focus on governance, education, energy, agriculture, public welfare, manufacturing, and logistics. 
Mentoring and Opportunites
It is not just the name recognition provided by the accelerator which would attract startups. The program also includes usage of Tencent's blockchain as a service platform, four mentoring meetings across the year, numerous networking opportunities, and the chance to fly to a country of interest with regards to blockchain or their project. 
Taking all these activities and experience in mind, it is no wonder the program sets you back a long way. The tuition fee is totaled at 100,000 RMB per person (14,100 USD), which is a similar figure to that of a master's program at a US university.
FISCO BCOS Blockchain
The blockchain will use FISCO BCOS, an open-source protocol co-developed by Tencent, Huawei, and Shenzhen Securities Communication. Tencent has played an integral role in its development, with its digital bank, Webank, providing smart contract Digital Asset Modeling Language for FISCO BCOS. 
The network has already shown itself to be popular in its initial Beta period which began six months ago. Reports have suggested that 2,000 developers had signed up to the test period, creating blockchain applications for public welfare charity and electronic invoices. 
Both the DCEP project and the BSN are all key structures in China's technological plan, called the "China Standards 2035". The document, which is set for release later this year, will plot out how the technologies will shape the next decade.