Synthr is a synthetic asset protocol built on Ethereum, Aptos, Sui and Sei. It allows users to mint and trade on-chain derivatives using trustless financial contracts. Most importantly, the team has already confirmed they will do an airdrop! Here's our Synthr token airdrop guide, which will help you best position yourself for maximum airdrops!
Did you know that some people made over US$10,000 during the Aptos airdrop? Now, Sui is ALSO following suit and doing a potential airdrop. Check out our Sui token airdrop guide!
Synthr ($SYNTH) airdrop step-by-step guide
Here's how to receive a potential Synthr ($SYNTH) token airdrop:
Join their Discord
Follow their Twitter
See below for more details
What is Synthr?
Synthr is a DeFi protocol that provides traders with access to a universal and omni-accessible market. It was created by a team of experts in DeFi and traditional investors with real-world trading experience. Synthr's goal is to enable traders to take advantage of the opportunities offered by DeFi solutions and to break down the barriers of traditional finance. It provides traders with the tools they need to succeed in the ever-evolving world of trading.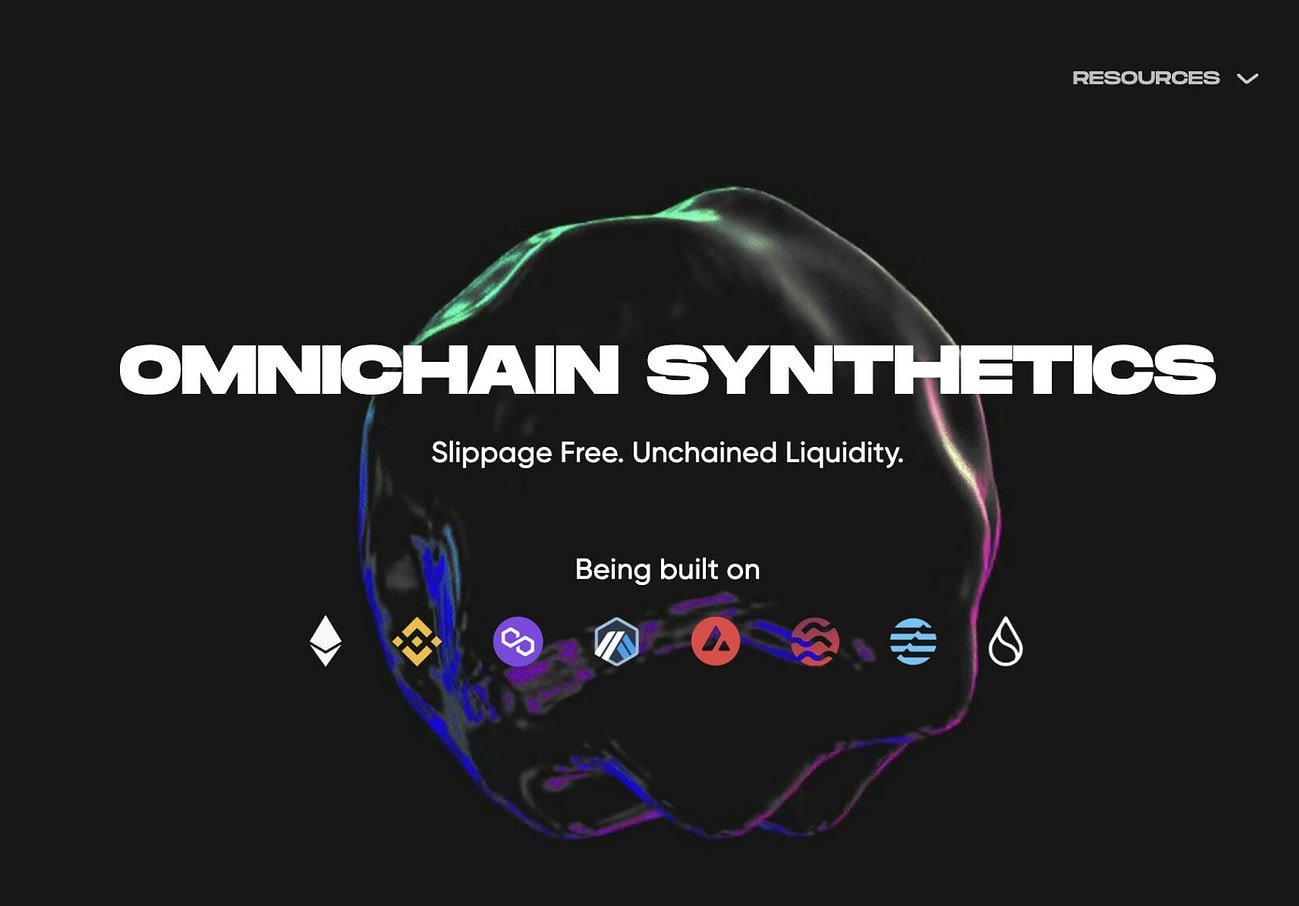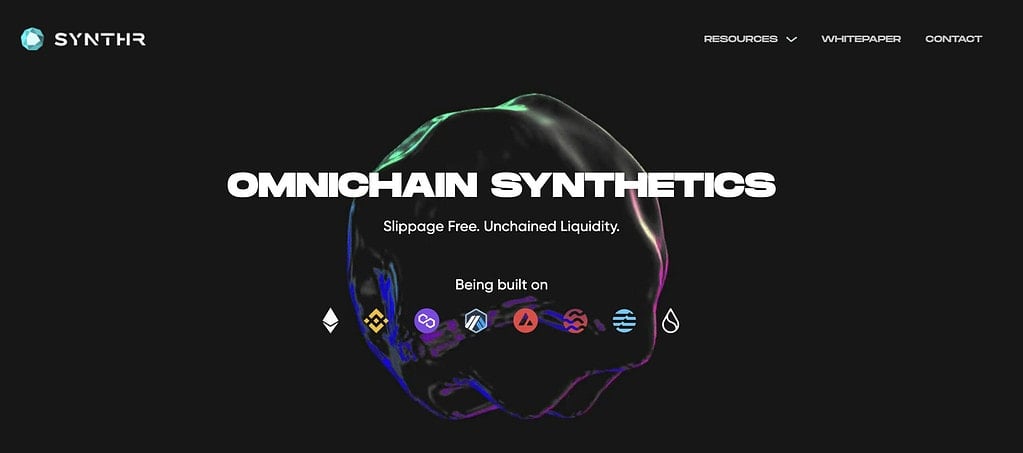 What is the $SYNTH token?
$SYNTH is the native token of Synthr. According to Synthr's Whitepaper, $SYNTH will be rewarded for depositing into their vaults. There will be an initial supply of 690,095,238 $SYNTH released at the Token Generation Event (TGE). Most importantly, the team has already confirmed they will allocate 1.7% of these tokens (i.e. 11,731,619 $SYNTH) towards an airdrop. However, there are no further details on when and how Synthr will do the airdrop.
How to get a Synthr $SYNTH token airdrop?
Synthr have confirmed they will do an airdrop, but not how and when this will be. This is likely because Synthr is in a very early stage of development. Their testnet is currently only live for their OGs (of which there are only 100 people). But, is expected to be available for the public in Q1 2023. According to their FAQs, they expect to launch their mainnet in late Q1 2023/early Q2 2023. However, it is likely this will be delayed. Nevertheless, this means you are still early and have a good chance to be part of their future airdrop. Here's how you can best position yourself for a future Synthr ($SYNTH) token airdrop:
Join their Discord
Follow their Twitter
Doing this will put you in the best position to be the first to know when details of the airdrop are finally announced.
Synthr ($SYNTH) token airdrop review
When reviewing an airdrop, there are several factors to consider. First, the likelihood the project will even do an airdrop in the first place. Then, to look at how many tokens the project intends to allocate towards airdrop campaigns, as well as the difficulty in participating in their airdrop. It is also important to look at the utility of the token so that there will be an actual use and purpose in participating in the airdrop in the first place. Finally, a factor to consider when reviewing an airdrop is whether the airdropped tokens are subject to any lockup period.
Likelihood of Airdrop: Synthr has already confirmed they will do an airdrop. But the details are unknown.
Airdropped Token Allocation: The team has confirmed that 1.7% (i.e. 11,731,619 $SYNTH) of the $SYNTH tokens released at the TGE will be allocated towards airdrops.
Airdrop Difficulty: The Synthr testnet is not open to the public yet. So the only things that can be done now to position yourself for the future airdrop is to join their Discord and follow their social media channels.
Token Utility: The $SYNTH token is given as a reward for depositing into the Synthr vaults.
Token Lockup: Over 690 million $SYNTH will be released at TGE. According to their Whitepaper, the vesting period for a major part of the total token supply have been drawn out for as long as 60 months.