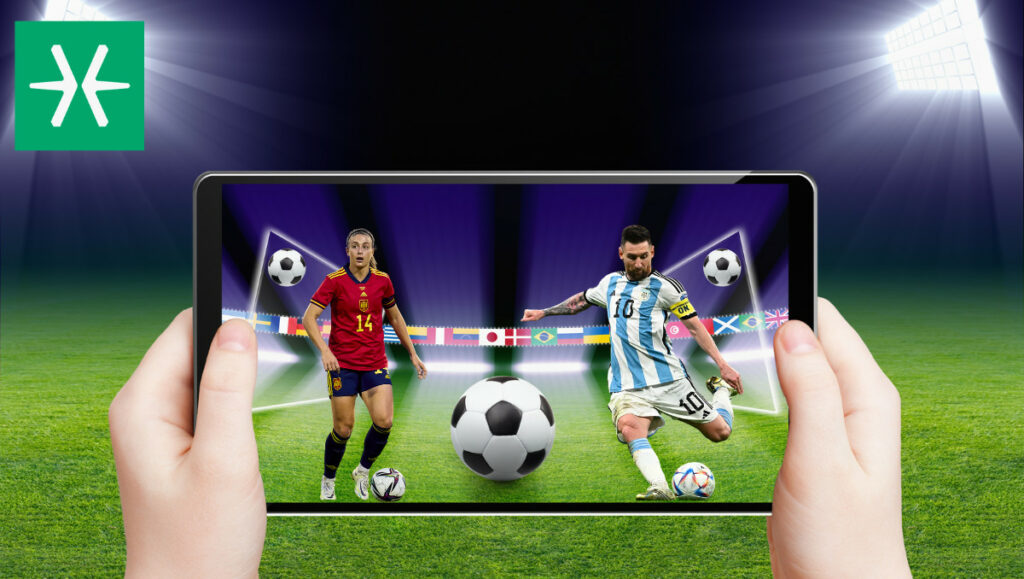 Soccer superstars Lionel Messi and Alexia Putellas are kicking off a $21 million Matchday venture, recently launched with support from their own venture capital firms. The mission? To bring Web3 Soccer Games to the masses.
Messi and Putellas, along with successful venture capitalists from firms like Greylock, HackVC, and Capricorn Investment Group, are investing in this new gaming startup to create a suite of blockchain-based soccer games. On board, too, as the founding global ambassador is Alexia Putellas—the Spanish soccer star and midfielder for FC Barcelona Femení.
The article continued with Derrick Ko, one of the co-founders of Matchday, expressing his belief that their games will be accessible to all while providing true ownership of digital items—currencies, such as NFTs, that signifying ownership over digital assets like in-game items, characters, and skins. Indeed, Matchday has already released a mini-game during the 2022 FIFA World Cup, moreover dishing out two million player cards to some 600,000 users who ventured into their world.
The venture comes on the heels of numerous genuine efforts in Web3 by soccer giants, with Sorare—the NFT fantasy soccer game—raising some $680 million, FIFA rolling out an NFT platform on Algorand, and a slew of teams issuing their own fan tokens. Fans can now put their money where Messi's mouth is, investing in and owning collectibles that proudly represent their favorite teams or players, while also competing against others in a virtual arena.
Confirming the significance of the new venture and its move towards mass adoption, Upland recently entered into a licensing agreement with the Argentine Football Association to gamify fan engagement between Argentine soccer fans, teams, and players. The deal extends to the official Liga Profesional de Fútbol, with virtual offers including teams, clubs, players, tickets, highlights from games, and other exclusive items. Even more noteworthy, Upland also now host highlight videos from LPF matches as NFTs on its platform.
Sorare—one of the biggest names in Web3 gaming—has continued to make strides this year, seemingly setting their own benchmarks. Formula 1, McLaren, Red Bull Racing, and even Cristiano Ronaldo have all joined in the global crypto and blockchain revolution, forming unique partnerships and making efforts to continuously build hype in the new realm of fantasy football.
The Matchday venture hopes to further that hype and drive the industry further, to a level where boasting and trading coveted digital assets become the norm. Superstars like Messi and Putellas, by putting their names and brand behind the project, are helping to attract attention and garner confidence in the venture.
Many have attempted to spark mass adoption in the world of blockchain and cryptocurrencies, but perhaps the soccer giants, with the help of Messi, Putellas, and others, are the ones to propel it to a level it has never reached before.