Lens Protocol is a next-generation Social-Fi platform that is both permissionless and non-custodial. Lens Protocol allows users to build their profiles as NFTs and interact socially on-chain. Users are already selling their profile NFTs on Opensea with a floor price of ~150 USD, meaning that there is a high demand for these profiles. We suspect airdrops are coming soon as the project team has been deleting tweets relating to airdrops, suggesting they are trying to tightly control the narrative. After gathering intelligence from Discord, Twitter, and other sources, we have compiled our ultimate guide on how to get a potential Lens Protocol token airdrop.
Lens Protocol Airdrop Step-by-Step Guide
Here's a step-by-step guide on how to get a potential Lens Protocol token airdrop:
See below for more details.
What is Lens Protocol?
Lens Protocol is a composable and decentralized social graph that users can build upon. Users simply have to mint a profile (in NFT form), follow other users, and collected publications. Lens Protocol will allow users to control their own profile, including how they monetize it. The blockchain that is the basis of the lens protocol is a Polygon PoS network.
The team behind Aave Protocol has structured Lens Protocol in such a way that various services can be built on top of it, with a focus on publications like individual user-owned profile NFTs, posts, comments, and mirrors (similar to retweets).
Little is known about who is funding Lens Protocol. Except that FTX Ventures invested an unknown amount into the project. Built on Polygon, it allows users to create and control their own social media content.
Lens Protocol V2 has recently been announced, promising to bring even greater control to builders and integrators, as well as those exploring web-3 powered experiences. It will introduce new features such as Open Actions, Collective Value Share, New Follow Architecture, as well as an improved Profile Manager. The waitlist for early access to Lens Protocol V2, users should sign up as soon as possible!
Unique features of Lens Protocol
Lens Protocol aims to address significant flaws in the current social media environment. Presently, all Web2 networks are reading from a unique, centralized database that cannot be ported elsewhere, meaning that your profile, friends, and content are locked onto the network owned by the network operator. Therefore, each network will be a zero-sum game for your attention.
Lens Protocol attempts to solve this by creating a user-owned, open social graph. Since users own their own content, they no longer need to worry about losing their content, audience, and livelihood based on a platform's algorithms and policies.
The protocol can be plugged into applications that developers build. There are already hundreds of applications built on top of Lens Protocol.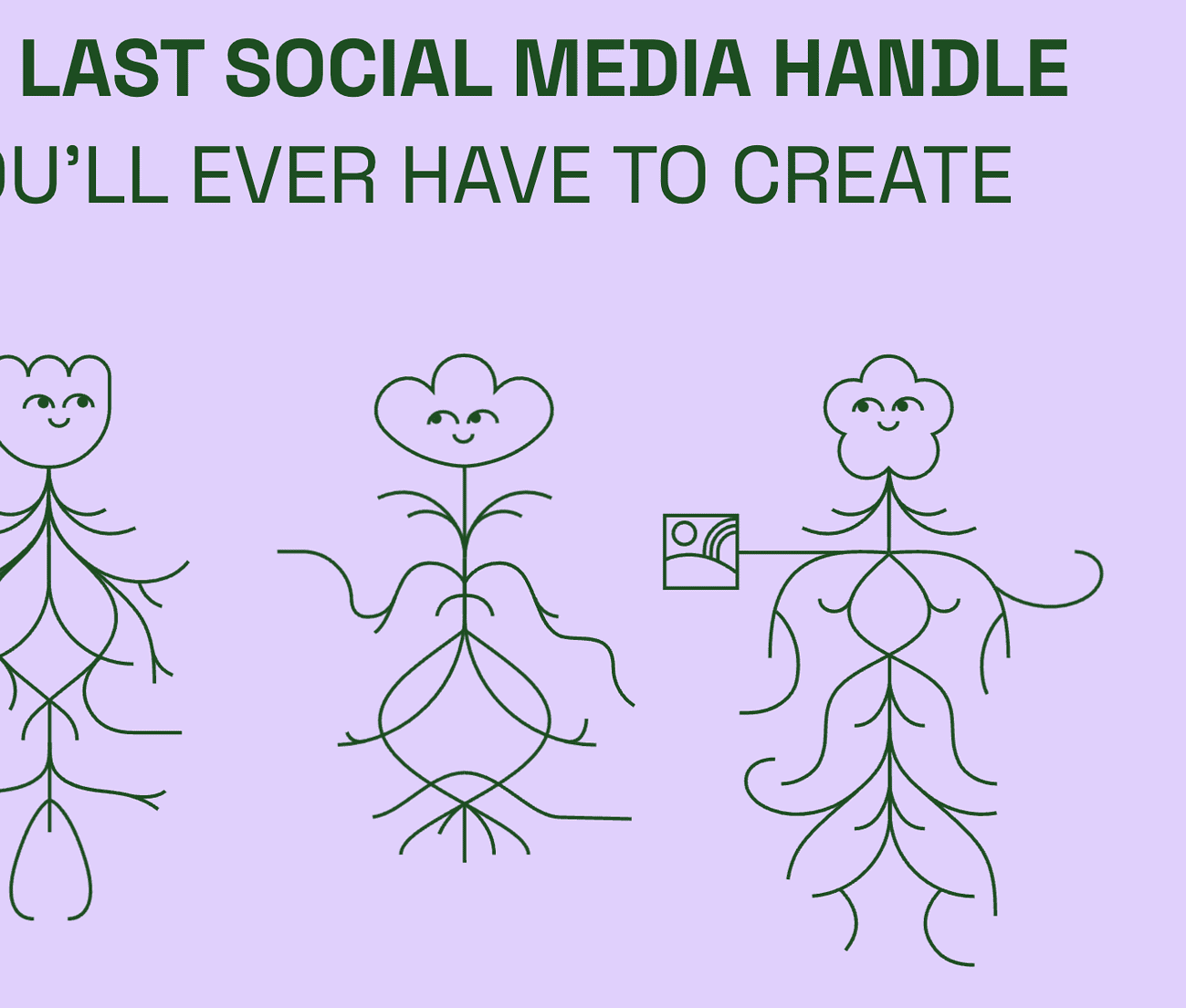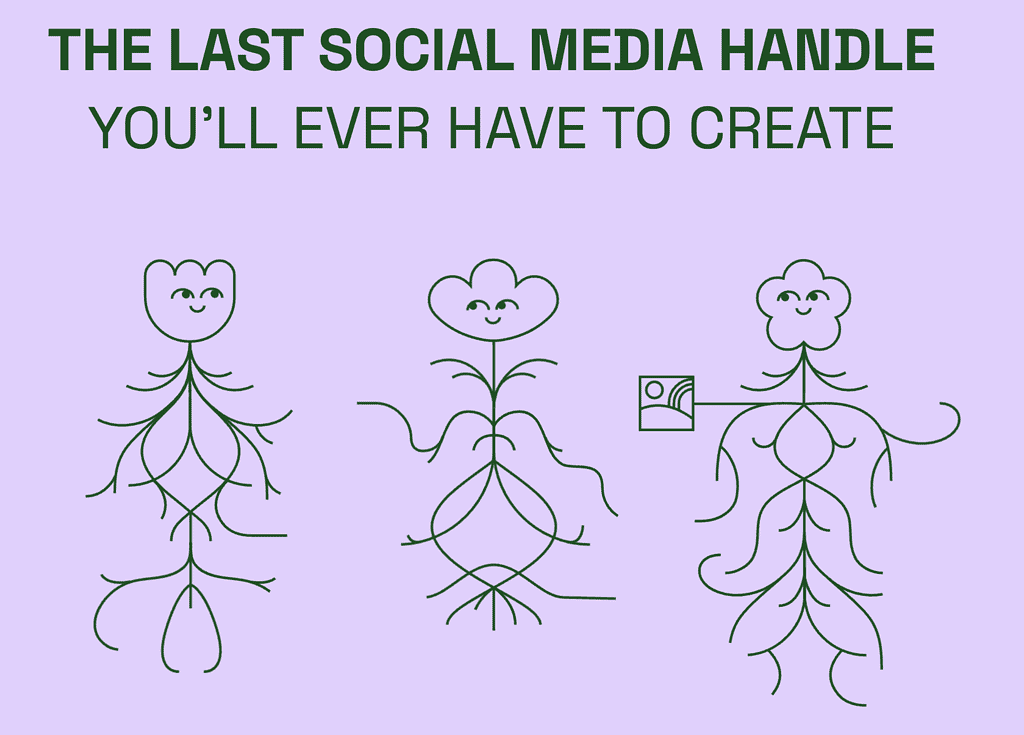 Lens Protocol Profiles
Lens Profiles are NFTs with unique names that end with the ".lens" suffix. All activities revolve around Lens profile NFTs, and users can create multiple profile NFTs per wallet address they are using. Compared to other protocols that deal with on-chain identities on the blockchain, the big difference is that the Profile NFT of Lens Protocol can store publication records. Their wallets can claim users' content. Lens issued Profiles to the community by signing open letters and cooperating with project parties. After receiving Profiles, users can set a lens handle (similar to Twitter handle, Twitter name).
Currently, it is not possible to freely obtain a Lens protocol, so users have to watch out for upcoming campaigns, including offline meetups. Some users have started listing their own profiles on OpenSea, trying to flip it for a profit.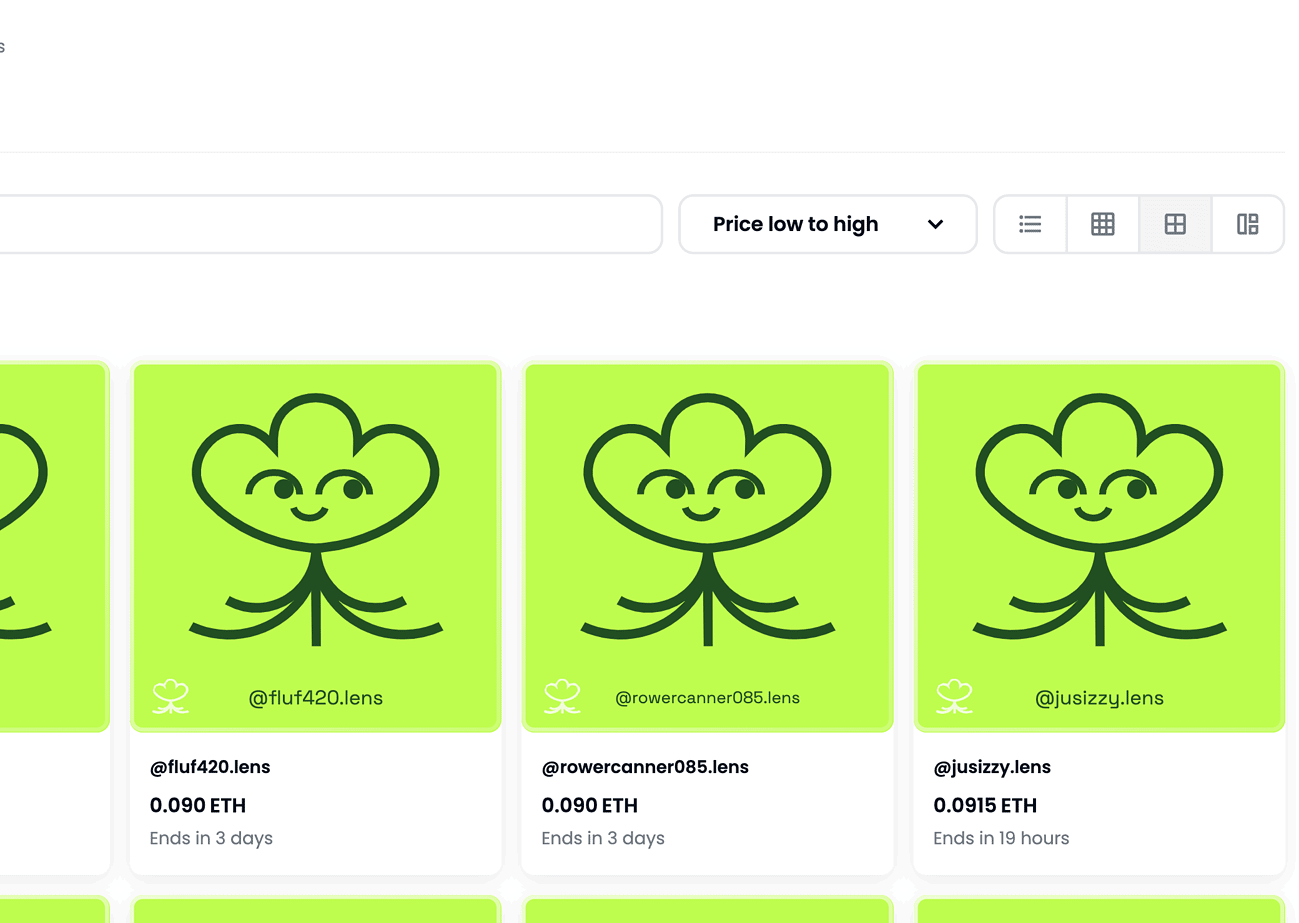 How do I become eligible to claim a Lens Profile?
During community events and collaborations with different projects, the project issued lens profiles. Snapshots took place prior to the 15th of August 2022 so users who were part of the events were able to obtain their .lens profiles for free. For those who are eligible, you can claim your Lens profile at https://claim.lens.xyz/ by connecting your wallet.
The team has not confirmed yet whether offline events will give out profiles. The official message is to stay tuned to their Twitter for announcements of future events that will give out profiles.
I missed the snapshot! How can I get a Lens Profile?
With the chance of a potential airdrop, more people are discovering Lens and are suffering serious FOMO because they did not get a profile back when it was free. However, it is not too late! Here's how you can still get a Lens profile:
Buy a Lens Profile on OpenSea. A Lens Profile currently costs around 240 USDC.
Earn Phaver points for a chance to get a Lens Profile.
Here's how to get a Lens profile via Phaver if you have missed the snapshot:
Go to https://clique.social/provenance/phaver, complete the tasks. These include following and contributing to the Phaver and Provenance2026 social media accounts. They will also look at your Twitter profile to see your number of followers and impressions. Once you are done, submit your entry. Note this is an application process so more activity will increase your chances of getting whitelisted. The Phaver team will submit applications to Lens every week for whitelisting.
Check if your wallet is eligible here.
If your wallet is listed, congratulations! Mint your free Lens profile here.
BREAKING: How to jump the queue for Lens Profile waitlist!
Lens is opening their waitlist for those who missed the chance to get a profile the first time round! Here's how to get onto the Lens Profile waitlist, and potentially jump the queue:
Connect your wallet to https://waitlist.lens.xyz/
Sign the transaction.
Connect another wallet to Lens.
Connect your Twitter account.
Connect your Github account.
Sign up for notifications with your email.
Remember to check back periodically to see if you have been approved!
Lens Protocol token
Lens Protocol has not launched a token yet, and they are currently in the closed beta stage. There is no announcement on when Lens Protocol would be open to the public.
How to receive a potential Lens Protocol airdrop?
You will most likely need a Lens profile in order to get a potential Lens Protocol airdrop because you will need to interact with their ecosystem. Here's how to receive a potential Lens Protocol airdrop:
I missed the closed beta! How can I still get a potential Lens airdrop?
For those who missed the Lens Protocol closed beta, don't worry! Lens Protocol has some partners (aka "Frens") which could be the key to a potential airdrop! Here are some ways to still get a potential Lens Protocol airdrop even though you've missed the closed beta:
Go to meetvers and click "Browse Lens". Connect your wallet and follow some profiles. Note you will need to pay gas fees to do so.
Get whitelisted on soclly. Go to their website, whitelist by wallet or email, and join their Discord.
Lens Protocol airdrop review
When reviewing an airdrop, there are several factors to consider. First, the likelihood the project will even do an airdrop in the first place. Then, to look at how many tokens the project intends to allocate towards airdrop campaigns, as well as the difficulty in participating in their airdrop. It is also important to look at the utility of the token so that there will be an actual use and purpose in participating in the airdrop in the first place. Finally, a factor to consider when reviewing an airdrop is whether the airdropped tokens are subject to any lockup period.
Likelihood of Airdrop: There is no official announcement for a Lens Protocol token airdrop. Our team has screenshotted deleted tweets from the project hinting at an upcoming airdrop, suggesting they have planned something not yet revealed to their community.
Airdropped Token Allocation: Likely this number is high as social platforms need a huge audience – and there is not better way to build a that then with airdrops.
Airdrop Difficulty: This airdrop is a high difficulty as it is hard to obtain a Lens Profile – a pre-requisite to use the platform. Currently, users have to either ask for the project, wait for offline events or buy one from OpeaSea at a hyped-up price. The OpenSea option is not great as the username cannot be changed.
Token Utility: The token utility is unknown.
Token Lockup: The token lockup period is unknown.