We compare the top 3 cryptocurrency hardware wallets available on the market: Ledger Nano X, Trezor Model T, and KeepKey. They are designed to keep your private keys — and thus your cryptocurrencies stored safely offline.
Features that will be Used to Compare the 3 Hardware Wallets
We will compare the Ledger Nano X, Trezor Model T and KeepKey hardware wallets to see which one is the best by looking at these features:
Price
Security
Hardware design
Multi-currency support
Ease of use
You can also check out our individual reviews for each of these devices:
Price (Winner: KeepKey)
The much lower price of the KeepKey is probably because it is the oldest of the 3 devices.
Ledger Nano X: US$149.00.
Trezor Model T: US$267.00.
KeepKey: US$79.00.
KeepKey wins based on price alone, followed by Ledger Nano X and Trezor Model T.
Security (Winner: Ledger Nano X)
Ledger Nano X
It is the only hardware wallet with 2 layers of security. The device has an additional secure element chip with its own storage and functionality. It cannot be breached by hackers even if connected to a compromised mobile phone or computer.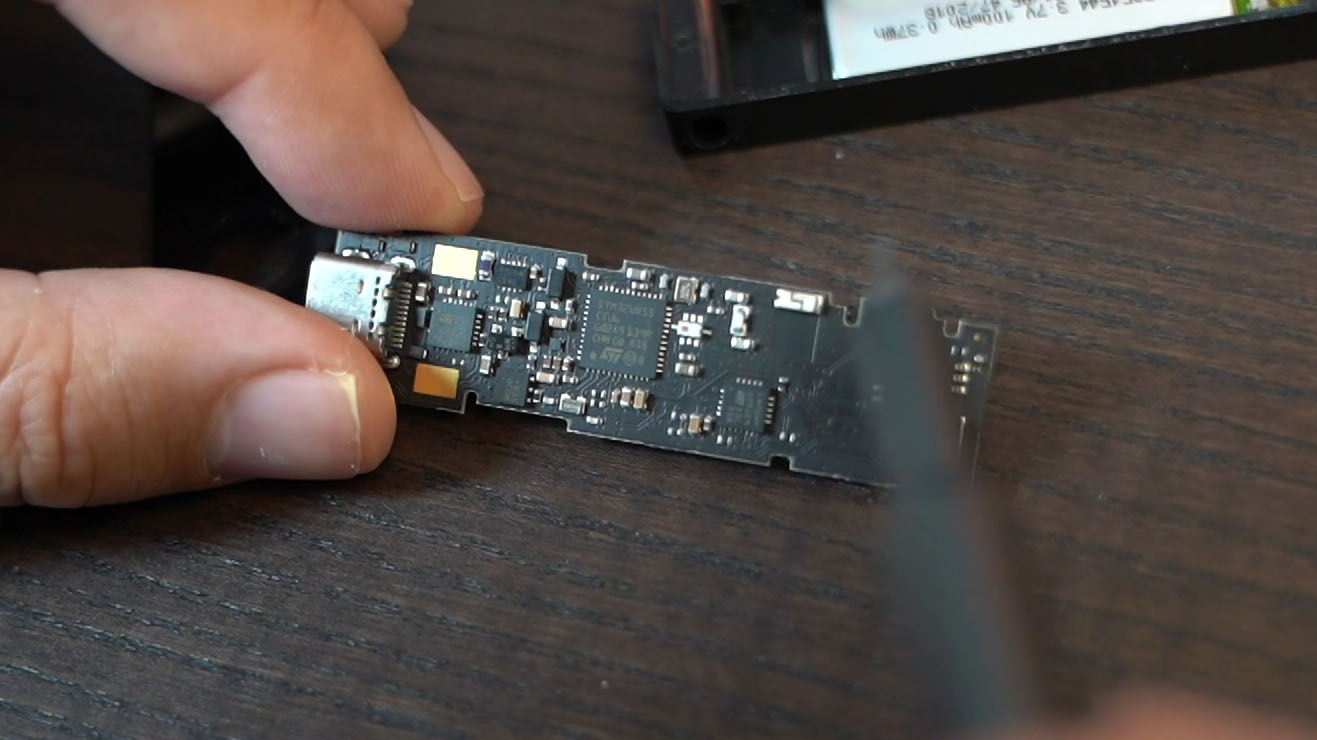 It is also the only hardware wallet with CC EAL 5+ certification i.e. it has been tested on an international standard for computer security certification and ranked as being formally designed and tested. Together with its predecessor the Nano S, they are the only 2 hardware wallets on the market with CSPN (First Level Security Certificate) certification issued by the ANSSI (National Agency for Information Systems Security).
Similar to the Model T and KeepKey, users can set up wallets protected by a passphrase in addition to your PIN code. So say a thief demands you to unlock your device, you can give them the PIN code to access wallets with fewer funds. Whilst hiding the bulk of your crypto behind passphrase protected wallets.
The Nano X has the addition of Bluetooth support. Unfortunately Bluetooth's security record is not spotless and presents a new vector of attack for the device. Ledger CTO Nicolas Bacca stated during an interview that the Bluetooth on the Nano X functions assuming the connection has been compromised. So it will only send transactional information and at no point will hackers be able to take over the device.
Trezor Model T
Its unique feature is that the Model T has publicly available code to protect users in the unlikely event that its manufacturer SatoshiLabs shuts down. This means that other developers can maintain the wallet and add new functions to it.
The Model T is also compatible with other BIP32, BIP39 and BIP44 compatible wallets. So whilst it is not recommended, users can use their Model T recovery seed to recover their funds using another company's hardware wallet.
The Model T and KeepKey both have number randomisation on the PIN code keypad to prevent hackers from stealing your cryptocurrencies with malware.
The device allows users to set up wallets protected by an additional passphrase.
KeepKey
Similar to the Nano X and Model T, the KeepKey allows you to recover your device with a recovery seed, and you can set your unique PIN code and additional passphrase for "secret" wallets.
The KeepKey also has PIN code keypad randomisation to combat attacks using malware.
Verdict
Ledger Nano X wins for uniquely having 2 layers of security which brings the most wide-reaching and immediate benefit to users. Followed by the Trezor Model T and the KeepKey.
However, it must be mentioned that Kraken Security Labs managed to hack the chips inside the Model T, Trezor One, and KeepKey, as they all share the same architecture. They could recover the recovery phrases by having physical access to the devices. Although the companies have since issued various software upgrades that make it difficult or, in case of adding an extra password phrase protection, impossible to hack it, the inherent vulnerability is still present in their underlying chips. So it could be said that the Nano X not only wins, but wins by a landslide.
Hardware design (Winner: Trezor Model T)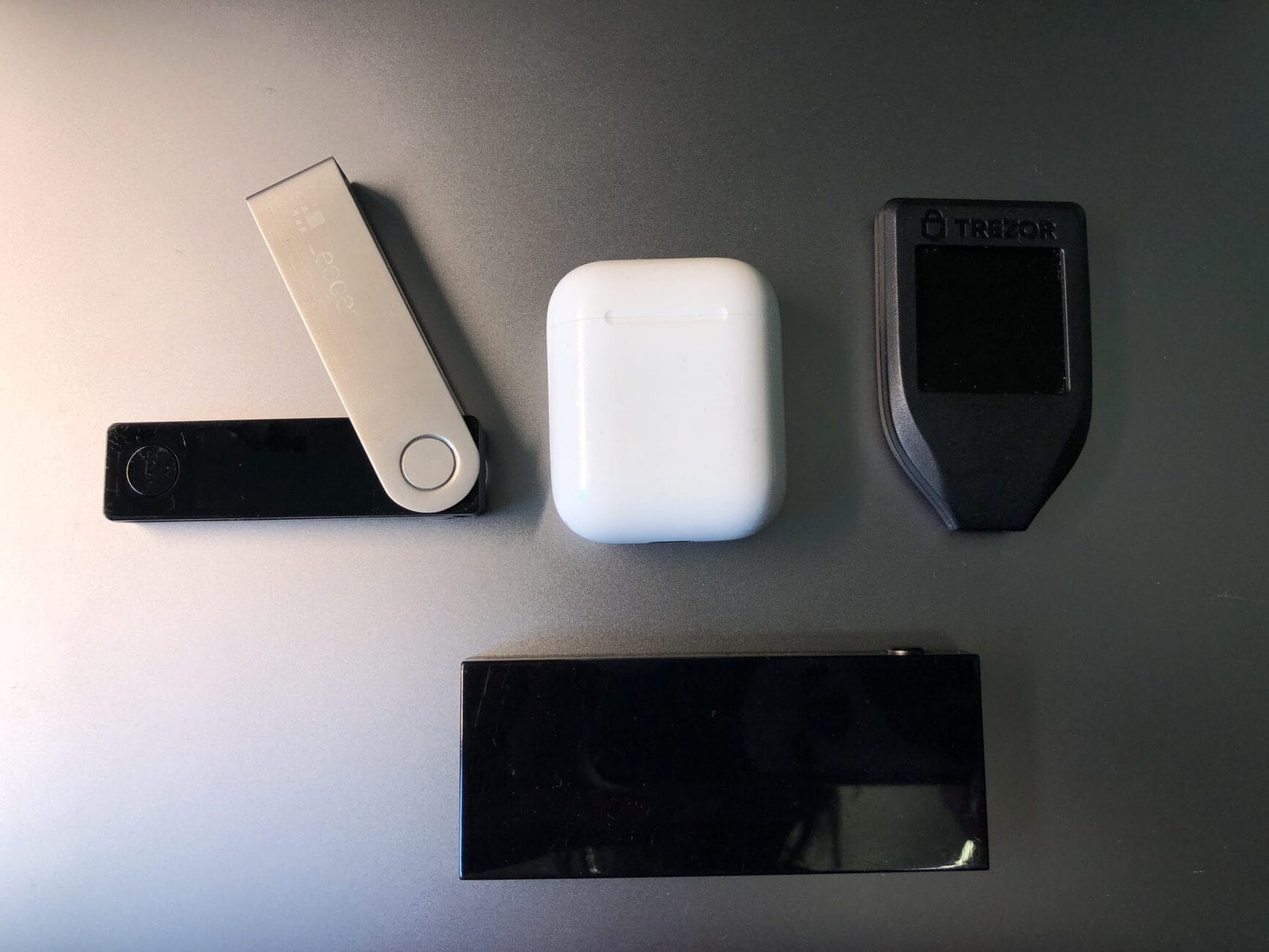 Size (mm)
Screen Size (pixels)
Screen Type
Weight
(g)
Connection
Controls
Nano X
72 x 18.6 x11.75
128 x 64
OLED
34
USB-C
2 buttons
Model T
64 x 39 x 10
240 x 240
Colour
22
USB-C
Touchscreen
KeepKey
38 x 93.5 x12.2
256 x 64
OLED
54
USB-A
1 button
Nano X's USB Type-C is a welcome feature for any Macintosh computer users. It will become helpful as more devices switch away from USB micro-B to the newer USB Type-C.
For the Model T, the touch screen is a welcome addition. But if you have larger fingers you may find you will have to use your pinky finger to operate the device accurately.
Meanwhile, the KeepKey has the largest screen of the 3 and thus the easiest to see. It also definitely has the most substantial feel when holding it.
Verdict
Trezor Model T finds the balance between device size with the most functionally superior screen. Followed by the Ledger Nano X and the KeepKey.
Multi-Currency Support (Winner: Ledger Nano X)
Ledger Nano X
It is one of the most diverse support for different cryptocurrencies with over 1800 assets supported. Many cryptocurrencies like Vechain (VET) or NEO are not found on the Model T or KeepKey, making Ledger the only hardware wallet available for many coins.
It is also the only device which supports IDEX or Switcheo exchanges.
Trezor Model T
The device also supports over 1800 cryptocurrencies, and is integrated with decentralized exchanges such as IDEX and Switcheo.
KeepKey
Supports some of the major cryptocurrencies and 40+ ERC-20 tokens. This is substantially less than that of the Nano X and Model T.
Verdict
Ledger Nano X wins by having support for DEXs such as IDEX and Switcheo exchanges and exclusively supporting many more cryptocurrencies that even Model T doesn't. Conversely from my research of top 100 market cap list, I could find only a couple of cryptocurrencies that are exclusive to the Model T or the KeepKey and not available on Ledger devices.
This is followed by the Trezor Model T and the KeepKey in 2nd and 3rd place respectively.
Check out our comparison of the cryptocurrencies supported by the Nano X, Model T and KeepKey. Or see the full list of supported cryptocurrencies for the Nano X, Model T and KeepKey.
Ease of use (Winner: Ledger Nano X)
Ledger Nano X
Firstly, setup is a pain as you have to install the Ledger Live desktop app. Then you need to install the individual apps for each of the coins you will use.
Note that installed apps are for usage, so if you uninstall an app to make room for another coin- you will still retain your cryptocurrency balance for the uninstalled app. This can be troublesome and is a major disadvantage of the device.
That being said, once the initial setup is complete, the Ledger Live app is very intuitive and easy to use. The pop-up window displays all your basic information e.g. amount, date, to/from account and transaction fees (which as we see the other devices don't do!) in a clear format.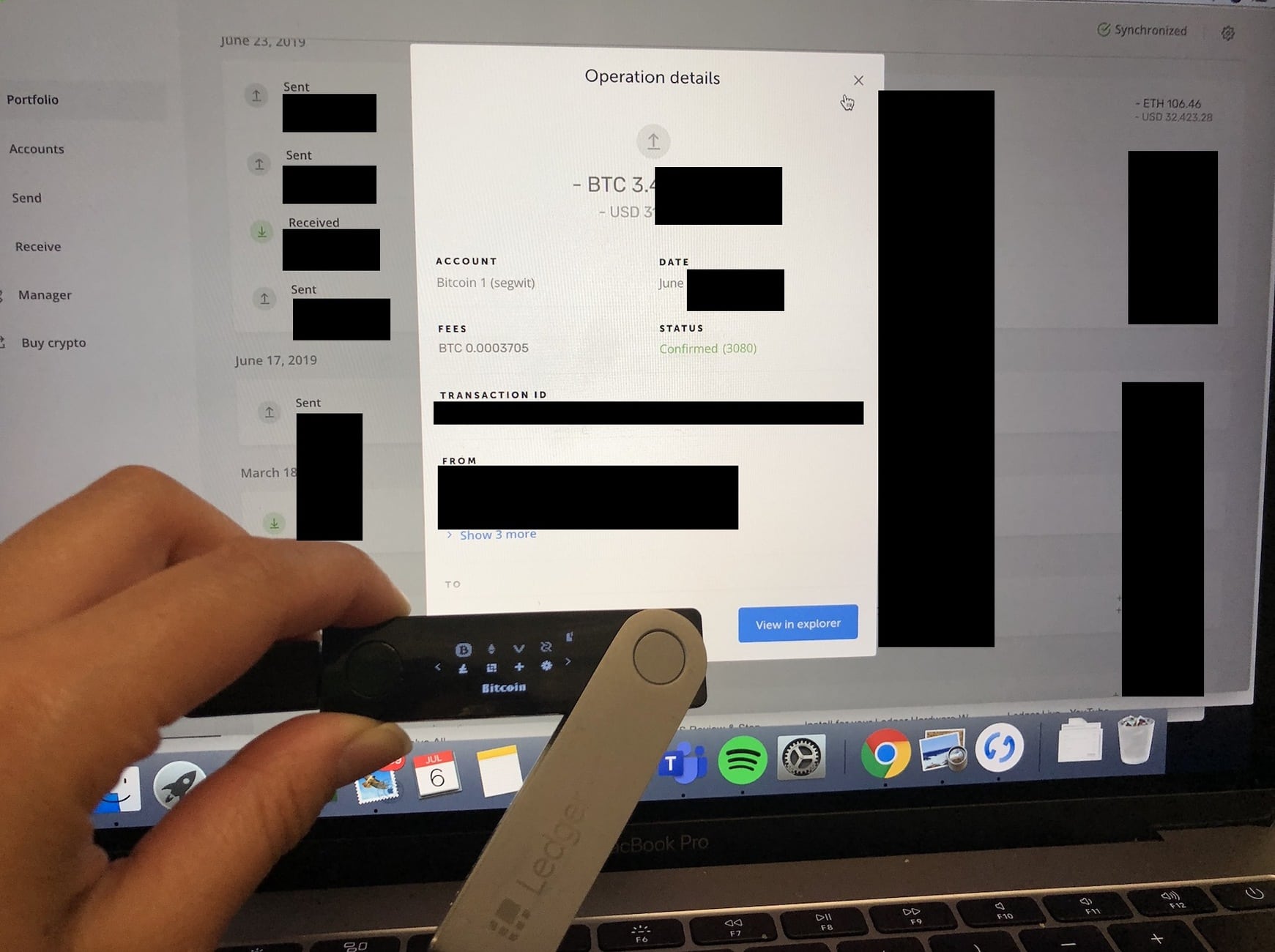 Its' unique mobile feature, whilst controversial for some due to security concerns and whether it is practical at all, can be a huge plus for some specific users.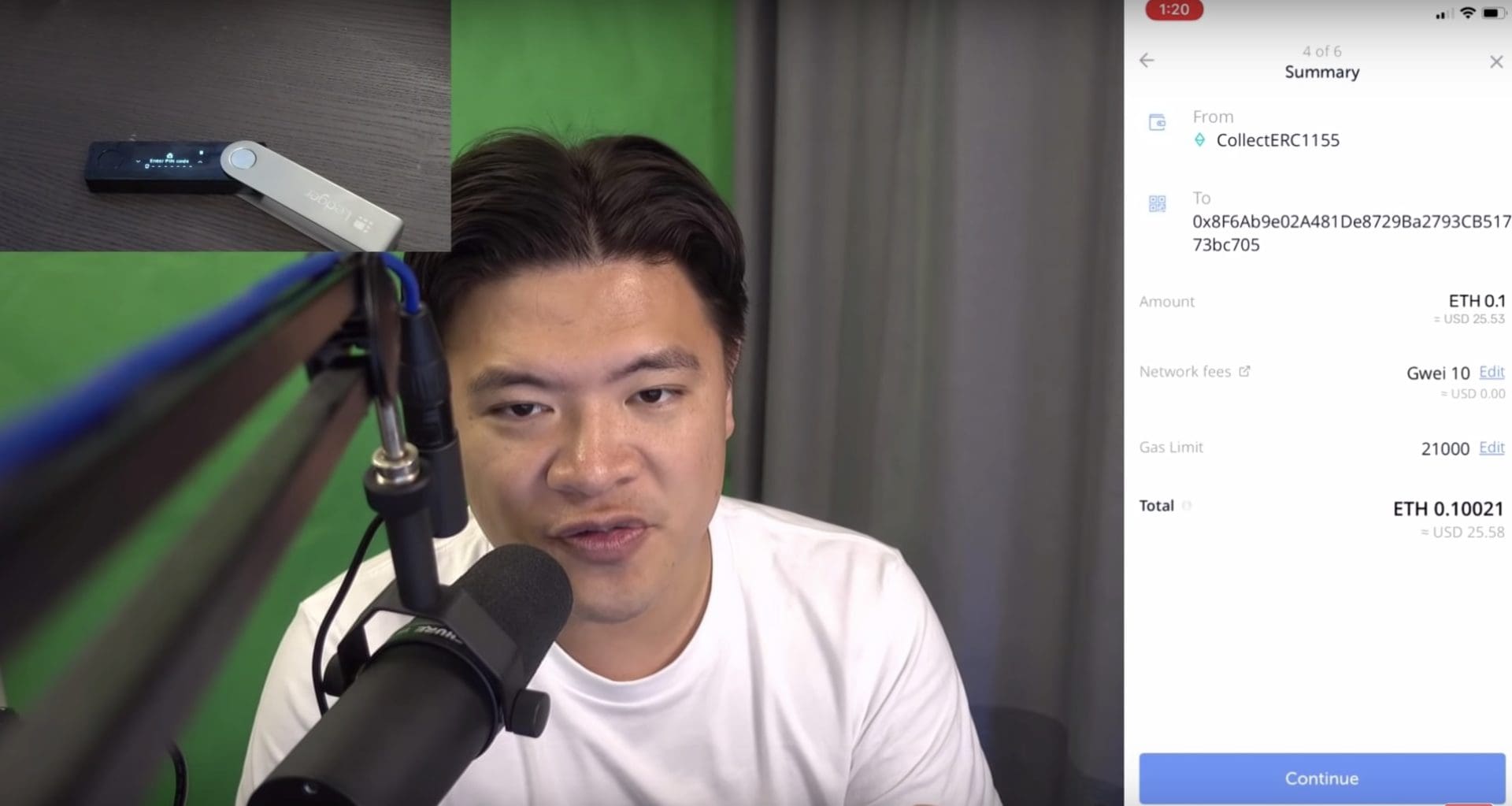 Trezor Model T
The Model T is comparatively easier to set up since you only need to download the Trezor bridge and then use your device via the Trezor website. Unlike the Nano X you don't need to download any apps for the coins you want to use your device with.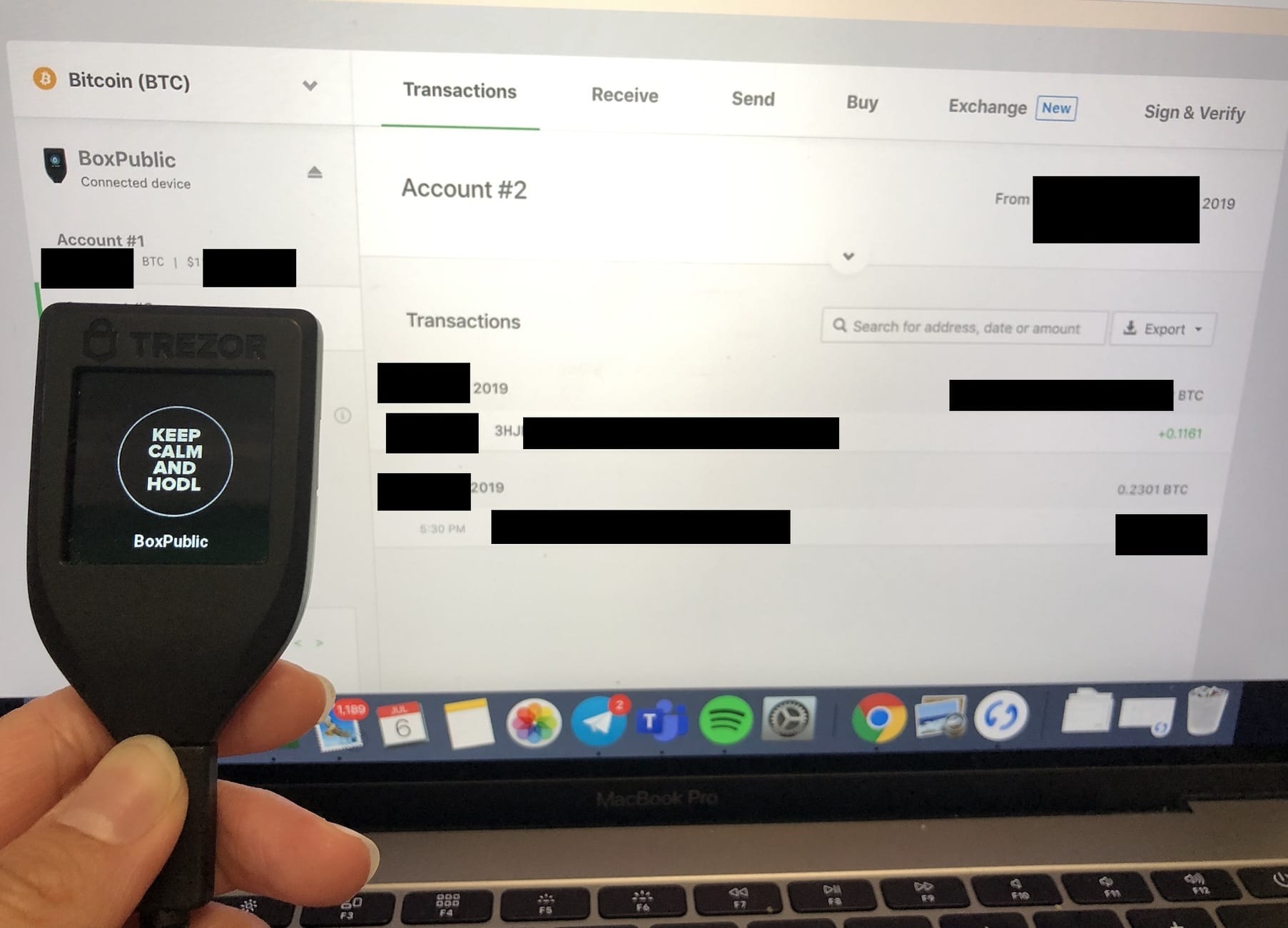 However, looking for information on specific transactions is overly complicated. From the above picture, you can see the information immediately displayed on the website is very basic.
To find out more you will need to click on the time of the transaction (which isn't obvious at all). A separate blockchain explorer window will then pop up, where you will need to find your transaction amongst a sea of others.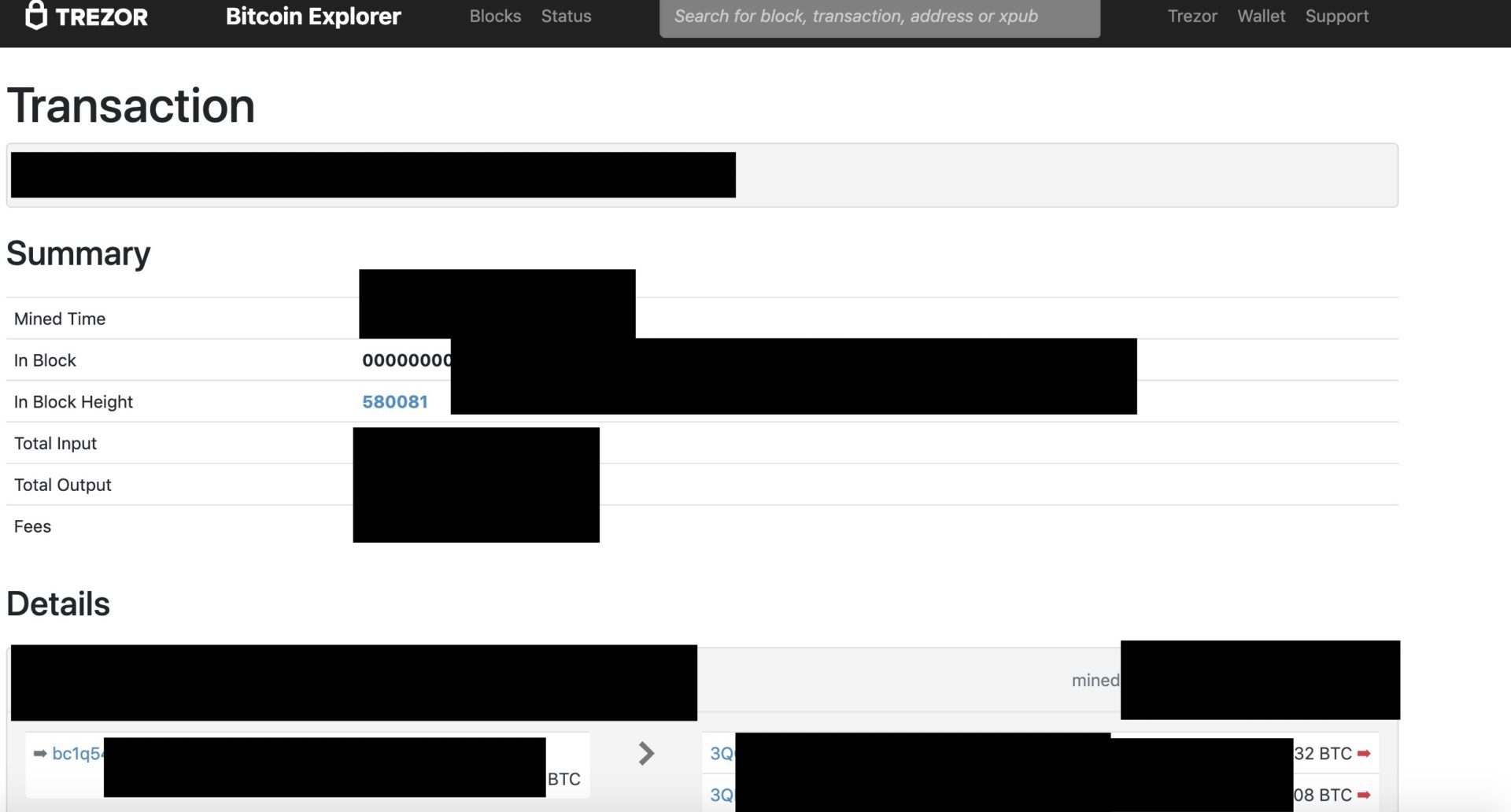 As a relative newbie to cryptocurrency, I find this page very intimidating.
KeepKey
The KeepKey actually has the simplest setup, you only need to download and install the KeepKey client. You then use the device with the client only.
The interface is the cleanest of the 3 devices. But again I find the displayed information insufficient. But unlike the Model T it is obvious that you click on "details" to find out more.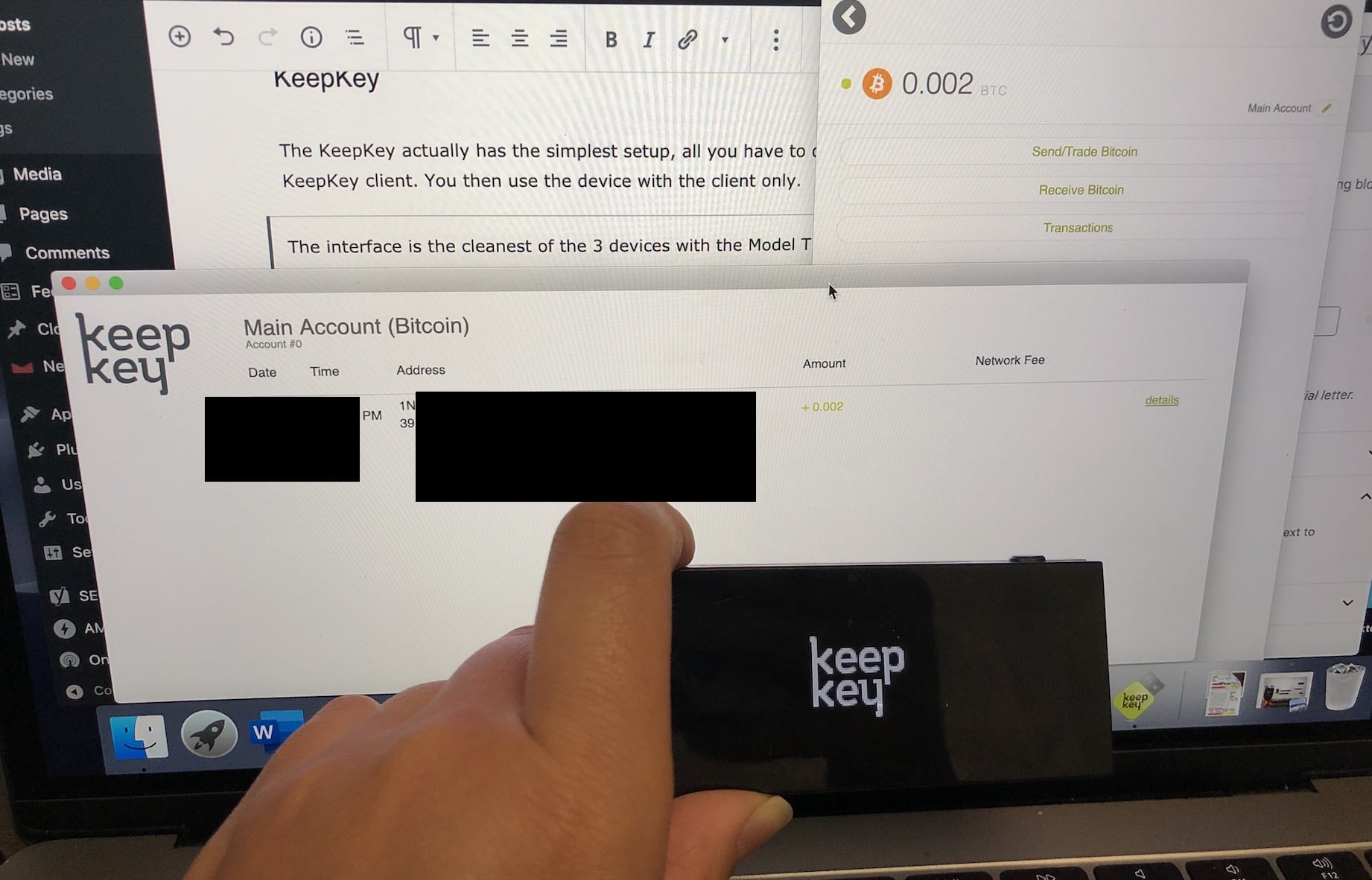 This will open up a blockchain explorer where you again have to find your transaction like a needle in a haystack.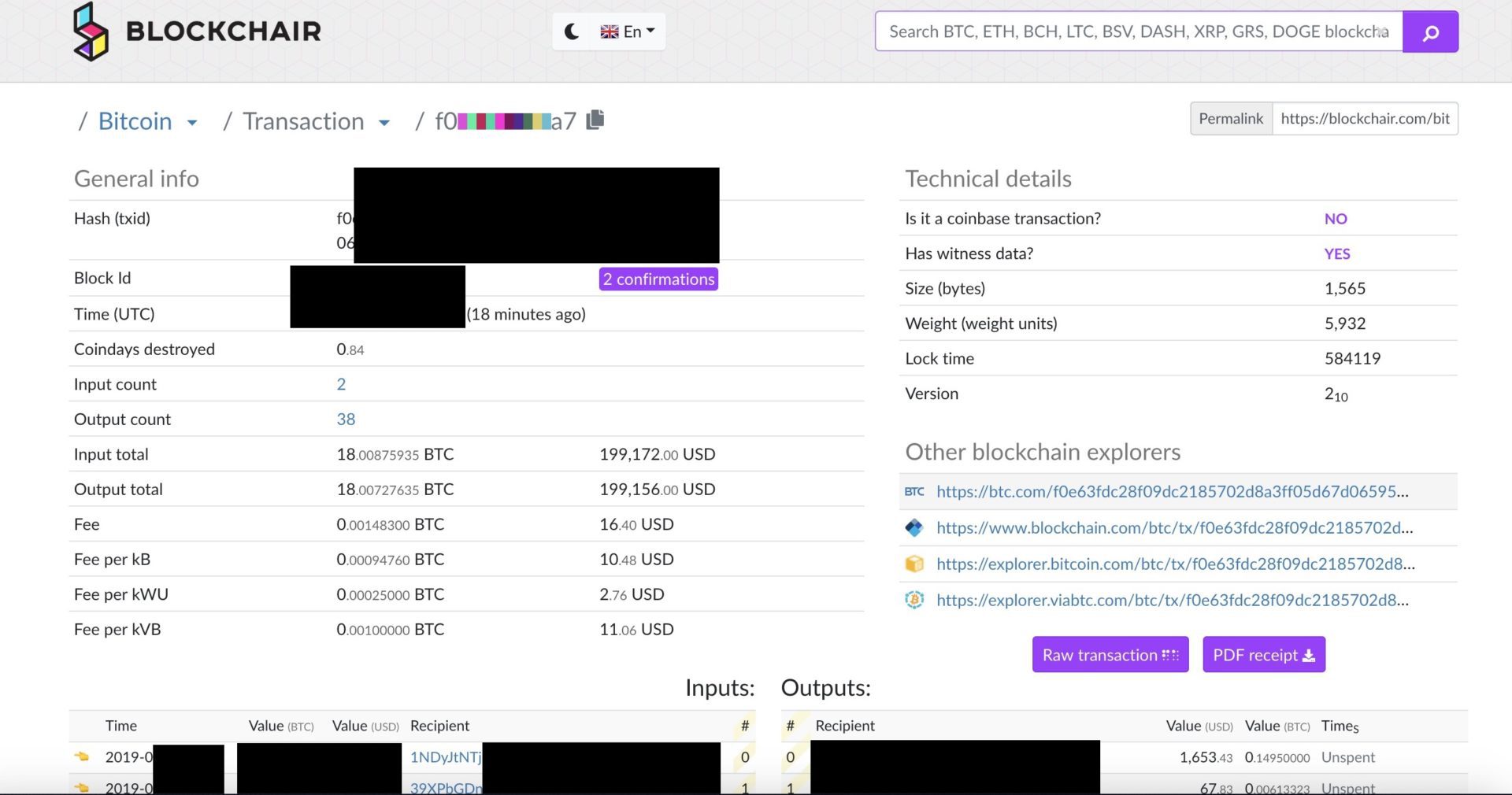 Since having been acquired by ShapeShift, the KeepKey wallet installation, setup and use was transitioned to the ShapeShift's web platform. Installation is very straightforward and intuitive, with the user only having to download and install an updater software, while the rest of the setup happens inside the browser on the ShapeShift website.
Sending transactions is also very smooth, and the transaction fees are also calculated at before transaction signing is required.
Verdict
Sending and receiving is basically the same on all 3 devices and is intuitive.
Ledger Nano X loses points for having the additional step of installing apps for the coins you use. However it is redeemed by the clean interface and displaying just enough basic information without having to dig through the blockchain explorer.
This is followed by the KeepKey and the Model T.
Final score (Overall winner: Ledger Nano X)
| | | | |
| --- | --- | --- | --- |
| | Ledger Nano X | Trezor Model T | KeepKey |
| Price | ⭐⭐ | ⭐ | ⭐⭐⭐ |
| Security | ⭐⭐⭐ | ⭐⭐ | ⭐ |
| Hardware design | ⭐⭐ | ⭐⭐⭐ | ⭐ |
| Multi-currency support | ⭐⭐⭐ | ⭐⭐ | ⭐ |
| Ease of use | ⭐⭐⭐ | ⭐ | ⭐⭐ |
| Final score (no. of stars) | 13 | 9 | 8 |
So now we compared the top 3 cryptocurrency hardware wallets, which one is best?
Ledger Nano X is my top pick followed by the Trezor Model T and the KeepKey. Whilst it is not the cheapest device, it is justified by having the best security features and currency support. The initial set up is troublesome but afterwards the interface is easy to use and transaction information that I usually need to know is already available at a glance.
Updated on 28th November 2019 by Angela Wang on the Nano X's security certifications and multi-currency support.