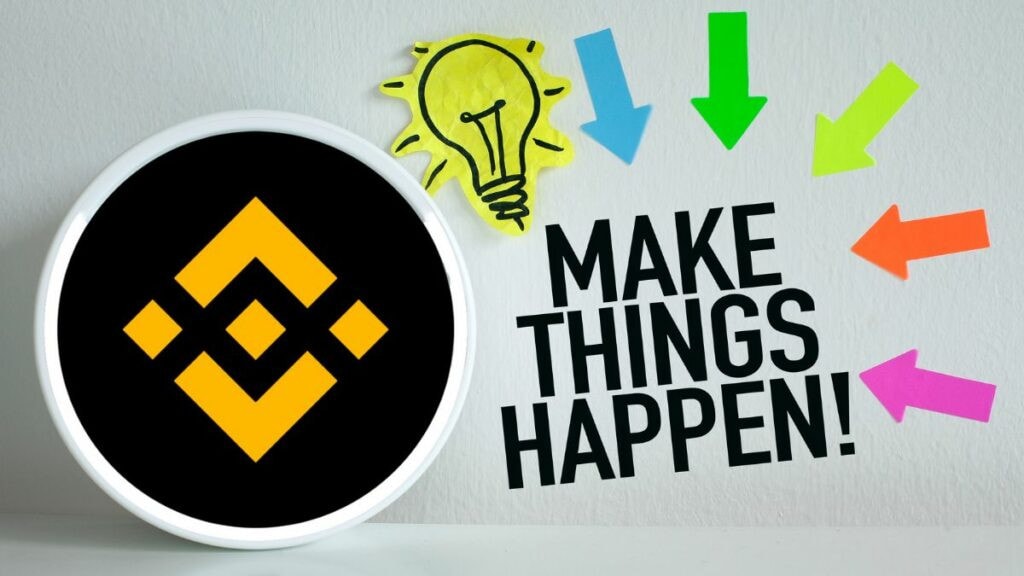 In the midst of dramatic cutbacks across the crypto industry, Binance is going against the grain and planning to expand its team. The exchange is looking to fill another 500 positions by the end of June 2023, in spite of its own recent controversy. It's no shock that layoffs have hit the crypto industry hard in this "crypto winter", with 14 firms and nearly 3,000 jobs being lost in January and 570 more in February. Major exchanges Coinbase and Crypto.com alone announced job cuts of 950 and 500 respectively.
Not only did Binance take no part in this wave of job losses; the company's CEO Changpeng Zhao announced back in January that there were plans to increase headcount by 15-30% by the end of 2023. With the start of the year, the spokesperson has announced that over 600 staff had been hired, which looks like an appealingly steady rate of expansion.
Binance's job openings can be seen on their website, and range from business development, to communications, customer support and engineering roles. Despite these plans, they've still experienced some intense scrutiny in regards to $1.8 billion being shifted around in customer funds. Zhao responded by calling it 'FUD' (fear, uncertainty and doubt), and implied that it was standard practice for the exchange.
Despite Binance's wavering reputation, analyst company Arcane Research observed that Binance has capitalized from the fall of crypto exchange FTX, in particular with the introduction of their "zero-fee trading" policy. Further evidence of the good financial state of the exchange is that Coinbase, who recently laid off 950, caused the SEC to modify their filings to acknowledge an increase in Coinbase's projected operating costs.
With crypto market cap increasing by over 34% in 2023, and companies such as USDC issuer Circle also planning to go on a hiring spree, there may be some indication of an industry-wide turn towards recovery.
We have to give props to Binance for their 'here we go again' outlook in the face of industry job losses and relatively poor market performance. It's a brave move that could pay off heavily if the rest of the industry follows their example and the market turns around. But until then, we'll be watching Binance to see where their undeniable ambition and here-we-go-again thinking takes them.