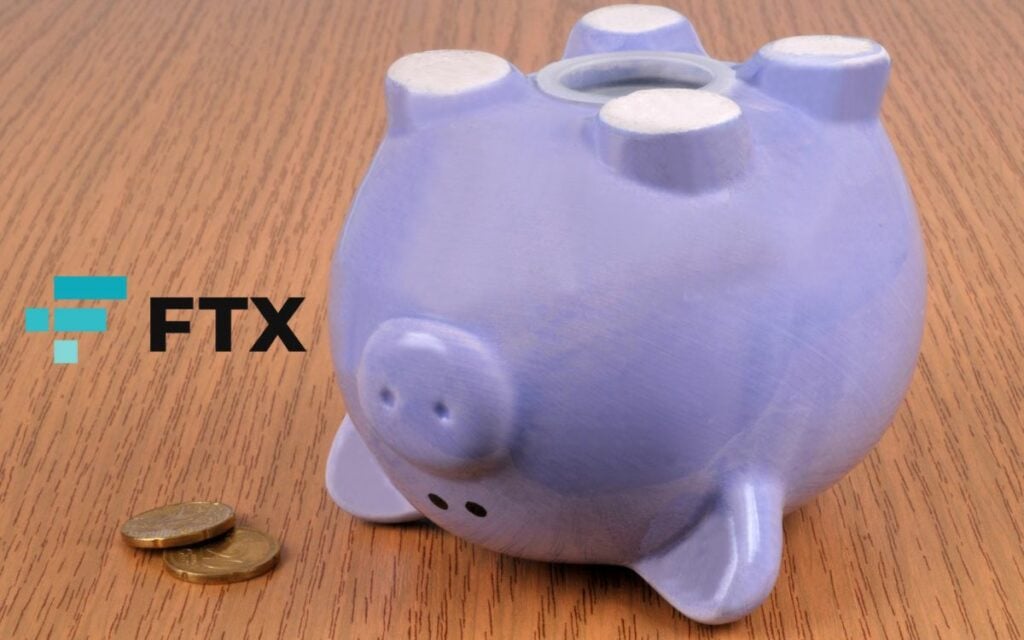 Battling going into bankruptcy, FTX has revealed the details of a "massive shortfall" in its digital asset and fiat currency holdings – with billions of dollars of customer funds gone from the crypto exchange and its US-based arm.
The disastrous shortfall was made bleakly apparent when FTX released its presentation on March 2. According to the report, FTX's most liquid assets – called "Category A Assets" – include cash, stablecoins, BTC and ETH, priced at the latest spot prices. Nevertheless, only $694 million out of the $2.2 billion in exchange wallets and fiat accounts had been allocated to these liquid assets.
The rest of the assets, such as $385 million of customer receivables, are mostly related party receivables, where FTX's sister trading firm, Alameda Research, had borrowed $9.3 billion net from the exchange's wallets and accounts.
Meanwhile, FTX US reportedly showed a deficit of $116 million, with only $191 million of total assets located in the wallets of the accounts associated with the Exchange.
The details of the shortfall has been considered a "Herculean investigative effort" by FTX CEO John Ray III, as he wrote in a press release on March 2. Recognizing that their findings are still "preliminary and subject to change", the FTX debtors identified $7 billion in customer payables in cash and stablecoins, offset by $580 million in identified assets as of the start of its petition date.
In a further twist of the tale, the investigation has revealed a more criminal turn of events. Former FTX engineering director Nishad Singh pleaded guilty to charges of wire fraud along with wire and commodities fraud conspiracy on February 28. This follows numerous Bankman-Fried's associates reportedly agreeing to cooperate with US prosecutors in recent months.
The ongoing saga of FTX is an uncomfortable yet important reminder of the importance of proper asset management and oversight. While there are undoubtedly still revelations to come, FTX serves as a cautionary tale of a poorly managed crypto exchange, and the risks that come with such a venture.