Blur.io is the leading Ethereum-based NFT Marketplace, offering professional traders batch shelf and floor-sweeping transactions, order book NFT transactions, and the ability to browse and purchase NFTs from other marketplaces with instant liquidity.
What is Blur.io and its Marketplace Fees?
Blur.io is a professional NFT trading platform that offers a convenient and cost-effective solution for traders. It does not charge any transaction fees and recommends a default royalty rate of 0.5% for buyers, which can be customized or even set to 0. Blur.io is a trader-friendly platform that allows users to easily buy, sell, and trade NFTs with no hassle. It also provides a secure and reliable environment for users to store their digital assets. With its user-friendly interface and low fees, Blur.io is the perfect platform for professional NFT traders.
Blur's Team
Blur is a revolutionary product founded by MIT-graduate @PacmanBlur and supported by venture capitalists Paradigm. It is designed to help users protect their personal information online and keep their digital identity safe. Blur offers a range of features such as password management, secure form filling, and anonymous browsing. It also provides a secure payment system and a virtual credit card to help users protect their financial information. With Blur, users can enjoy a secure online experience and protect their personal data from hackers and other malicious actors.
$BLUR Token Airdrop
Blur, the NFT platform, recently completed its $BLUR token airdrop after Season 1 of its incentivization program. Traders earned up to $3 million in $BLUR tokens and the project launched at a $400 million valuation. Blur is now gearing up for Season 2 of its airdrop program, and the best way to earn $BLUR tokens is to use the platform by buying, selling and listing your NFTs. With the potential to earn up to $3 million in tokens, Blur is an exciting opportunity for NFT traders to get involved in the crypto space.
Blur is currently doing its season 2 of airdrops. Learn how to maximise your potential airdrops with our guide. Blur Airdrop Guide: How to Get Season 2 Rewards?
BLUR Tokenomics
Blur has minted 3 billion BLUR tokens, with 51% allocated to the community, 29% to past and future core contributors, 19% to investors, and 1% to advisors. A community treasury of 360 million BLUR tokens, equivalent to 12% of the total token supply, can be claimed by NFT traders, historical users of Blur, and creators. 39% of the BLUR supply will be distributed through contributor grants, community initiatives, and incentive programs, with 10% allocated to the next incentive release. The vesting of BLUR tokens will occur continuously according to a set schedule for each group of token recipients.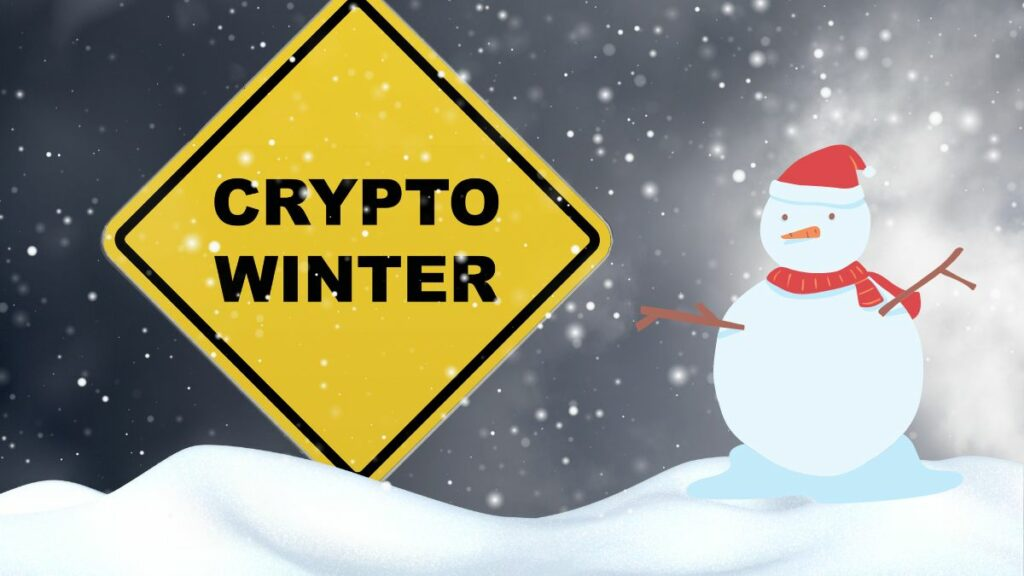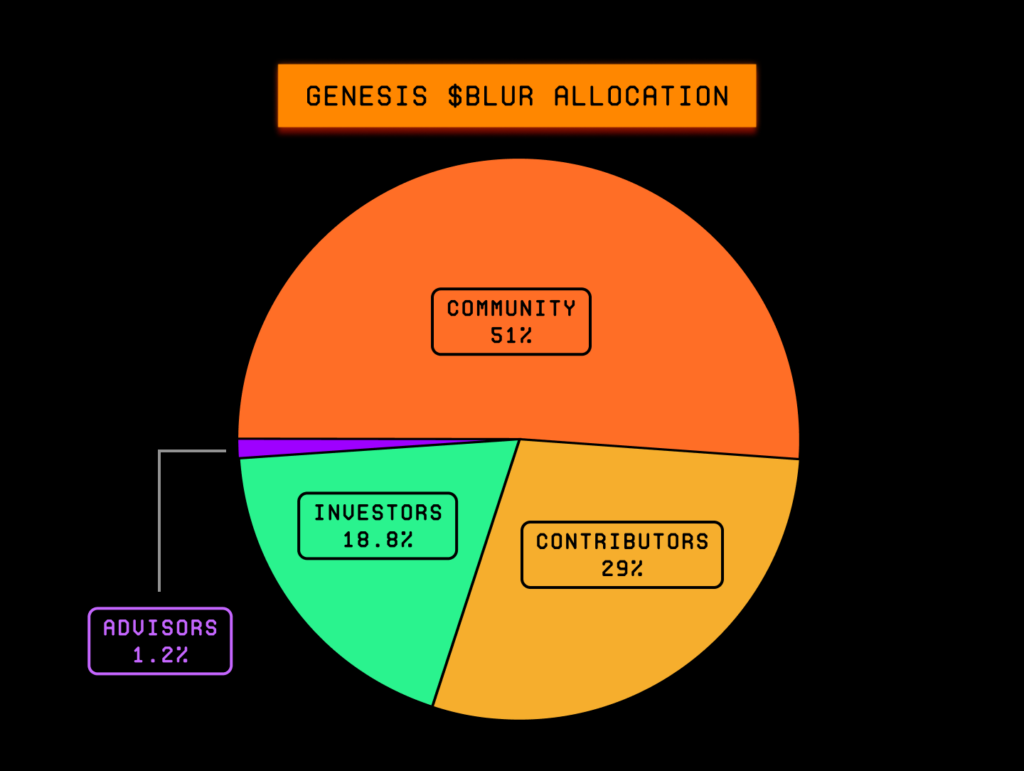 Marketplace Growth
Blur is the world's largest NFT Marketplace, having flipped OpenSea within 6 months of its release. It has achieved this success due to its user-friendly UI, low fees and deeper liquidity for NFTs. With over 400,000 active users and $1.4 billion in traded volume, Blur is the go-to platform for NFT traders. Its incentives program has helped it become the leading NFT Marketplace, offering users a secure and reliable platform to buy, sell and trade digital assets. With its innovative features and competitive fees, Blur is the perfect platform for anyone looking to get involved in the NFT space.
Conclusion
Blur is revolutionizing the NFT market in 2023 with its $BLUR token airdrop providing an eye-watering return on investment and reducing the cost of trading. The project has taken the digital art and NFT market by storm and recently flipped OpenSea in volume. It offers users an intuitive platform to trade, purchase and list their NFTs with no transaction fees or royalties charged, and is backed by some of the biggest crypto funds in the industry. With its innovative approach to the NFT market, Blur is set to become the go-to platform for digital art and NFT trading in the coming years.