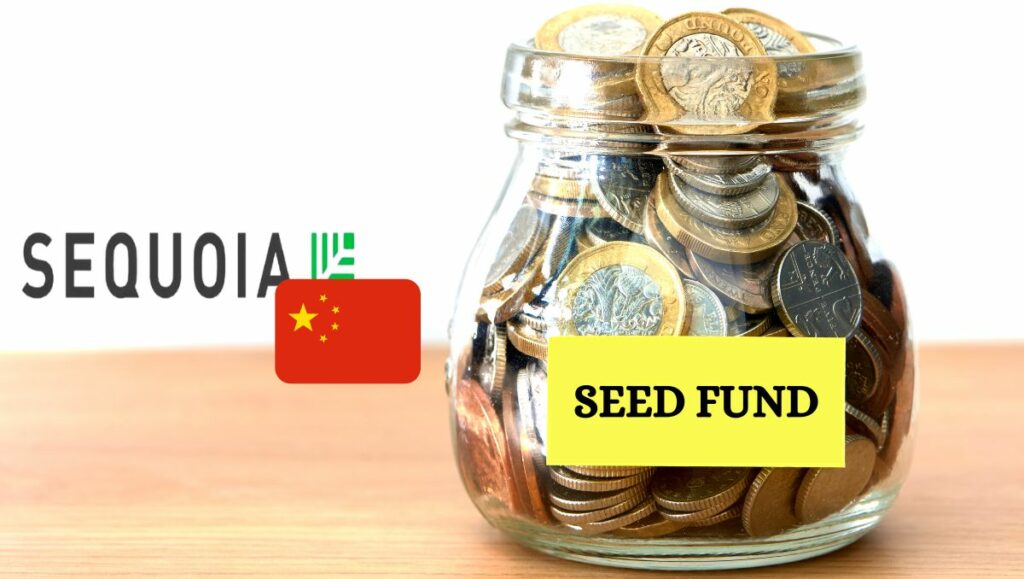 Sequoia China Seed Fund, one of China's largest early funding funds, has reported $480 million in seed fund funding since 2018, providing investments to seeds of the seeds of the seeds mainly focused on new energy and "double carbon", EV industry, innovative medical technology and more.
In a landmark move for the venture capital industry in China, the Sequoia China Seed Fund announced that their third-stage seed fund had completed $480 million in investments within the last year. The total scale of their seed management has now grown to over 15 billion Chinese yuan, making them one of the largest early funding funds in the country.
The Sequoia seeds have been focused mainly on new energy and "double carbon" investments within the past few years. This includes other technological advances such as EV industry chains, innovative medical technology, synthetic biology, fintech, foundation software, robots, design and content platforms, efficiency tools, and new consumption. They have now begun paying attention to and have already started to invest in AIGCs and other early-stage enterprises in this field, as well as technology-driven, structurally innovative companies with high-growth prospects.
This milestone follows the ones made in 2022, which saw venture capital (VC) investors pour over $14 billion into blockchain-focused startups. This boom was caused by backing from major firms such as Katie Haun's $1.5 billion Web3-focused fund, Huobi's Global $1 billion DeFi investment fund, Tiger Global and FTX Ventures leading a $350 million round for Near Protocol, and Fireblocks' $550 million raise which granted Binance.US a $4.5 billion valuation.
Sequoia Capital and a16z have also invested significant portions of their funding budgets into the fintech space. Both firms dedicated 25% and 28% of their budgets respectively to the industry, with Sequoia's 8% going towards crypto investments. On the other side, A16z put in 22% of their portfolio to back blockchain companies such as Aztec, Goldfinch, Lido, Near and Phantom.
Even with 2021 proving to be a tough year, their strong commitment to the technology has remained in place. Andreessen is particularly bullish on Ethereum, believing that Web3 is the future – something that the investment firm has stated multiple times in the past.
Looking ahead, it is clear that the VC-model of investing will continue to dominate the crypto industry. Hundreds of companies such as =nil; Foundation, Blocknative, Nillion, Ethos Wallet, Archimedes, VitaDAO, Hyper Oracle and others have all secured funding within 2021. And based on a16z's latest investments in Web3 social media startup Town and Web3 security startup Stelo Labs, their commitment to blockchain technology isn't waning anytime soon.
All in all, it is clear VC firms are one of the key drivers behind blockchain innovation and development, as evidenced by the investments made by Sequoia China Seed Fund over the past five years. With the total amount raised now up to nearly $480 million dollars, it will be exciting to see what the company can contribute to the industry in the future.