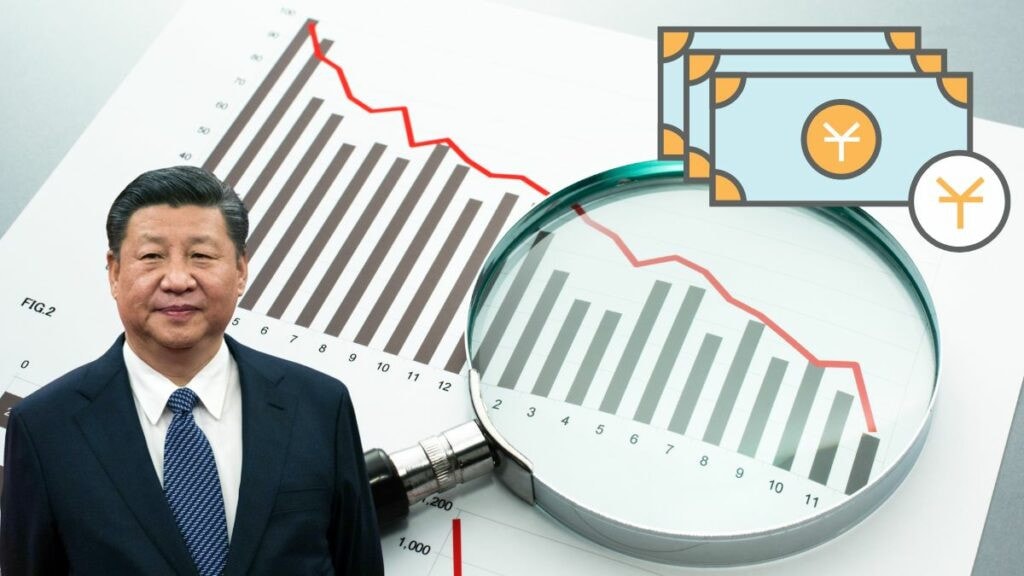 The Chinese yuan has fallen to an all-time low of 7.33: 1 offshore after the Chinese Communist Party (CCP) Congress closed, with President Xi Jinping leading the country for a third time. Fears over Xi's unprecedented third term and his new team's shakeup sparked a stock market sell-off that wiped billions of dollars off the fortunes of China's super-rich. Onshore, the yuan has weakened against the U.S. dollar and has depreciated by 7% since the end of August 2022.
Today's economic climate brings up the question of whether a multipolar currency regime might emerge and replace the USD's dominance. According to economist Nouriel Roubini, this could become a reality due to the weaponization of the U.S. Dollar for national security purposes and the increasing geopolitical rivalry between the West and China. This de-dollarization has resulted in countries like China and Saudi Arabia settling their transactions in the yuan and riyal, respectively.
Meanwhile, the increasing adoption of Central Bank Digital Currencies (CBDCs) could also challenge the U.S. Dollar. China is pushing for increased adoption of the digital yuan, while Saudi Arabia is experimenting with a CBDC. Russia and Iran, who have both borne the brunt of U.S. sanctions, are also reportedly launching a gold-backed CBDC in order to facilitate cross-border payments.
These developments could lead to an eventual end of the unipolar currency regime and be replaced by a multipolar currency system. Though this prediction has been made by Roubini, it is important to note that he has also been inconsistent with his predictions in the past. After predicting the 2008 housing bubble crash, he predicted the S&P to fall 20% in 2010, when it actually rose more than 20% in the same year instead.
Nonetheless, the emerging trends in the global market show a strong push for more acceptance of CBDCs and away from a single dominant currency. The de-dollarization movement is further strengthened by access to capital, the need for stable currencies, and the need for faster payment systems.
Despite this, the U.S. Dollar remains the dominant currency today. The U.S. is still the largest economy in the world and is associated with low political risk and stability. It also has the largest capital markets, making it a sought after currency for investment.
It remains to be seen how this trend plays out in the long-term. For now, it is important to note the developments in the global monetary and economic system. The changing market conditions could lead to significant shifts in the way global markets function and how the USD's strength is viewed in the years to come.