2020 is a huge year for Bitcoin mining. Huge changes to the mining ecosystem – changes that will spark another "gold rush" for mining. This will be spearheaded by two factors – the release of new more efficient mining hardware known as ASICs and Bitcoin halvening. The release of new hardware will give new players a bigger advantage in mining due to the efficiency factor – new ASICs generate more hashpower with less power. We're already seeing large funds like Fidelity Investments building large mega-watt mining facilities in North America and other continents. You can hare about the North America mining explosion in this podcast. This marks the return of mining as a major investment opportunity this year.
Cryptocurrency Mining is a $6 Billion+ USD per year industry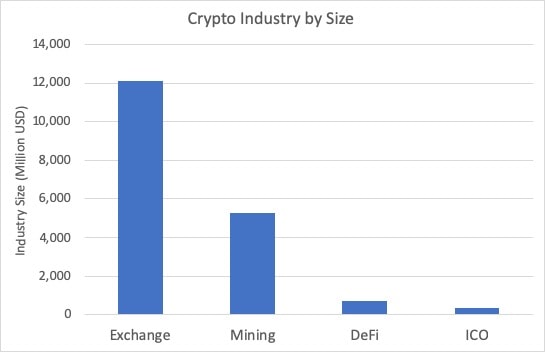 One well-kept secret of the mining industry is the huge profits being generated by cryptocurrency miners (Bitcoin, Ethereum, DASH and Monero mining). Let's start off with an industry Fact – every day $19,000,000+ USD dollars worth of cryptocurrencies are being produced by miners across the world. This means a total of $6.8 Billion dollars will be mined in 2020 alone. The biggest currency being mined is Bitcoin – with a 1,800 bitcoin being produced per day totalling to a value of $15,833,340 USD. To put everything into perspective, the ICOs only raised a total of $371 Million in 2019 according to icodata.io. Mining is currently the second largest industry behind exchanges (source: Bloomberg).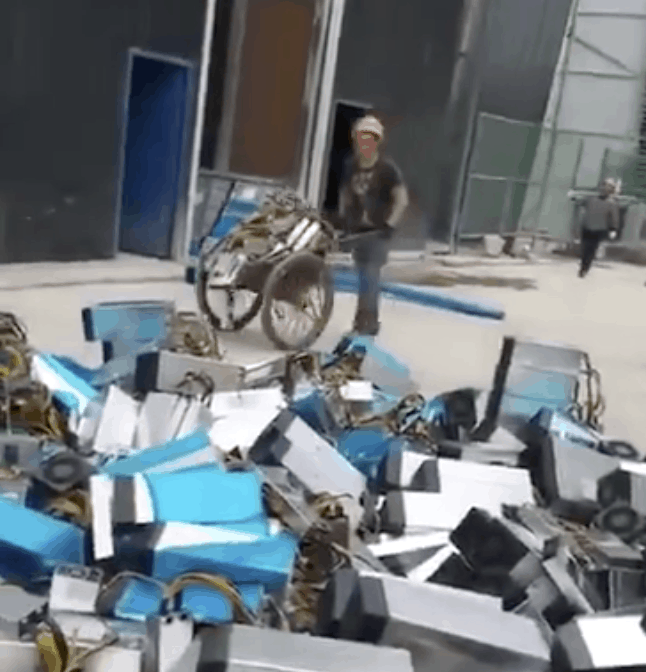 Ironically the miners have perpetuated myths such as "mining is not profitable" or "the bitcoin mining death spiral" to deter new players coming into this profitable space. Many reports in 2019 have featured erroneous calculations that Bitcoin mining is not profitable. This is because researchers have incorrectly assumed that miners are getting expensive commercial electricity costs of $0.07-12 cents per kilo-watt hour. This is far from the truth – mining operations receive considerable discounts as they purchase low priority power (meaning they will get cut off grid in the event of a surge in power usage). The actual figure is in the range of $0.01 – $0.03 per kw/h. This means miners are generating large amounts of profit. It is the biggest industry in the blockchain space, and yet it is surrounded by both mystery and false information.
New Hardware (ASICs) is game changing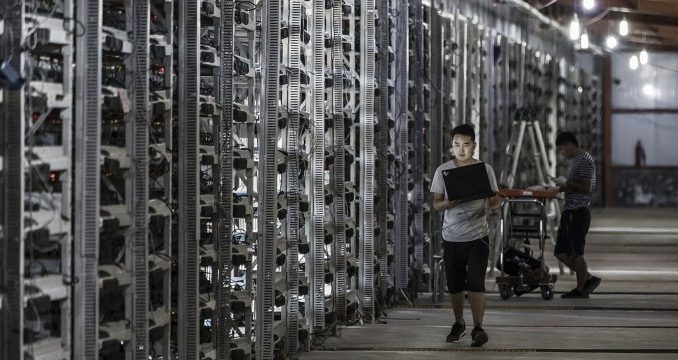 New high efficiency Bitcoin mining hardware is coming in 2020 will be a huge game changer. Bitmain will be releasing the new Antminer s19 based on the 7nm manufacturing process. Competing ASIC manufactures are also making new chips, with Innosilicon and Canaan hot on the heels. This die shrink increase the hashpower of chips whilst reducing power consumption at the same time. These two factors mean these new units will be more efficient – the biggest factor contributing to Bitcoin mining profitability.
Hashr8 – New MiningOS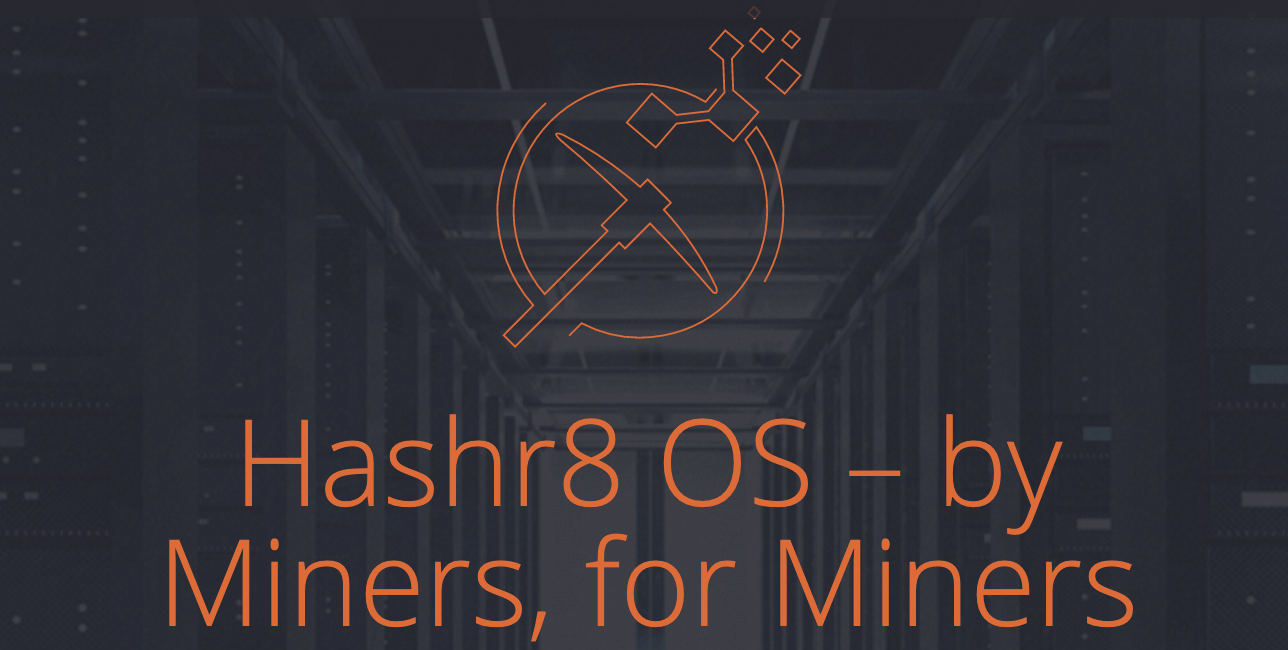 New operating systems dedicated for mining cryptocurrencies such as Hashr8 are also being launched this year. These OSes will make it easier for commercial, enthusiast and retail miners to improve mining efficiency and management. This is a huge positive trend for the industry as a whole as it makes professional tools mainstream and accessible to the general public. This will level the playing field and reduce the gap between large-scale miners.
Sources
Size of Defi Industry: https://defirate.com/defi-growth/
Cryptocurrency Exchanges: https://hackernoon.com/where-the-multi-billion-dollar-cryptocurrency-exchange-industry-is-headed-f697af6fd7c0
MinerUpdate: https://minerupdate.com