All of the biggest names in the crypto industry are gathered in Singapore for the Asia Crypto Week and TOKEN2049 Event in Singapore today! Boxmining is here today to witness the biggest web3 event in history, where blockchain innovators, major investors, and the crypto community discuss and decide the future of crypto.
What is Asia Crypto Week?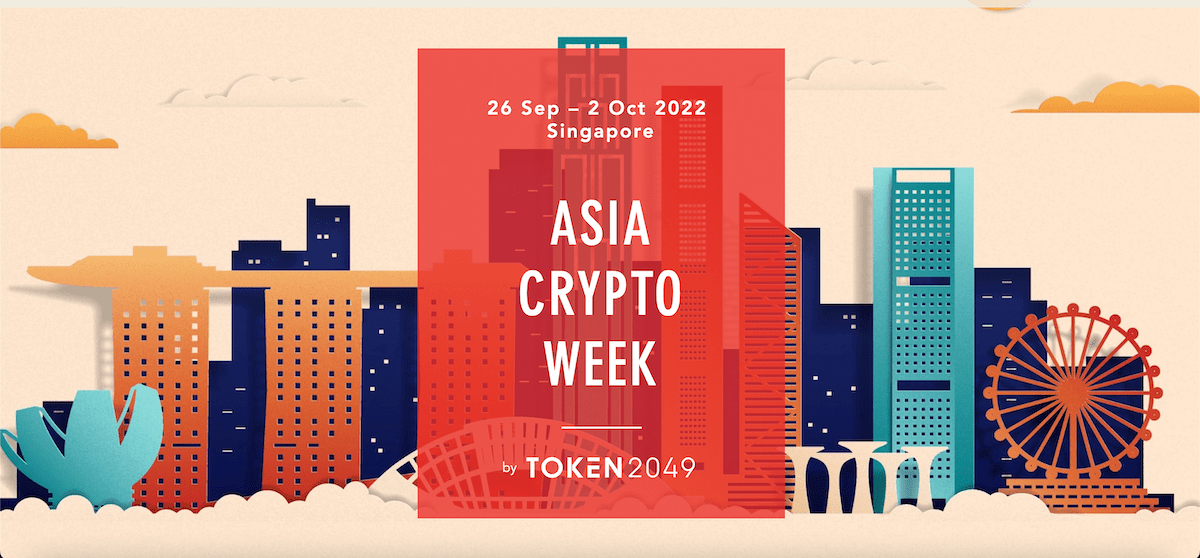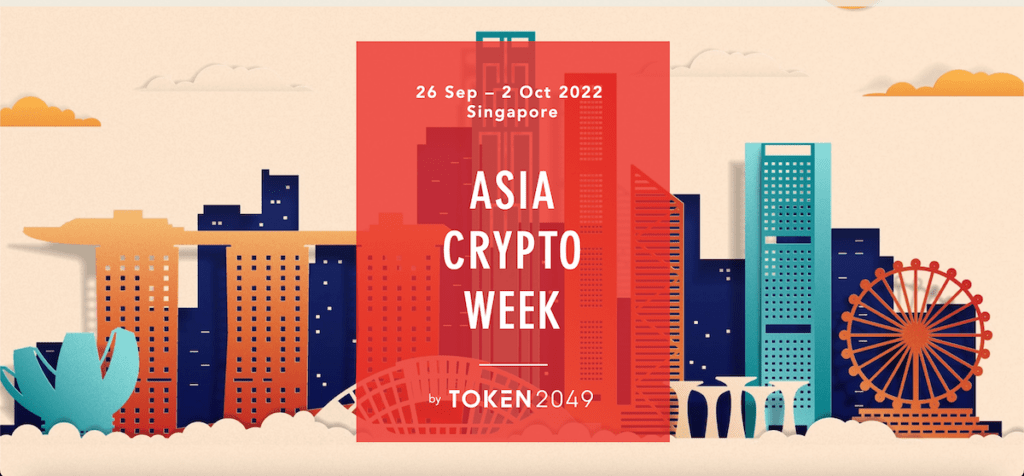 Asia Crypto Week is Asia's largest web3 event, involving a series of conferences, exhibitions, workshops, and meetups with some of the biggest names in the crypto industry. This week-long event offers the best networking opportunities for crypto investors and developers alike.
The last Asia Crypto Week event took place in March 2019 in Hong Kong. This year features a week of various independently organized side events around TOKEN2049, running from 26 September to 2 October 2022 in Singapore. TOKEN2049 Singapore is the main event of this year's Asia Crypto Week.
What is TOKEN2049?
TOKEN2049 is the premier crypto event in the world, organized annually in Singapore and London, where founders and executives of the leading web3 companies share their insight on the market as well as crypto regulation and the institutional landscape.
Today marks the debut of TOKEN2049 Singapore, which will take place for two days (28 September to 29 September 2022) in the Marina Bay Sands. It brings together all of the largest web3 names, FinTech corporations, uniting entrepreneurs, investors, developers, industry insiders and global media. TOKEN2049 announced a record-breaking 7000+ attendees, 2,000+ global companies, 250+ exhibitors, and 200+ speakers for its Singapore debut, making it the industry's most well-attended event in years.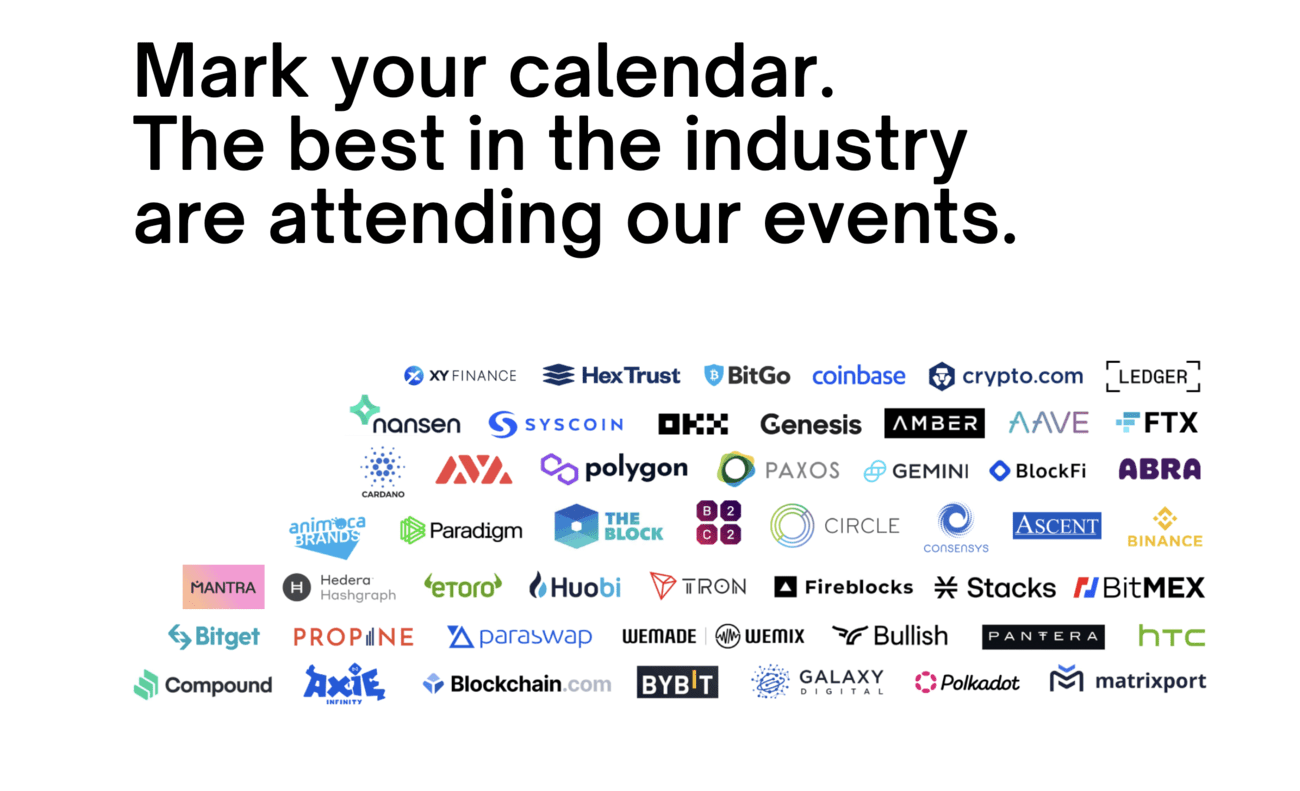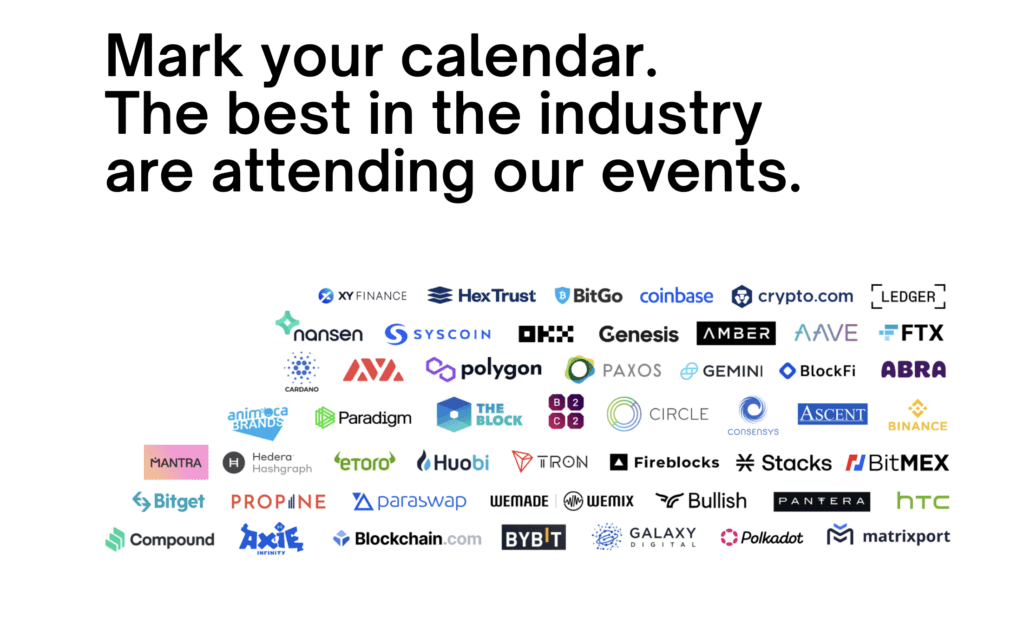 TOKEN2049 Singapore has an impressive all-star lineup of speakers including Galaxy Digital CEO Mike Novogratz, Pantera Capital CEO Dan Morehead, Axie Infinity co-founder and COO Aleksander Leonard Larsen, and even Hanson Robotics social humanoid robot Sophia A.I. With in-depth presentations and panel discussions, these key decision-makers and thought leaders will chart the latest milestones in digital assets and define what is next in the crypto space.
TOKEN2049 Singapore will also be showcasing a grand NFT exhibition with immersive experience, titled the Op3n Whale NFT Exhibition. Developed by Op3n and Whale, two of the most popular NFT platforms, the NFT collection is reported to have a market value exceeding $100 million. This will be the first time such a collection owned by a single entity has ever been on display to the public.