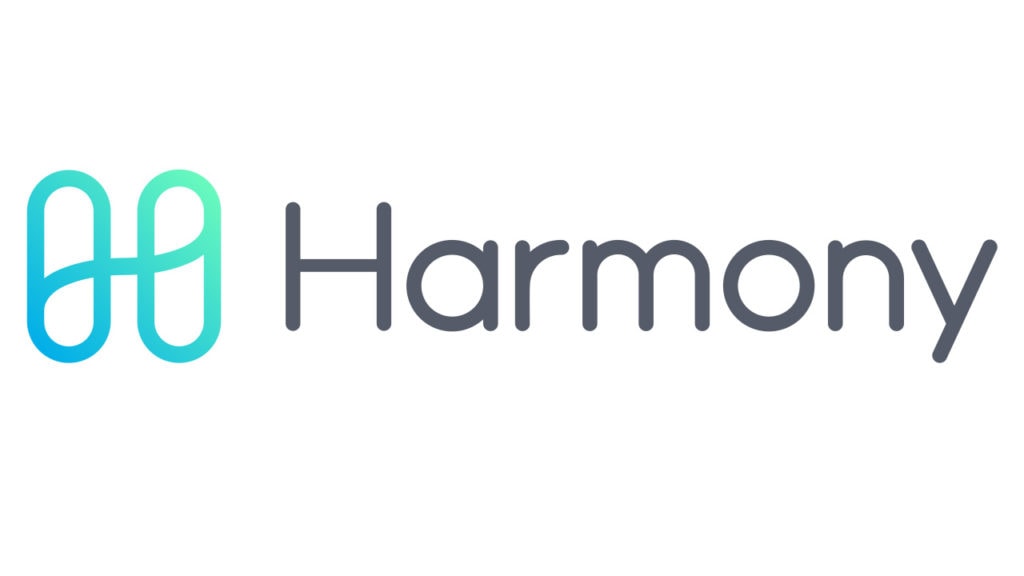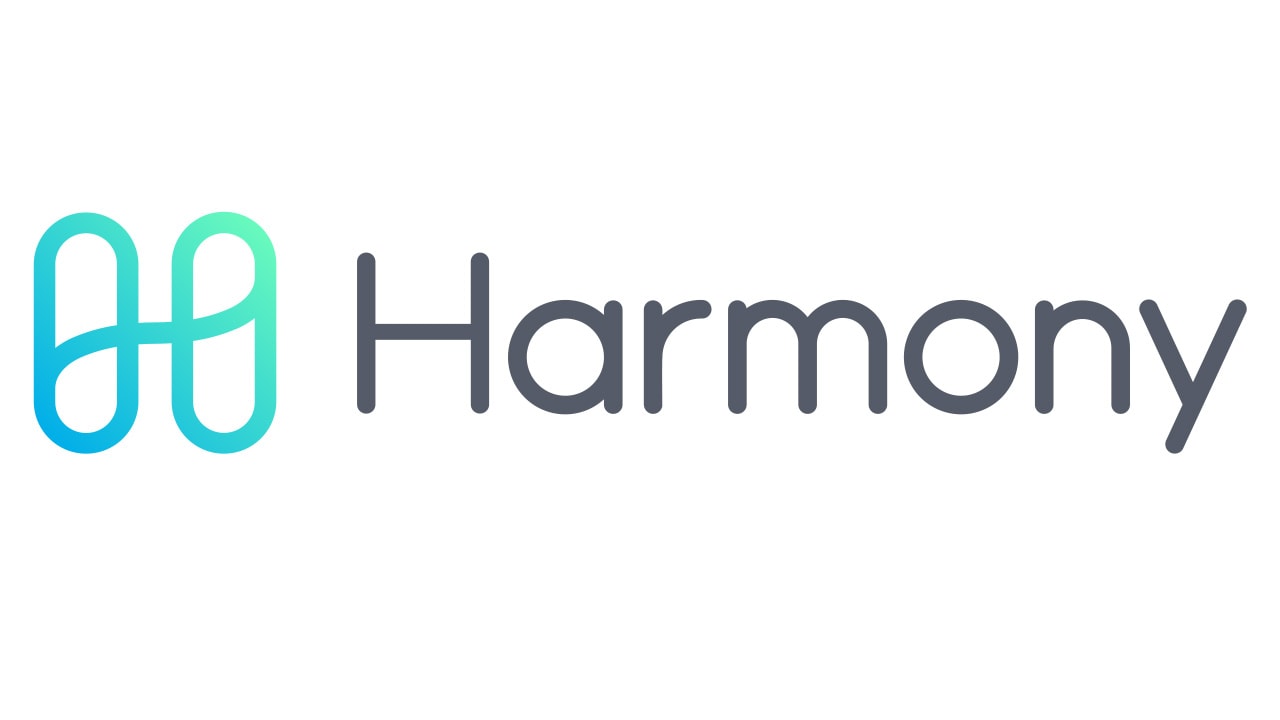 The Harmony (ONE) protocol takes on the challenge of scaling blockchain without sacrificing decentralization. This has been the holy grail of challenges because solving scaling usually involves sacrificing decentralization – however Harmony maintains an open-consensus where anyone can join. This is achieved by:
Proof-of Stake – Harmony holders can participate in network consensus and improve network security
Deep Sharding – network is split into different teams or "shards" that work together and increase transaction efficiency
Network Optimized – Network communications are split into small fragments and shared (Kademlia routing)
Harmony protocol has a sharding-based, fully scalable, secure and efficient blockchain. This means that the consensus mechanism can provide the blockchain solution necessary for the future of DApps. Even though Proof of Work networks were initially highly decentralized this element can be diluted with high usage. As such, the consensus mechanism for Harmony ensures it is still decentralized and permission-less. These are critical parts of future relevance and sustainability.
Check out the Boxmining interview with the Co-Founder of Harmony Protocol, Nick White for an introduction to the project.
The Competitive Scalability Field
Providing scalability is a noble endeavor and unsurprisingly, Harmony will not be first to do it. This is because the field already features an array of running projects that also aim to provide the same solution. These rival projects include: EOS, Zilliqa, Algorand, and others. Harmony distinguishes itself by having a solid proof-of-stake system with state sharding. State sharding splits the network into teams that work together. This allows the network to grow faster as more nodes are added (rather than stay stagnant). Chains and transactions are co-ordinated by a beacon chain.
 "Neither of the projects mentioned above has a blockchain which will be performant, scalable, and as low cost as the Harmony blockchain will be."

Nick White, Co-founder of Harmony
Co-founder Nick White touts the fact that Harmony has advantages over and above typical scalability projects. These are in the form of improved user experience, reduction of costs and the ability to support larger user bases for the decentralized app community. This will in turn draw more developers and projects to be a part of the Harmony project community.
Needless to say, the target audience is not only limited to DApps developers but also established companies with greater user bases who wish to integrate blockchain technology into their products. White contends that such apps have had the problem of slow and existing networks. Harmony, on the other hand, makes their operations possible by efficient and affordable solutions.
The Challenge of Attracting New Nodes
Attracting new nodes to the network is definitely an issue for the network. To this matter, their Co-Founder and CEO, Stephen Tse stated as follows:
 "Harmony is building a robust ecosystem and we are in talks with every major staking as a service company to bring them on board and help grow Harmony's validator ecosystem."
As such, the project has a proposal to lower the barrier for those who wish to participate in the network. This is in the form of lower resource requirements (specfically, 4GB) for new entrants. In addition, Harmony will write scripts that will make the initial setup simple as well as block rewards for staking. The economic model that underlines that is yet to be clear but stakers have the assurance of rewards for participation.
Binance Partnership
Binance exchange has recently announced the upcoming Harmony Protocol Initial Exchange Offering (IEO). This IEO will take place on 28th May 2019 and aims to raise funds for a project whose operation is a lot like its name. This is because the idea of providing a pertinent demand for cryptosphere, scalability, is something that can draw on collective human collaboration in the innovative platform.
The Binance IEO has been known to be a boost for its featured projects. This is because of the marketing catalyst as well as investor attraction. As such, Harmony can reach millions more with the Binance partnership. The partnership will also be in line with Harmony's vision to provide scalability to billions across the world.
White stated that the team has motivation from the global outlook that Binance provides. Blockchain technology has the potential to transform the lives of those both in developed and developing countries. This means that parts of Africa and Latin America, both within the scope of Harmony targets, can also achieve meaningful progress.
With that in mind, the Binance Launchpad will take place on 28th May 2019. Notably, the process will follow the lottery format that is typical of Binance now. The token price is $0.003175 for one Harmony (ONE) token with a hardcap of US$5 million.
Verdict
In summary Harmony makes a solid stab at tackling blockchain scalablity whilst keeping an open consensus. The highlight of Harmony is the ability to do state sharding rather than simple transactional sharding, allowing more headroom for future scaling without congesting beacon chains.