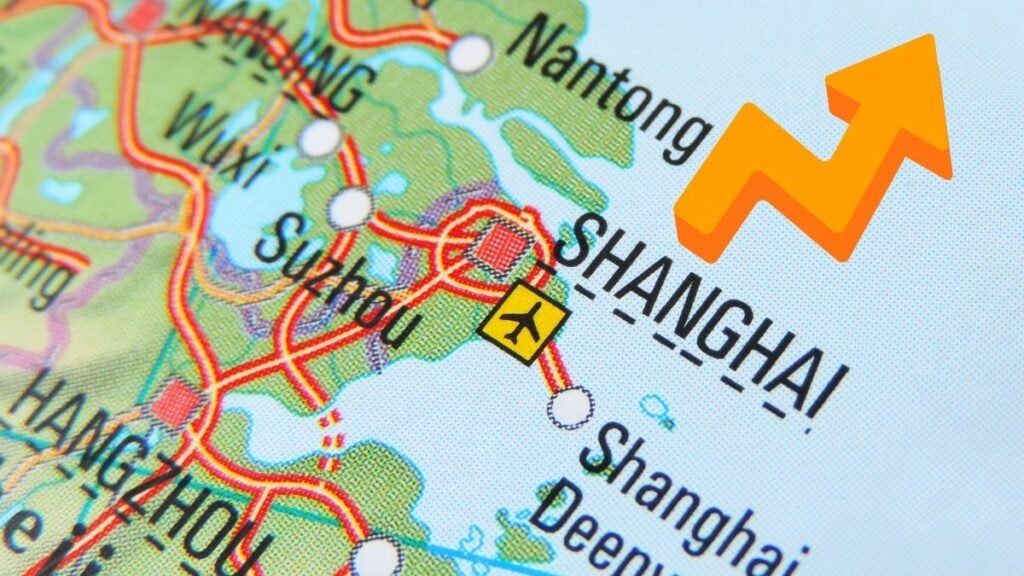 The crypto market is buzzing with anticipation for Ethereum's upcoming Shanghai upgrade set for April 2021. This much-awaited upgrade, the latest major development after last year's Merge, will allow users to unlock and withdraw from staking contracts, leading many to suspect the potential for a new overhang in ETH's price.
But, according to digital asset investment firm Arca, these fears are likely exaggerated, or even misplaced. Ethereum's withdrawal system severely limits the amount of ETH withdrawn at a time. With only 10% of the total amount of staked ETH able to be removed from the pool within a given month, Nick Hotz, Vice President of Research at Arca, predicts that investors' withdrawal behavior will want to be measured.
Plus, there's validity to the observation that swift withdrawals indicate pressing a need for liquidity – and with Ethereum's current staking ratio hovering around 14%, there's simply not enough desire among ETH holders to obtain funds quickly. After all, those who have already dedicated to the long-term growth are unlikely to exit the staked ETH too hastily.
John "Omakase" Lo, head of digital assets at investment firm Recharge Capital, echoed an additional sentiment: investors will need time to understand Shanghai and its intricacies, so swift withdrawals are unlikely. While Lo does advise that short-term reactions will give a sense as to whether the market will favor the long-term outlook of ETH, he continued to say that the behavior of Ethereum stakers in light of the new protocol will inevitably inform the market's attitude.
Luckily, it appears that the Ethereum development team has a plan in place to absorb the potential overflow of rushed ETH withdrawals. Not only has the Shanghai upgrade instituted a two-tier withdrawal system (an area in which smaller withdrawals will be executed within only three days due to the queue), but the emergence of liquid staking derivatives (LSD) will let users continue to benefit from staked ETH without needing to withdraw their crypto. By issuing derivatives tokens such as stETH, these platforms will make extra yields possible without forcing holders to move their ETH onto the market.
Plus, JP Morgan analysts believe that Shanghai is a big win for Coinbase. With 95% of its retail customers possibly staking their ETH, this could yield Coinbase's exchange between $225 million and $545 million in extra revenue per year, provided the market creates a bullish market narrative surrounding Ethereum stakers.
And, according to CryptoQuant, only 60% of all ETH staked are currently in loss at current prices; this suggests that there may not even be enough profits among current stakers for them to opt for liquidity and dump their ED on the market at all.
This all points to the likelihood of Ethereum's staking percentage actually increasing post-Shanghai, outpacing withdrawers and converging with other PoS blockchains. In fact, Rich Falk-Wallace, Chief Executive of institutional crypto data platform Arcana, believes that Ethereum will likely reach a staking percentage of 30-50% in the next 18 months.
So, on the whole, it appears that ETH's Shanghai upgrade is unlikely to cause major selling pressure. Instead, we may be looking at a net positive for the crypto in the long run, as the market's short-term behavior informs its long-term narrative.