What is Diem?
Diem is a decentralized stablecoin powered by the Libra blockchain. Facebook unveiled Libra in 2019 with a vision of being a stablecoin backed by multiple government-issued currencies. Due to its global usage and a hard stab on the traditional finance industry, it received international regulatory backlash.

In April 2020, the Libra team changed its tune and indicated that it would launch an array of stablecoins, each backed by a single fiat currency. However, more had to be done. Part of it was to rename the project and to minimize connection with the social media giant. "Day," or Diem in Latin, was born.
Libra changed to Diem on December 2, 2020. Along with the change came a revised whitepaper with significant edits and omissions.
Background
The project is operated by the Diem Association, which was earlier known as the Libra Association. Stuart Levey, Ian Jenkins, and Dahlia Malkhi are among the key members of the team. The three make up the CEO, CFO, and CTO, respectively.
Notably, other team members have extensive experience in their respective areas. For example, its lead compliance officer, Sterling Daines, has immense hands-on financial crime compliance, while its general counsel, Saumya Bhavsar, is a former banking regulator.
Note that the Diem Association is registered in Switzerland as an independent membership organization. Its board members are drawn from Xapo, Kiva Microfunds, PayU, Andreessen Horowitz, and Novi.
Key Changes Made to The Libra Whitepaper
The first significant change is the dominance of the word "Facebook" and its role in the organization. For instance, the original paper mentions the social media giant more than five times and gives it a "leadership role." However, the revised edition states that Facebook and its team have "no special rights" beyond assisting in creating the Diem Association.
Also, Diem is pegged to a single fiat currency (United States dollar) instead of a basket of currencies, as was the case with Libra. However, in the future, it may develop a multi-currency backed stablecoin.
Diem will also comply with international regulations.
Notably, the change of name never touched on the core use cases. Diem focuses primarily on instant payments and cross-border remittances. Furthermore, Novi, a virtual wallet meant to hold Libra tokens, will now hold Diem coins. Note that Novi is a rebrand of Calibra.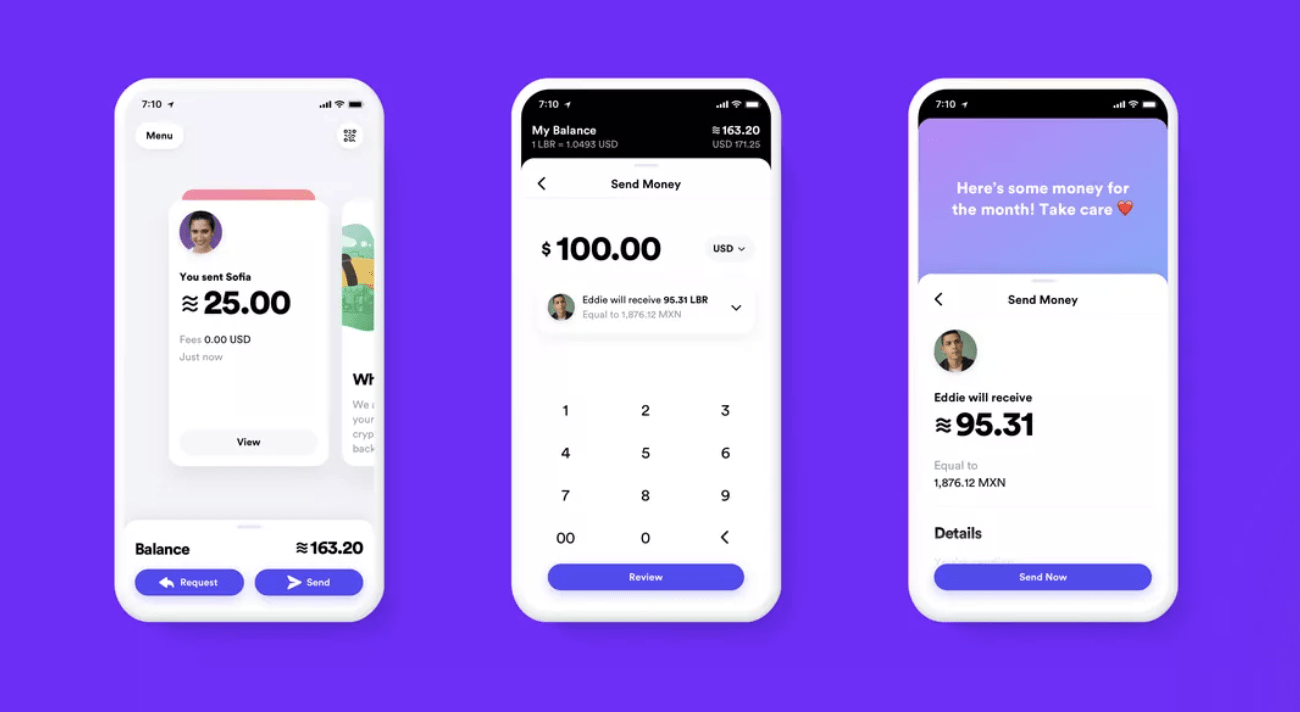 Conclusion
Diem is definitely a new 'day' for Libra, and by extension, could pick up where Facebook left off in its vision to launch a stablecoin to power payments and remittances globally. Its significant distance from Facebook and change of contentious issues is a great way to bring regulators back to the discussion table.
Disclaimer: Cryptocurrency trading involves significant risks and may result in the loss of your capital. You should carefully consider whether trading cryptocurrencies is right for you in light of your financial condition and ability to bear financial risks. Cryptocurrency prices are highly volatile and can fluctuate widely in a short period of time. As such, trading cryptocurrencies may not be suitable for everyone. Additionally, storing cryptocurrencies on a centralized exchange carries inherent risks, including the potential for loss due to hacking, exchange collapse, or other security breaches. We strongly advise that you seek independent professional advice before engaging in any cryptocurrency trading activities and carefully consider the security measures in place when choosing or storing your cryptocurrencies on a cryptocurrency exchange.