As we tread deeper into the crypto winter, we begin to see the bodies of those who didn't prepare well. With Ethereum plummeting over 95% from its all-time high, projects left holding Ethereum are left high and dry. 
Research has shown that a significant portion of projects keep their funds in crypto, for example, Golem holds 369,023 ETH (valued at $33 Million)
(Crypto) Winter is here
We are starting to see layoffs at various crypto startups, including those behind top currencies such as Steemit and Ethereum. Many of these companies were not prepared for cryptocurrencies to take such an intense price nosedive.
Here are 5 companies who have announced layoffs/ scale backs. 
1. Consensys – 13% Staff laid off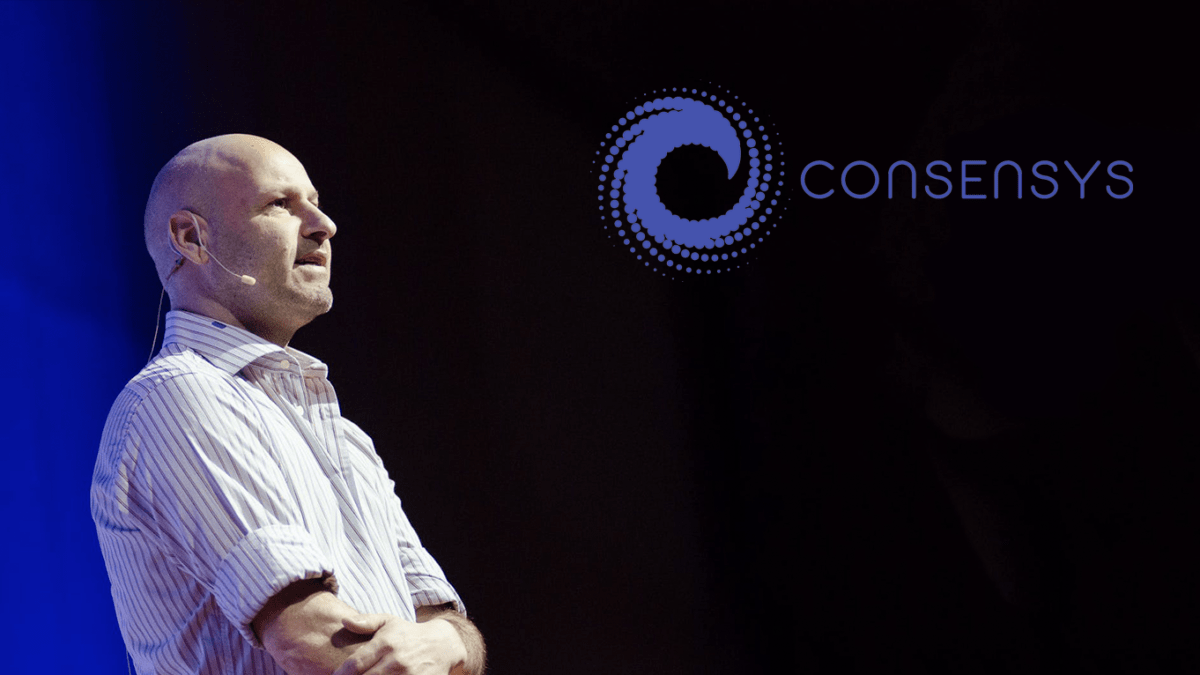 Consensys, the company backing Ethereum is reducing its workforce by 13%. This New York based company is one of the largest companies in crypto works on real-world solutions using Ethereum. Currently the restructuring is seen as the birth of "Consensys 2.0″, a brand new direction for the company. Whilst this might be the case, one ex-employee took to reddit to voice his grievances in an AMA. 
2. ETCDEV – complete shutdown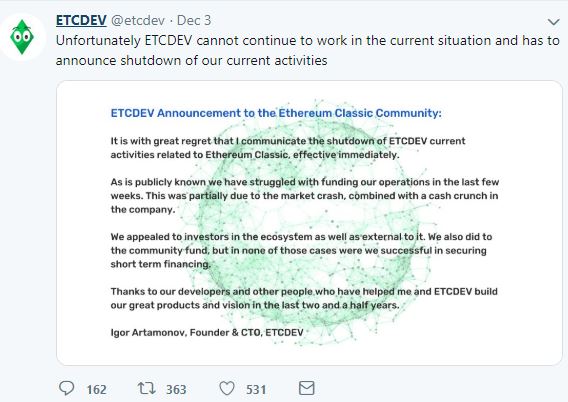 ETCDEV, the leading Ethereum Classic development company stopped all development and shut down completely. Its founder and tech-lead Igor Artamonov stated in a tweet that ETCDEV can no longer keep afloat. Whilst this is a strong blow to the Ethereum Classic (ETC) community, the price of ETC has not plummeted to zero – there are other development teams at work on this decentralized project
3. Steemit Inc – 70% of Staff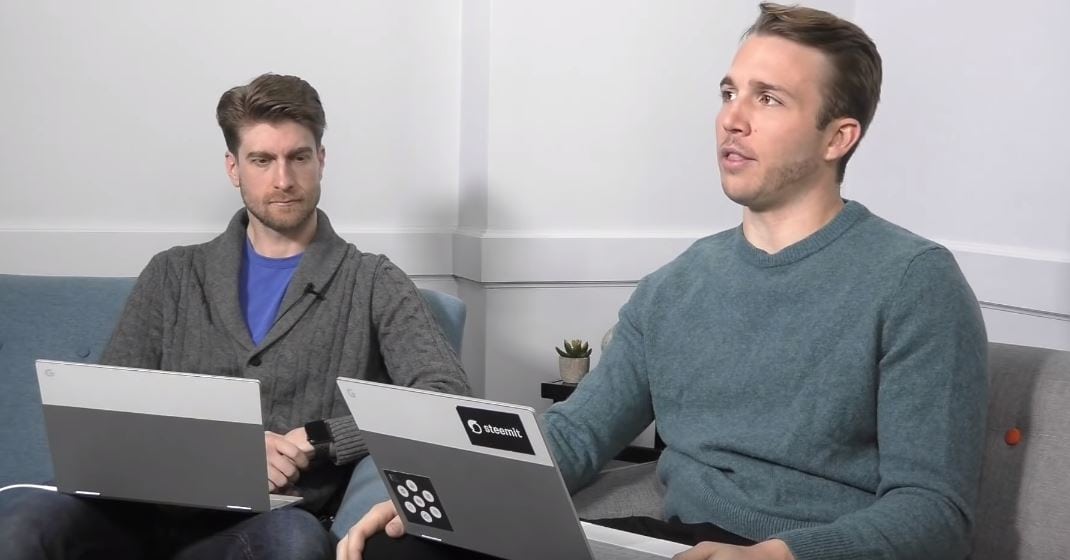 Steemit Incorporated, laid of 70% of their workforce citing the price of STEEM going below the "worst case scenario". This restructuring also resulted in a significant cut in the company's scope – their social media arm being cut completely. Steemit Inc will now focus primarily on the development of the STEEM blockchain rather than its social media website steemit.com. 
4. DASH – Defensive Measures
DASH Core Group (DCG) issued a pre-emptive notice that they will not make any drastic cut backs. However, the group has made cuts to stipends and ad hoc contributors who work on non-essential features. DCG has been under fire over the past year for having a high burn rate of 240,000 USD per month (allocated from by masternode voting). 
5. Bitmain – Axed a research and development centre
Bitmain, the mining equipment manufacturer cut an entire research and development division in Israel with 23 staff. Named BitmainTech, the Israeli division was established in 2016 to work on blockchain technology and artificial intelligence. 
A Fresh New Start?
One recurring theme with this wave of "restructuring" that it marks a new beginning. In many ways, crypto startups, especially those who raised through initial coin offerings were living a fantasy.
During the bull market, the funny (but true) running joke was that if a project mentioned "blockchain" a venture capitalist would come out of the bushes and throw money at it. 
Unfortunately, it is clear that a lot of these companies had no experience in financial management, nor any clue how to generate revenue to sustain long term operations. Whilst it might seem news of layoffs is a signal for doom and gloom in the blockchain space, I consider it a necessary step for the future.
Let's face it, we don't live in a fantasy world where the money comes easy and results don't matter. Crypto startups need to think about how to generate profit in the long term and find a way to sustain their operations.