BlockFi is a company specialising in providing cryptocurrency lending services to clients worldwide. In a tweet on 11th November 2022, BlockFi stated they are unable to "operate business as usual" and will be pausing client withdrawals.
BlockFi states their decision to suspend withdrawals is due to a "lack of clarity" over the status of FTX.com, FTX US, and Alameda Research. Resulting in them being unable to operate their business as usual.
Learn more about the current crisist at FTX and what will happen now that the plan for Binance to acquire FTX has fallen through here.
To reassure users, BlockFi has stated that they will remain in communication with their users, albeit less frequently than they are used to. The Company's Founder and COO, Flori Marquez had also previously reassured BlockFi users in a tweet that BlockFi is an independent business entity until at least July 2023. Furthermore, they have a US$400 million line of credit from FTX.us (and not FTX International- which is the subject of the current crisis). This US$400 million loan would allow FTX.us to acquire BlockFi if certain conditions were met, such as clearance from the SEC, and having at least US$10 billion in client assets.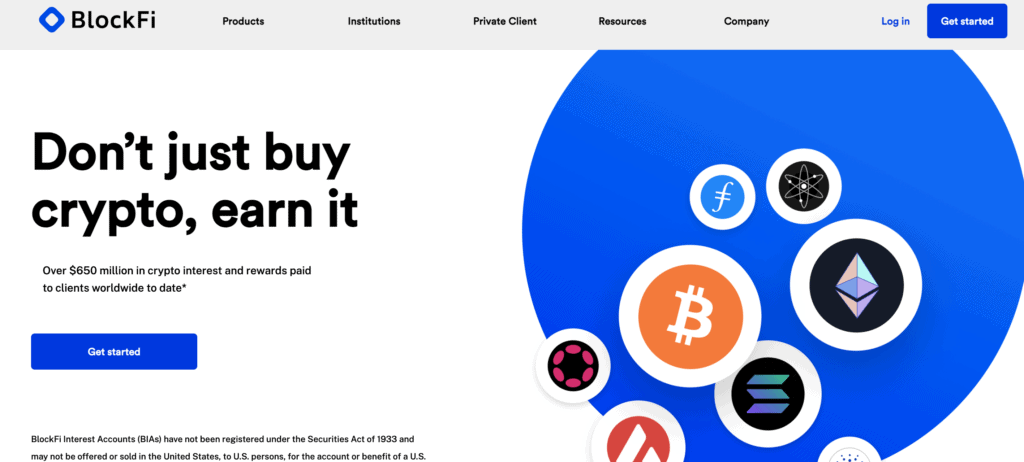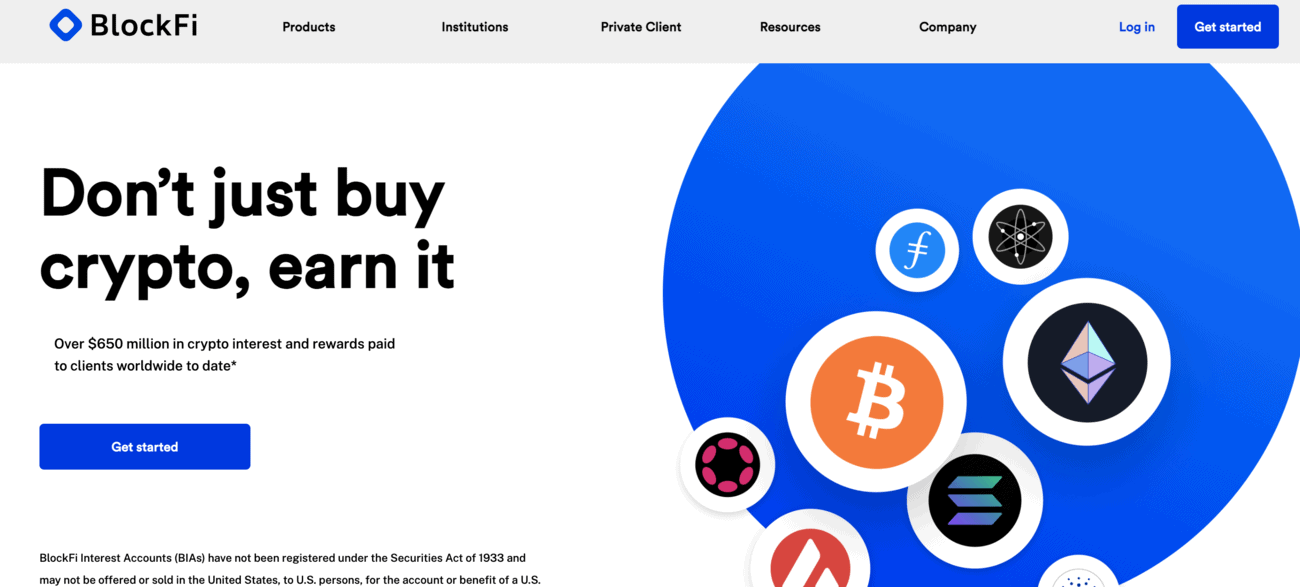 We noticed that when accessing the BlockFi website, there is no warning banner indicating that withdrawals are suspended and their News page does not show the latest Twitter announcement. Therefore, the only place to get the latest updates from BlockFi is via their official Twitter account and we would suggest affected BlockFi users check it frequently.