It has been an explosive week for the crypto market, as most cryptos see double-digit gains for the first time since the FTX contagion started in November 2022. This rally was led by Bitcoin (BTC) and Ethereum (ETH), which surpassed the $21,000 and $1,590 mark respectively. It is important to understand what factors are causing these uptrends, so that we, as investors, can recognize and capitalize on these patterns.
Why is Bitcoin (BTC) Pumping in January 2023?
Over the past week, Bitcoin has seen large numbers of purchases with robust trading volume. According to Glassnode, the exchange outflow volume of BTC has hit an early year-to-date high, with nearly $300 million worth of withdrawn BTC moving into crypto wallets. Moreover, most of these withdrawals were made in large installments ranging from $1 million to $10 million of BTC. This is corroborated by on-chain aggregator Santiment, where Bitcoin whales have been loading up their wallets with a lot of BTC, suggesting institutional action.
Across the broader crypto market, more than $1.3 billion of crypto assets in short positions were liquidated over the past 8 days, according to data sourced from Coinglass. Additionally, more than 200,000 traders were liquidated, with the most significant liquidation being a $6.84 million short position against Bitcoin, contributing to the surging price movement in the crypto market.
Apart from market activities within the space, there are other macroeconomic conditions that contribute to Bitcoin's pump.
Inflation Slowing Down According to U.S. Consumer Price Index (CPI)
The price surges in the crypto market also reflects the market's expectations that inflation is cooling ahead of the release of the U.S. Consumer Price Index (CPI) data. Bitcoin began the week trading at $17,207 and has since seen an upward trajectory, with the CPI report meeting market expectations indicating that inflation in the U.S. economy is slowing. Other equities markets have also responded positively as a result.
Investors are now anticipating comments from the Federal Reserve which should hint at future policy, including the size of interest rate hikes. The Federal Open Market Committee (FOMC) meeting will be held between January 31 and February 1. According to CME FedWatch Tool, the committee is currently expected to yield a hike of 25 basis points istead of the previous 50 basis points.
Now, the prevailing narrative is that U.S. inflation has peaked in 2022, which means softer rate hikes going forward. This stimulates all economic activities including in speculative markets, but with the crypto industry, any surprises could spark additional volatility.
Bitcoin Halving Event in 2024
Another factor contributing to Bitcoin's pump this month is the upcoming Bitcoin halving event in 2024, in which Bitcoin rewards to miners are cut in half. This event occurs after every 210,000 blocks are created, which is roughly every four years. Around next year, miner's payout will be reduced from 6.25 BTC to 3.125 BTC.
Historically, halving events have been seen as a positive sign for Bitcoin's price, as it helps to contract the supply of BTC. This is due to the fact that Bitcoin has a fixed supply, and the halving event directly relates to Bitcoin's deflationary tendency, driving its price up as a result of supply and demand mechanisms. According to Coindesk, we can see from Bitcoin's halving history, the events have always been able to establish long-term bullish drivers for Bitcoin's price.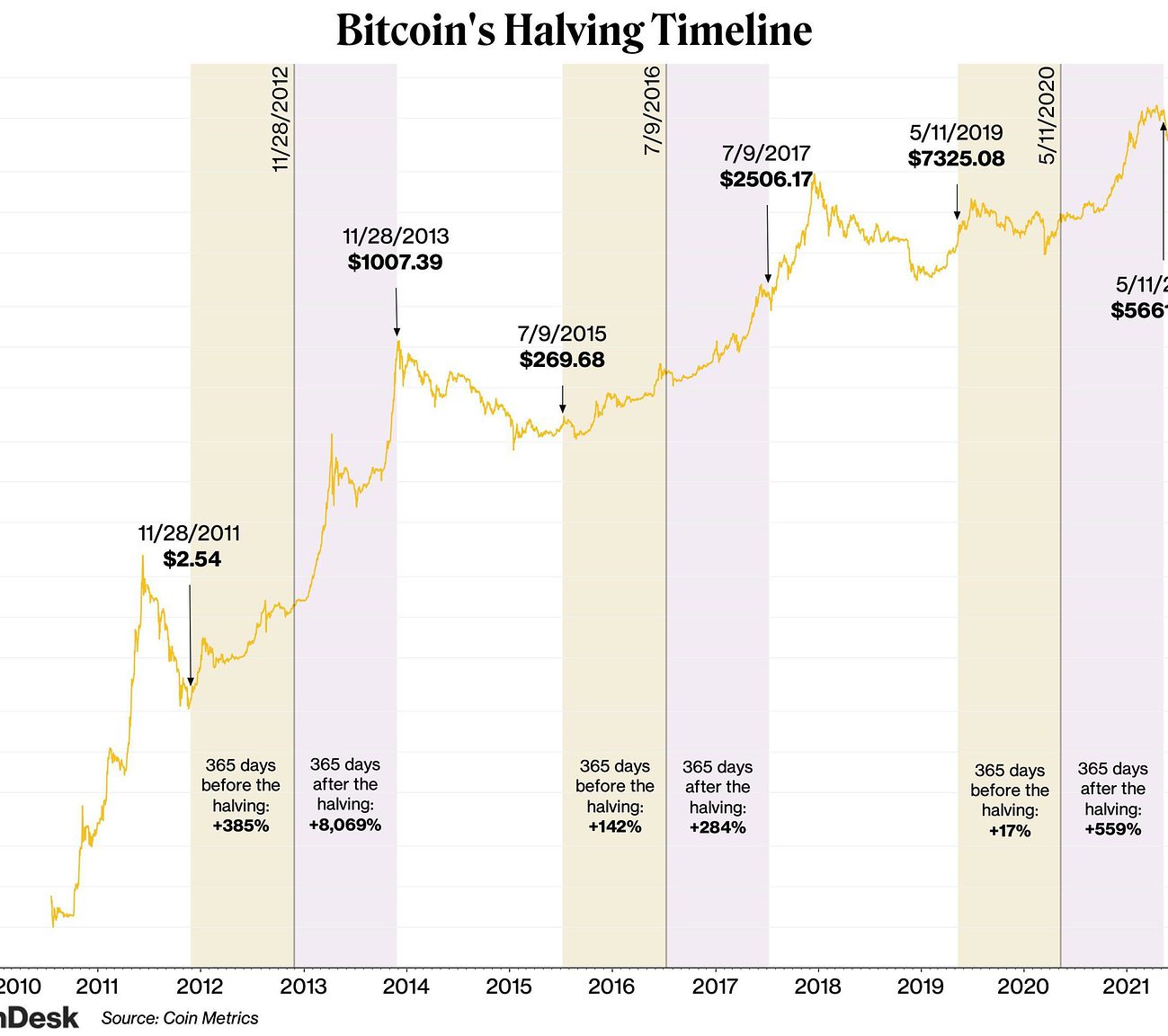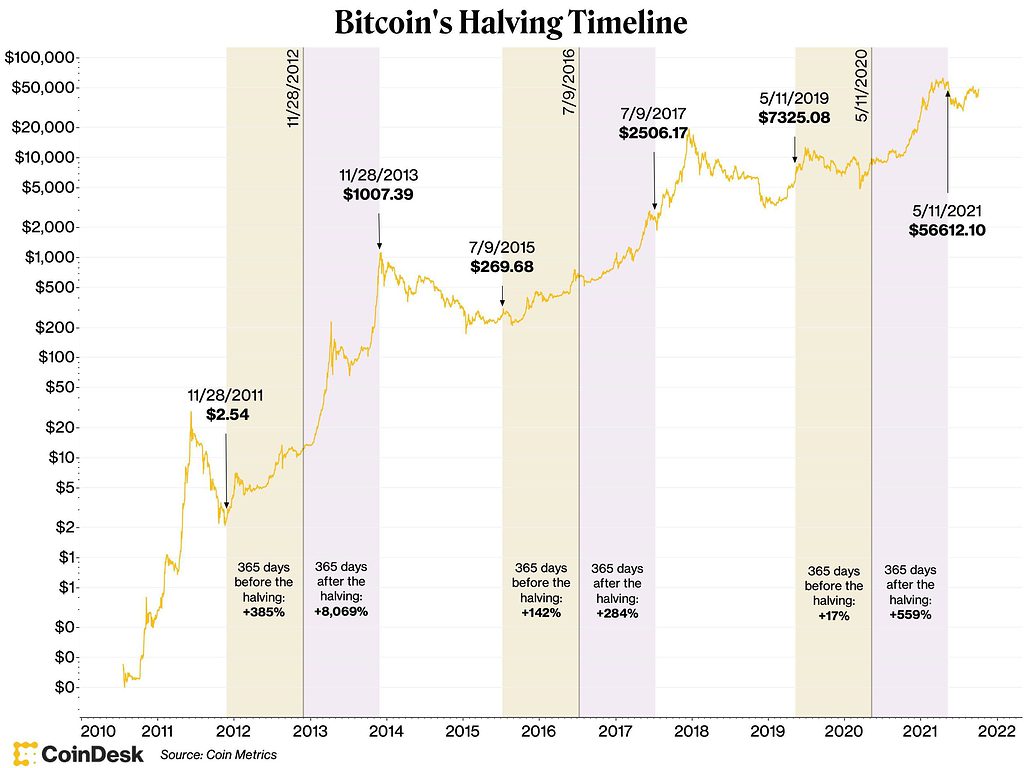 Correlation with the U.S. Dollar Index (DXY)
Another factor contributing to Bitcoin's price movement is its relationship with the U.S. Dollar Index (DXY). The crypto market generally correlates negatively to the DXY due to the purchasing power of fiat currencies. When the DXY declines, investor sentiment for riskier assets such as crypto tends to increase. This year, the DXY dropped to seven-month lows, momentum has slowed as it is beginning to retract. Typically when this happens, it is followed by Bitcoin price moving in the opposite direction.