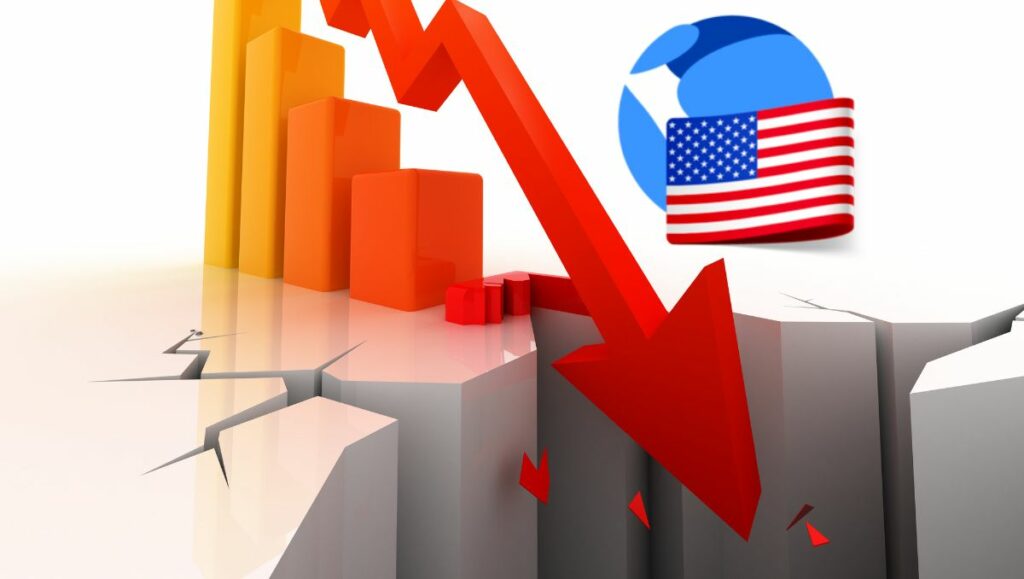 The TerraClassicUSD (USTC) stablecoin was a project that promised to revolutionize the cryptocurrency world until its abrupt and unexpected collapse last May. Since then, U.S. authorities have been frantically searching for answers as to what caused the implosion of the $40 billion ecosystem, as well as trying to determine the role of its fugitive founder, Do Kwon.
The U.S. Justice Department has launched an official investigation into the TerraClassicUSD project, according to the Wall Street Journal. The agencies within the department probing the crash are the Federal Bureau of Investigation (FBI) and Southern District of New York (SDNY). In addition, the U.S. Securities and Exchange Commission (SEC) filed a lawsuit against Terraform Labs and Kwon on February 16.
Investigators have mainly focused on the relationship between the USTC stablecoin and the South Korean payments platform Chai, which was alleged to have been processing transactions on the Terra blockchain illegally. It was also claimed that Kwon misled investors into believing his asset was a 1:1 USD-backed stablecoin.
A second, more intrusive investigation is being conducted by New York prosecutors who are believed to be looking into chat-group discussions between Jump Trading, Jane Street, and Alameda Research. These firms had allegedly formed an attempt to bail out the troubled asset, although the dubious plan was never able to move forward due to FTC's bankruptcy.
In response to the allegations, Kwon denied any wrong-doing on the Unchained Podcast with Laura Shin and claimed that he is not "on the run." Despite his claims of innocence, authorities have issued an arrest warrant for Kwon, who is now believed to be in Serbia. A South Korean prosecutor was sent to search for Kwon but failed in his mission, as Kwon remains at large.
The U.S. Justice Department aims to uncover potential fraud, manipulation, and the runaway founder behind TerraClassicUSD's collapse. While SEC's lawsuit against Do Kwon and Terraform Labs clarified some motives behind the incident, it is still unclear what the department is specifically investigating. It is evident however, that the crypto world is forever changed due to the neo-pegged asset's sudden failure, as the existence of TerraClassicUSD is now nothing more than a distant memory of a leading-edge digital asset.