This is an update of our previous top crypto exchanges article for 2021. A lot has changed since then and here's what to look for in 2022.
The easiest way to start trading cryptocurrencies such as Bitcoin is through a cryptocurrency exchange, and in this article, we list what we consider to be the top cryptocurrency exchanges in 2022 with the beginner user in mind. For this article, exchanges which we at Team Boxmining use frequently are listed in Tier 1, exchanges we occasionally use are listed in Tier 2, down to those which we seldom or do not use at all are listed in Tier 3. However, this is only based on our personal preference only. Potential users should also always check if the exchange is supported in their country as there are geographical restrictions.
Check out our latest video where we talk about our picks for the best cryptocurrency exchanges in 2022:
Tier 1 Exchanges
Binance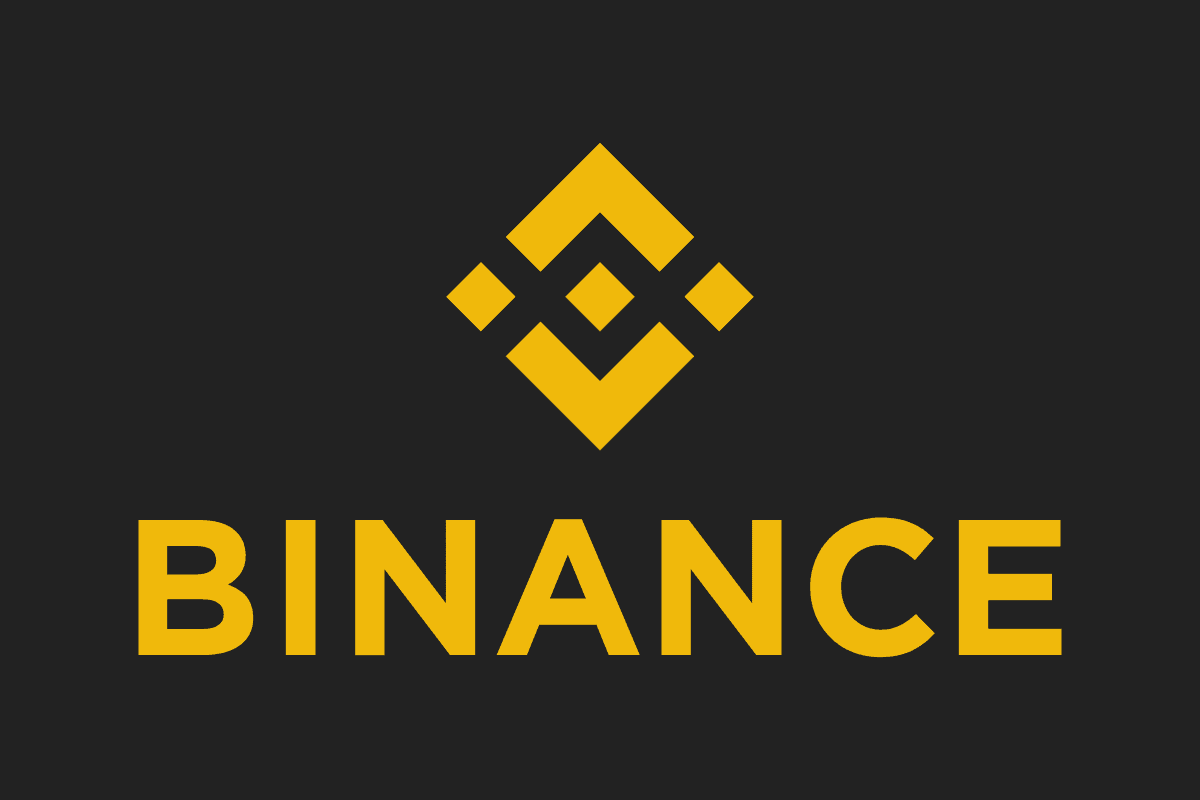 Founded in 2017 and currently serving over 13.5 million active users worldwide, Binance allows you to buy, sell, and trade cryptocurrency with low fees. You also have the option to earn interest on your cryptocurrencies by staking them for a period of time to earn an interest rate of between 0.5%-10%.
Binance supports trading of over 400 different types of cryptocurrencies and with more being added almost every week. In fact, Binance has become so popular as a cryptocurrency exchange that the mere news of new coins being listed can cause the tokens' prices to skyrocket.
Cryptocurrencies can be purchased on the Exchange through a variety of ways: PayPal, bank transfer, credit card, and debit card (although they charge a hefty 4.5% fee). It is worth noting however, that users cannot simply exchange their US dollars for cryptocurrencies. Nevertheless, the aforementioned purchase methods should be sufficient for most, if not all cryptocurrency traders.
As for security measures, Binance not only has an asset fund as insurance in case of misappropriated user funds but also provides two-factor authentication.
Binance also has its own native token- BNB, which comes 4th in terms of trading volume. The token can be used for various features and discounts on the exchange.
Binance does have a US version of its exchange for US users at Binance.US which was launched in September 2019. Although Binance.US will have fewer cryptocurrencies available for trading and features in order to be compliant with US regulations.
Binance is Team Boxmining's second most frequently used exchange. Binance is easy to use, their team is always quick to respond if there are any issues with the exchange, and pioneered many of the special features we come to expect today such as Initial Exchange Offerings (IEOs). Binance also caters to experienced traders with advanced trading options and plenty of analytics. Novice users will inevitably experience a learning curve, but once you find your way around, it becomes almost second nature.
Check out Binance Exchange Review 2021: Best Crypto Exchange? For a detailed look at what Binance has to offer.
KuCoin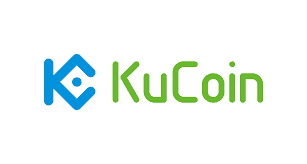 KuCoin is a relatively new cryptocurrency exchange that has quickly developed a fervent fan base thanks to its intuitive design and high level of security. The Exchange is highly regarded for its large number of different cryptocurrency pairs, which means users can purchase a wide variety of cryptos.
The Exchange is also spreading into new regions at a rapid pace. In just 1 year their adoption rate for different countries has skyrocketed. For example, in Latin America, there was a 171% increase, in Africa a 130% increase, and in Asia a 67.5% increase.
KuCoin supports over 500 cryptocurrencies which means you can trade lots of small-cap tokens with low trading fees. At team Boxmining, we find that if we want to trade small-cap coins, we would need to use our MetaMask and then trade on different platforms and different DEXs. And if it's an ERC 20 token you would have to pay ridiculously high gas fees which are really not practical. So, if these small-cap tokens are already on KuCoin, then you can save yourself a lot of unnecessary costs.
KuCoin also allows you to use trading bots through their mobile app. Trading bots can
automatically buy and sell your cryptocurrencies so you don't have to be online all the time to follow the market. However, it's not always clear how they're investing your money, and you need to understand the cryptocurrency trading strategies they use. Also, if you're buying and holding cryptocurrencies for the long term, these bots may not be able to help you a lot.
On the downside, Kucoin is a crypto-only exchange, which means you will need another exchange if you're looking to purchase coins with fiat currency such as HKD, USD or CAD. That means that Kucoin is not a great option for anyone just getting started with cryptocurrency, but if you are an experienced trader then KuCoin is a great way to diversify your cryptocurrency portfolio.
SwissBorg
SwissBorg was launched in December 2017, they are based in Switzerland and are fully compliant with Swiss Law, making them hugely popular amongst the European cryptocurrency trading community. The Exchange is available in over 100 countries (although currently not supported in the US). Please note however that for some countries, the full range of features offered by SwissBorg may not be available.
SwissBorg supports over 30 cryptocurrencies and 16 fiat currencies. New cryptocurrencies are continuously being added and users can vote for the next cryptoasset to be listed on their app. Users can directly fund their SwissBorg accounts via bank transfer, and SwissBorg does not charge any fees for bank transfers.
Another popular feature is SwissBorg's multi-award-winning app which allows users to access their crypto wallets and trade on the go.
To keep ahead of the yield farming and decentralized finance (DeFi) craze, SwissBorg offers their Smart Yield account for yield farming, which allows users to get exposure to farming without much prerequisite knowledge. The Smart Yield feature does this by scanning and finding a range of DeFi and CeFi (Centralized Finance).
SwissBorg's native token $CHSB is a multi-utility token that entitles holders to lower fees when buying/selling Bitcoin, CHSB and stablecoins on the Exchange. Other benefits include being able to have 2x yield on your USDC, BTC, ETH, XRP, and CHSB holdings.
Learn more about SwissBorg with our in-depth guide- SwissBorg ($CHSB): What is it?
Sign up for SwissBorg with our exclusive link to get FREE CHSB!
Coinbase
Coinbase was launched in 2012 and currently has over 30 million users spanning 103 countries. While Coinbase may not offer a wide variety of cryptocurrencies, the San Francisco-based exchange platform is still a top favorite among many investors due to its highly secure and easy-to-use platforms. Also, Coinbase is the first stop for many beginner traders (especially those from the US) as they have a very easy-to-use mobile app, you can directly fund your Coinbase account from your bank account. Coinbase is also particularly popular in the US since it is the first publicly listed US crypto exchange and it is compliant with US regulations.
Coinbase's popularity stems from the fact that their platform has one of the fastest and easiest cryptocurrency buying processes, which along with their claim to have never been hacked, makes them an ideal choice for beginners who are looking to get started with cryptocurrency investment. Advanced users can also opt for Coinbase Pro, which has more trading features.
Coinbase supports hundreds of digital currencies, however, in terms of the number of cryptocurrencies supported, it definitely loses out to other major crypto exchanges in this respect. Coinbase also charges higher fees compared to most other exchanges, charging $0.99-$2.99 per purchase under a $200 transaction and an additional 0.5% fee depending on the amount traded. However many novice or infrequent traders consider this a fair price to pay for the convenience the platform offers and the fact that it is one of the few exchanges available to US users.
As mentioned earlier, Coinbase does charge higher fees compared to other cryptocurrency exchanges on the market, hence we have prepared our popular guide- Coinbase Fees: How to Avoid Them.
Tier 2 Exchanges
eToro

Established in 2007, eToro was originally a social trading exchange that launched its cryptocurrency platform in 2018. It has since grown to a user base of over 17 million users worldwide.
The main factor to note about eToro is that it is extremely simple to use, which can be both positive and negative. eToro currently only offers the 6 major cryptocurrencies: Bitcoin, Bitcoin Cash, Etherium, Litecoin, XRP, and XLM. This means that the platform is perfect for those looking to trade in only the biggest cryptos using a simple interface.
In addition, the only fiat that this exchange deposits in is USD, which works out great if you are a US-based trader but not so much if you're interested in dealing with other currencies.
Whilst we at Team Boxmining do not use eToro, our friends who only occasionally trade cryptocurrencies are big fans due to its simplicity. However, the downside is the lack of supported cryptocurrencies, features and trading discounts.
Kraken

One of the more established cryptocurrency exchanges, Kraken was founded in 2011 then relaunched in 2013. Kraken has a wide variety of cryptocurrencies available for trade, and currently supports over 200 traders globally.
Kraken also offers margin trading and futures trading. With its margin accounts, you can borrow up to five times your account balance to trade crypto assets. Futures trading — contracts which allow you to buy or sell an asset at a set price on an upcoming date — is available for Bitcoin, Ethereum, Litecoin, Bitcoin Cash, and Ripple.
The Exchange also offers its own futures trading platforms. But institutional clients can take advantage of expert insights, one-on-one consultations, account management support, and more.
Kraken is hugely popular amongst European cryptocurrency enthusiasts due to its range of features.
Tier 3 Exchanges
OceanEx

OceanEX was launched in 2018 by BitOcean Global, a fully registered and licensed Japanese trading platform. BitOcean Global consists of core members with past experience from Morgan Stanley, BNP Paribas, and Deloitte.
With a variety of features to improve user and trading safety, OceanEX is the trading hub of the VeChainThor Ecosystem. The main advantages promoted by OceanEX are its AI security, tailor-made services, lightning fast trading, and global support. However, the platform lacks liquidity which makes buying and selling coins difficult.
Coincheck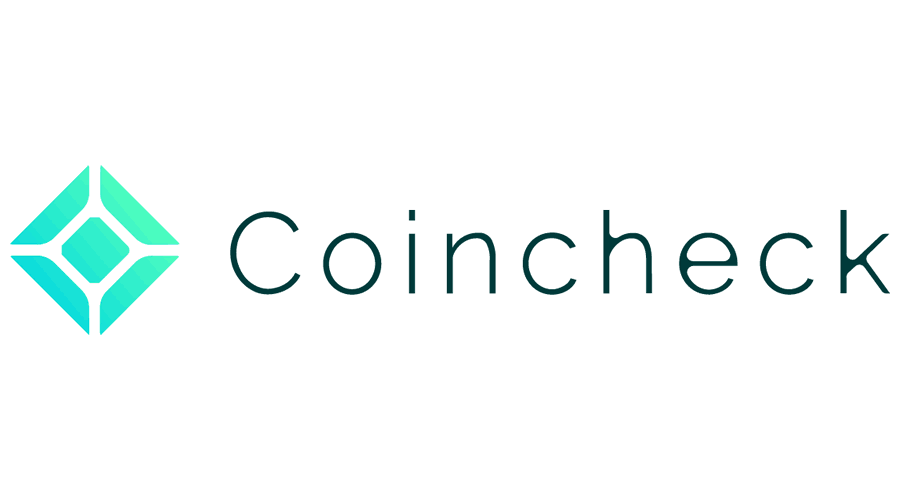 Coincheck is a Japanese-based cryptocurrency exchange founded in 2012 that also functions as a Bitcoin wallet. The platform is simple and user-friendly and boasts competitive fees, along with features such as cashback for paying utility bills. However, the coins available for trade are limited, and the majority of the additional features are available in Japan only.
Tier 4 Exchanges
Bisq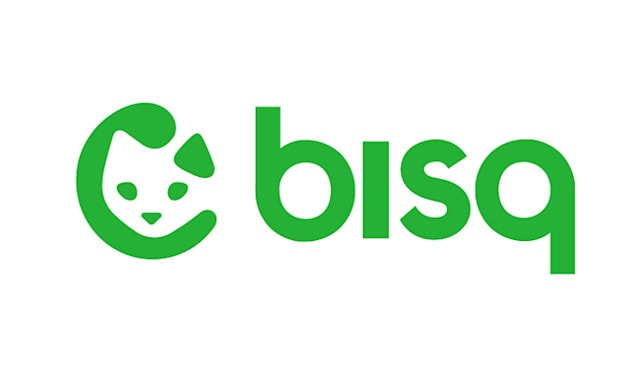 Launched in 2014, Bisq is a decentralised exchange with servers distributed worldwide and offers a large variety of cryptocurrencies and fiats for trading.
However, unlike other exchanges Bisq does not require verification of user accounts, which raises the question of trader safety.
HitBTC

Designed for the more experienced trader interested in dealing with altcoins, HitBTC was founded in 2013 and based in Chile.
Main concerns surrounding HitBTC are the lack of transparency and clear KYC (Know Your Customer) processes, which raises red flags about the security of the platform. In addition, users have reported that support is slow, with resolutions of issues taking up to several weeks.
Conclusion
Tier 1:
Binance
KuCoin
SwissBorg
Coinbase
Tier 2:
Tier 3:
Tier 4:
Of course, this list is meant to be a guide when selecting the best cryptocurrency exchange for your individual needs, and conducting thorough research and background checks will go a long way in protecting your digital wealth. Be sure to spend some time when choosing your own exchange, and you can enjoy the peace of mind knowing that your coins are in the right hands.
In addition, exchange fees are usually a huge factor in choosing which exchange to use. Hence we have compiled our ESSENTIAL guide on How to Save Money on Crypto Exchange Fees.
Disclaimer: Cryptocurrency trading involves significant risks and may result in the loss of your capital. You should carefully consider whether trading cryptocurrencies is right for you in light of your financial condition and ability to bear financial risks. Cryptocurrency prices are highly volatile and can fluctuate widely in a short period of time. As such, trading cryptocurrencies may not be suitable for everyone. Additionally, storing cryptocurrencies on a centralized exchange carries inherent risks, including the potential for loss due to hacking, exchange collapse, or other security breaches. We strongly advise that you seek independent professional advice before engaging in any cryptocurrency trading activities and carefully consider the security measures in place when choosing or storing your cryptocurrencies on a cryptocurrency exchange.