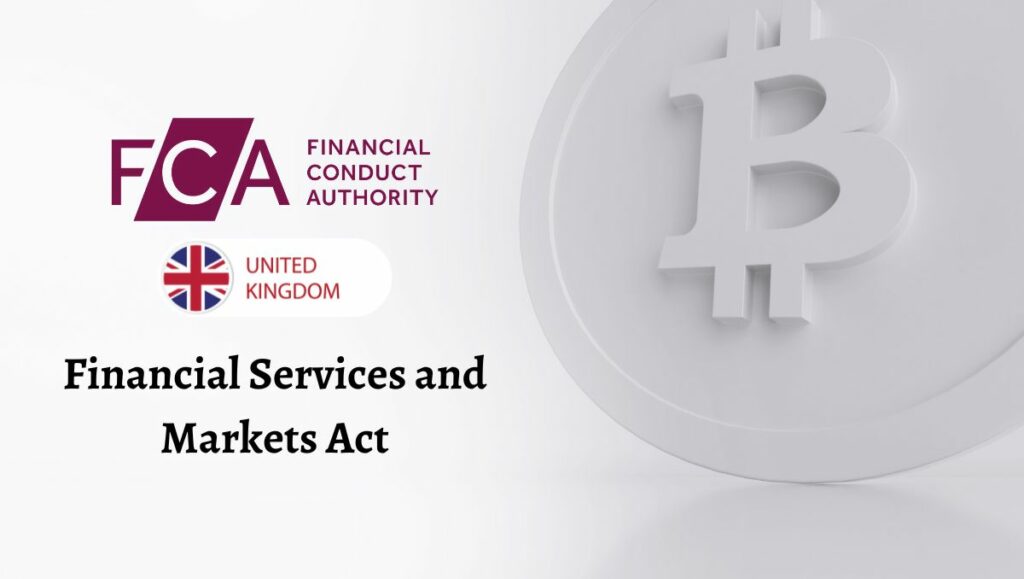 As the Financial Services and Markets Act looms over the United Kingdom, the country's Financial Conduct Authority (FCA) is in the midst of an ambitious reset, tackling complex issues that includes how to approach crypto regulation. The Financial Services and Markets Act, if passed, will grant the FCA new powers to regulate crypto businesses, but would not be able to stop the risks involved in investing in cryptocurrencies.
On March 8, FCA chair Ashley Alder, who was appointed this February, appeared before the House of Commons' Treasury Committee and spoke about his view on the crypto sector. Alder told the committee that the crypto businesses have the potential to engage in money laundering and were "deliberately evasive". He said the sector bundles a "whole set of activities which are normally segregated" which are "massively untoward risk". Alder also agreed with former FCA chair Charles Randell who previously wrote a letter to the committee calling crypto "speculative crypto" as "gambling pure and simple and it should be regulated and taxed as such."
The FCA is currently registering crypto companies to enable them to comply with its anti-money laundering rules. Yet, warning consumers that this does not negate the risks of investing in crypto. According to the regulator, "41 crypto firms have gained registration and shows these standards are achievable." They confirm this by telling investors that "they should be prepared to lose all their money when investing in crypto."
It is worth noting that the most popular crypto exchange in the U. K., Binance, is being investigated by the Financial Conduct Authority (FCA) on suspicion of a breach of anti-money laundering rules. Alder explained that such investigations were important as they help "discipline the behaviour" of the crypto sector, which he believes had created "great transparency of fraudulent or illegal financial activity."
The FCA is not just providing the registration service but has also urged firms to do "more to protect customers" by taking steps such as improving customer due diligence, setting up controls to prevent suspicious deposits and checking the source of funds. By doing all these, the FCA is ensuring that the Financial Services and Markets Act won't be an excuse for crypto firms to start operating without any regulation or having customers without any protection.
When the Financial Services and Markets Act does eventually pass it will be interesting to see how the FCA will use its new powers to regulate the crypto sector. While the regulator's warnings to consumers should always be taken into account, the FCA will hopefully use these powers to ensure the crypto industry is regulated and tax compliant – offering an environment that both protects customers and promotes responsible growth and innovation.