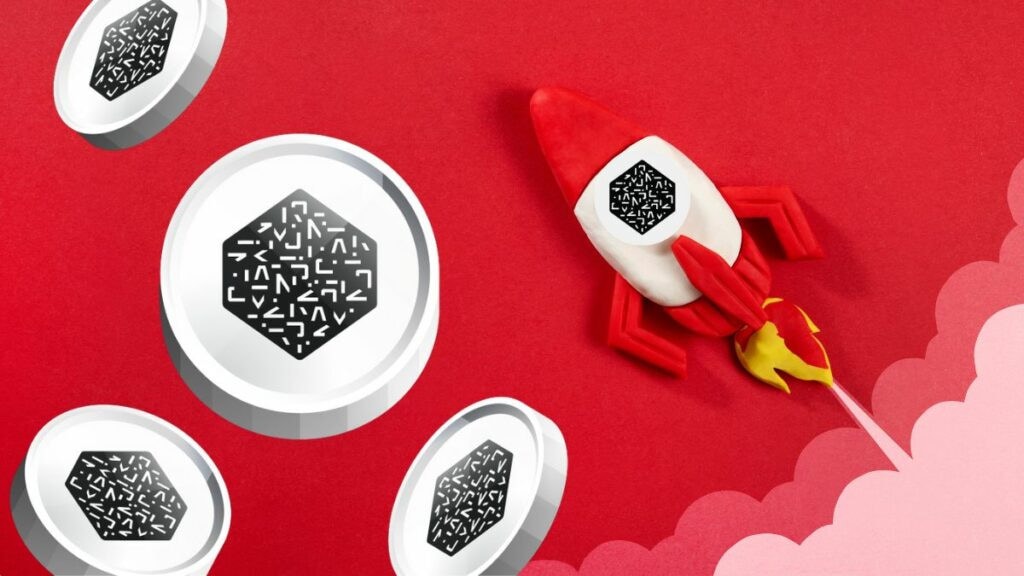 The Numeraire token (NMR) is having a red hot streak. On the back of Bloomberg's announcement that the Numerai hedge fund returned an impressive 20% to investors last year, the token surged 8.8% to $21.64 in the past 24 hours.
Numerai, ingenious in both its concept and execution, is a crypto fund manager that uses crowdsourced trading ideas to generate a profit. Founded by Richard Craib in 2019, Numerai also launched a $50 million offer to quants and researchers in exchange for trading signals in 2020.
This bold move seems to have paid off big time – Bloomberg reported that in spite of a market downturn that saw the value of several cryptocurrencies plummet more than 90%, Numerai still managed to rake in $100 million in inflows and return 20% to investors.
The 24 hours trading volume of the NMR token has skyrocketed by a whopping 379%. Trading activity has largely been inspired by the relative low market cap of $127 million due to Numeraire's small circulating supply in circulation. This has created a bubble effect in the market as traders attempt to make the most of Numerai's surge.
The hedge fund's founder, Richard Craib, has also hinted at further expansion plans if the company hits the $1 billion mark. As of now, Numerai will continue using the NMR token as its primary currency for payouts to those who successfully devise profitable trading strategies.
But the fun does not stop here. Other digital assets have seen their fair share of price appreciation as well. Fetch.ai (FET), a blockchain-based AI-focused project, soared from 6 cents to 11 cents in the week since Sunday, an 80% increase! Similarly, Cartesi (CTSI) and Adventure Gold (AGLD) both surged nearly 20%, making for some headed week's activity in the virtual currency space.
On the flip side, Maple Finance's MPL token was a major laggard, falling over 35% in the past five days. Orthogonal Trading's alleged default on loans on Maple Finance, as well as Ren protocol's REN token, which dropped 15% following FTX's crash and the subsequent hack, were amongst the main reasons responsible for the bearish sentiments in the crypto markets.
Bitcoin (BTC), the largest cryptocurrency by market capitalization, edged up 2% to trade at $23,250. This followed Federal Reserve Chairman Jerome Powell's comments that the economy has started to experience a 'deflationary process' – an encouraging sign for the digital currency's further upside momentum.
The CoinDesk Market Index was also up 2.2%, helped by the decentralized rendering service Render Network's utility token RNDR which appreciated 80% this week following its vote on a new tokenomics model. Render Network's token has risen from 40 cents on the first of January to its current $2.16 and overall 425% this year.
In summary, the Numerai hedge fund's stellar performance and the market's response to it has much of the digital currency space abuzz. With the NMR token soaring to new heights, investors have great potential to benefit from both the fund's returns and its token's appreciation as the market sentiment for cryptos remains largely bullish.