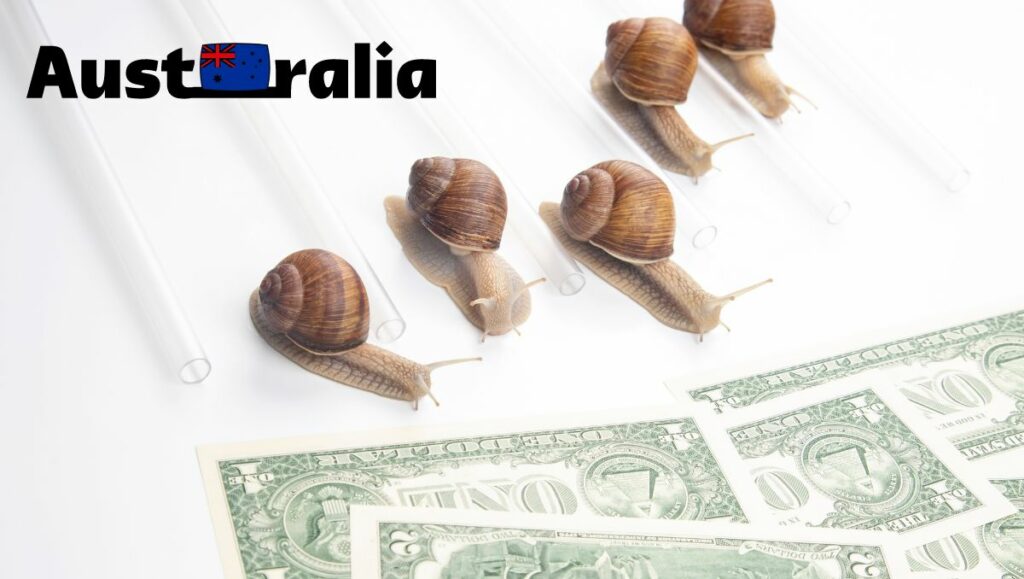 The "great dollar race" continues in Australia albeit for a different reason than what you might expect. Australia's big four banks – National Australia Bank (NAB), Australia and New Zealand Banking Group (ANZ), Commonwealth Bank and Westpac – are never ones to miss a race and they are competing to issue stablecoins pegged to the Australian dollar. With NAB's AUDN and ANZ's A$DC launching in the middle of 2023, the tech-savvy banks propose to improve cross-border transfers and carbon credit trading using the Ethereum blockchain.
The banks have been working towards launching a stablecoin with the support of regulatory bodies, since the moment this technology became available. They have been preparing for real-time settlement by creating an entire regulatory framework for the digital assets, as a response to the increasing interest in blockchain technology. The Reserve Bank of Australia (RBA) even released a report discussing the potential of stablecoins and their associated risks.
This is not NAB's first venture into blockchain technology, and neither is it the first major Australian bank to create a stablecoin for use in the cross-border transfers. NAB's competitors at ANZ have already taken a major leap by launching A$DC, the first-ever Australian dollar-linked stablecoin. NAB, however, has taken a smart step further by issuing the AUDN stablecoin, which aims to cut transaction times from days to minutes.
A major portion of the project is minting new bank liabilities on the Ethereum (ERC-20) blockchain, which will be pegged to the Australian dollar. The blockchain technology and smart contracts are being improved to conduct an intrabank transfer using AUDN with seven currencies, such as Australian, New Zealand, Singapore, US, Euro, Japanese yen and British pounds. This is an important move as the technology offers increased money transfer transparency, quicker processing and lower fees – huge advantages over using the decades old and expensive Swift interbank payments solution.
The AUDN stablecoin is also developed to incorporate carbon credit trading, which makes sense as NAB was one of the nine founding banks part of the international Carbonplace blockchain carbon credit transaction network in February. As for the launch, NAB is expected to support corporate and institutional clients transacting in digital assets by the end of the year.
The Australian government is not just supportive of this technology, but also promises to develop a framework to license and regulate crypto-service providers by 2023. This move to legitimize digital assets will likely reassure businesses that may have previously been too wary of blockchain technology.
Due to the abundance of advantages that blockchain technology has to offer, the great Australian dollar race is very likely to shape future banking practices in the country and beyond. NAB's collaboration with Fireblocks and BlockFold professional services could be the spur for much more innovation in banking, overall resulting in more efficient settlement, more cost-effective transactions and improved bottom lines for businesses worldwide.