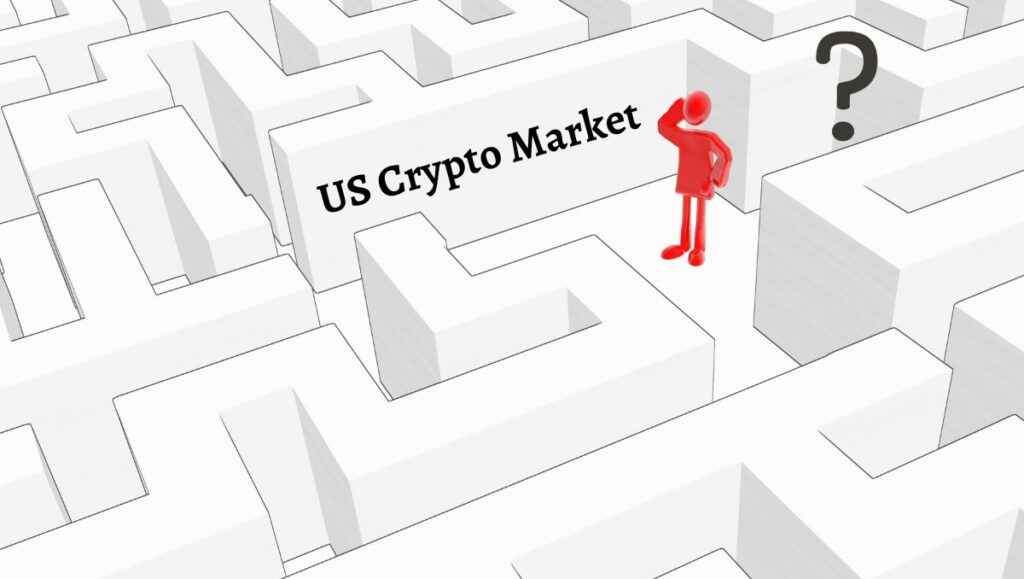 Cryptocurrency has been having a rough week. Last Friday, the now-infamous Silicon Valley Bank failure set off a ripple effect reining chaos across the US crypto market. By Sunday, Signature Bank—one of the few crypto friendly institutions—was shut down by regulators, leaving much of the industry not knowing who it could trust.
The failure of Silicon Valley Bank resulted in a massive drop in the price of USDC, with the stablecoin falling to as low as $0.87 for a gold coin. Meanwhile, investors and firms began to wonder who would emerge unscathed from the crypto crisis.
Paxos, a stablecoin issuer and crypto brokerage firm, led by the charge, providing details of its $250 million held at Signature Bank. The crypto firm said it held insurance for deposits in excess of its balance, and expects to recover the funds when the bank reopens on Monday.
Coinbase, the leading US crypto exchange, confirmed that it held a balance of $240 million with Signature Bank. The exchange said that it also anticipated recovering the funds due to the "extraordinary measures" taken by the government.
Signature Bank Chicago, a business bank not affiliated with the New York-based institution, said it had no crypto exposure. The bank added that its logo had been incorrectly used during preview feature on ABC news, before issuing a statement that its Chicago branch "stronger than ever."
Binance had disclosed its relationship with Signature Bank some time ago when it warned users of its inability to process Swift transfers of less than $100,000. It is unclear how much money the leading crypto exchange holds with the institution.
The news of the bank's closure was accompanied by a pledge by federal regulators to strengthen the US banking system through decisive actions and loan programs to alleviate financial pressure in light of the multiple bank failures.
The government's promise seemed to work, as USDC climbed above its pre-crisis levels on Sunday night after Circle assured token holders that it would "cover any southfall" of USDC assets, currently valued at $40 billion.
Not all corporate victims, however, were as fortunate. Multiple companies said they had exposure to Silicon Valley Bank's demise, including Ripple, BlockFi, Pantera, and Avalanche.
Stablecoin issuer Tether and crypto exchange Crypto.com both emerged unscathed from the chaos. Both companies released statements that they had no exposure to either Silicon valley Bank or Signature Bank.
The Signature Bank shutdown presents the craziest crypto crisis yet, with regulators willing to take drastic measures to protect depositors and stabilize the market. Companies that survived this time are sure to come out of this stronger for the wear, but only time will tell who's left standing.