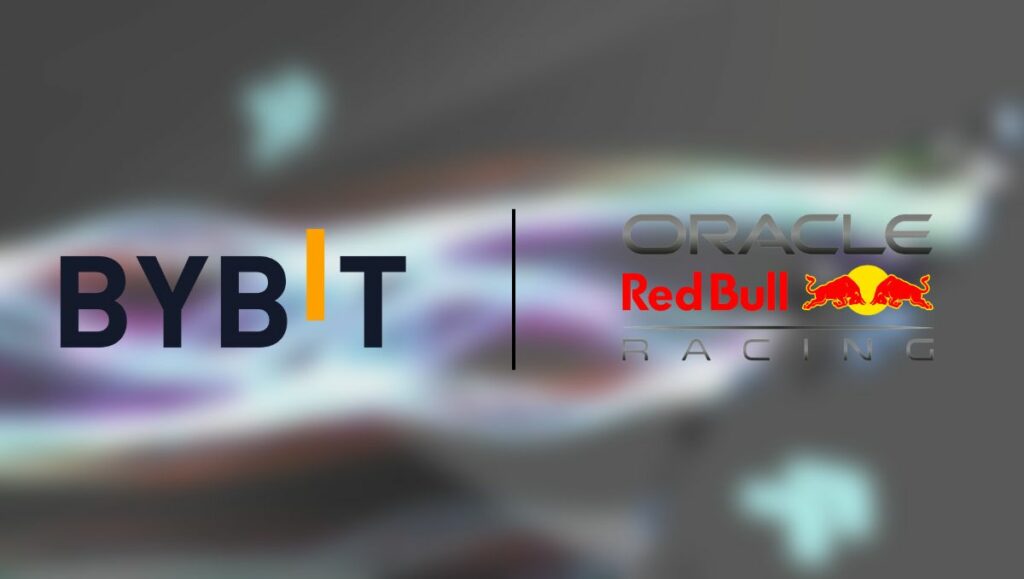 The world of sports and the world of cryptocurrencies have connected in the form of The Bybit Performance Accelerator, a collaboration between cryptocurrency derivatives exchange Bybit and Oracle Red Bull Racing. This program is designed to combine education, physiology, and mental health to help athletes and professionals continually enhance and improve their performance.
As Christian Horner, the Team Principal and CEO of Oracle Red Bull Racing, explains, mental health plays an important part in complementing physical training for all athletes. To address this crucial aspect of training, The Bybit Performance Accelerator is focused on improving the mental and physical well-being of participants through regular regimen training.
The benefits of this program have already been experienced by Oracle Red Bull Racing Esports drivers, who have achieved multiple wins in the 2022 F1 Esports Series, including a second-place finish in the Teams' Championship.
To kickstart the program, Bybit signed a multi-year deal worth $150 million with Red Bull. This deal includes the support of Red Bull's NFT initiative, promotion of fan tokens, and providing financial inclusion for women in the blockchain industry.
In a bear market, Web3 projects have taken the lead in increasing engagement between fans and sports leagues, as evidenced by the creation of Beacon, a founder-built accelerator set up by Polygon co-founder Sandeep Nailwal and his contributors. This program is helping founders build and connect with potential investors in a 12-week cohort, with mentors such as Jack Lu, Beryl Li, and Evan Fang giving their support.
The accelerating integration of real and digital worlds is being seen in the sports sector, as highlighted in Deloitte's "2022 Sports Industry Outlook" report. It forecasts an increase in the growth of NFTs and immersive technologies, but the challenge for mainstream adoption remains in finding easy-to-use platforms.
The Bybit Performance Accelerator provides just this, allowing athletes and professionals to break through their mental and physical barriers in order to achieve superhuman peak performance. Bybit CEO Ben Zhou sums it up – "Extreme pressure situations place significant stress and strain on the body and mind, making the program essential for improving the continued education, resilience, and well-being of top athletes and professionals as they continue to push themselves and boundaries".
The world of sports and cryptocurrencies are now connected, paving the way for professionals to reach new heights in peak performance. The Bybit Performance Accelerator provides the tools to grow and optimise performance, giving both athletes and professionals the opportunity to reach superhuman heights.