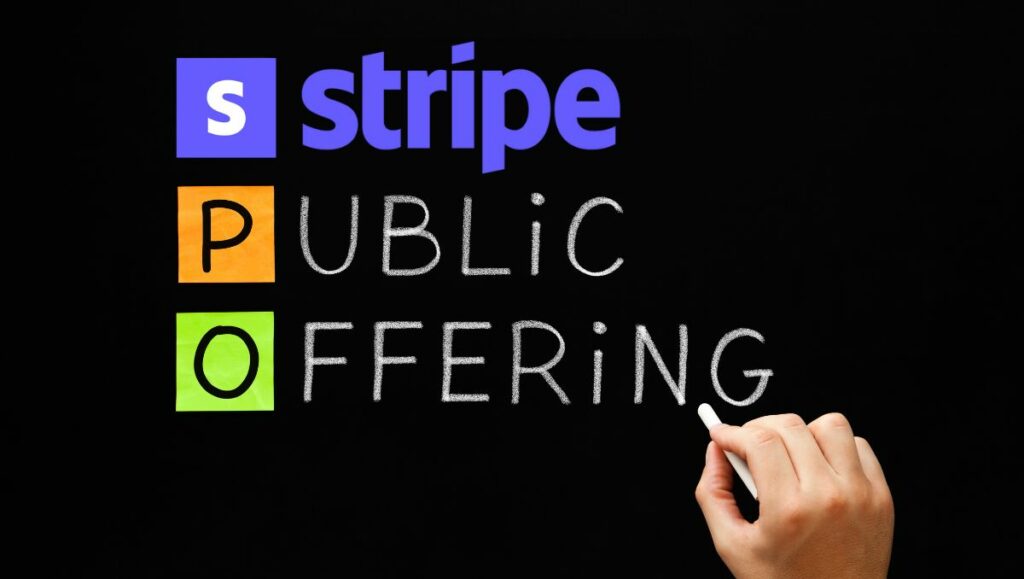 Stripe, the innovative payments processor, is preparing for an exciting public offering as it recently raised $6.5 billion at a 47% discount from its 2021 valuation of $95 billion. At this new $50 billion valuation, investors included existing shareholders and prestigious new investors such as Goldman Sachs Asset and Wealth Management, Temasek, GIC, and JP Morgan. While some may doubt the efficacy of such a move in the current bear market, Stripe's loyal fans can rest assured that the company is doing all it can to prepare for its public offering.
Founded in 2009 by the Collison brothers, Stripe has risen to become one of the most successful and innovative companies in the world. Its payment processing solutions now power many major internet companies such as Shopify, Instacart, and Fidelity Investments. With its new funding, Stripe plans to provide liquidity to current and former employees as well as address employee tax obligation resulting from their equity awards.
However, this new round of funding comes after a tough year for the company. In 2021, it was forced to slash its staff numbers by 14% and key investors started to lose confidence. Now, with Stripe's ambitious plan to enter the public markets, the company has a much-needed lifeline to recover.
Stripe's founders have long had an on-off relationship with crypto dating back to 2014. After accepting Bitcoin in 2015, the company ceased its crypto payment services three years later, citing BTC better being a better asset than a medium of exchange. Later, the company reentered the crypto market with a renewed focus on blockchain payments and in 2021, Stripe announced fiat payment support for crypto and non-fungible tokens.
The crypto sector has been in a deep bear market in recent years, and large players, such as Visa, have remained cautious of integrating blockchain-powered solutions into their services and offerings. Other large crypto stocks such as Coinbase, Block Inc., MicroStrategy, and Marathon Digital have also seen the value of their shares tumble significantly during this period.
Nevertheless, with the next Bitcoin halving expected to occur in May 2024, many optimistic speculators are predicting a bullish recovery for the crypto market. This could bode well for Stripe and its contemporaries, allowing them to finally go public and reap the rewards of its long-term investment in blockchain technology.
Stripe's success after its public offering could have a major impact on the wider tech and financial industries. Its founders' marriage of innovative payment solutions and blockchain technology could set an example for other companies to follow. If all goes according to plan, Stripe could lead the pack and make the long-awaited switch from private to public, showing the world that blockchain technology is here to stay.