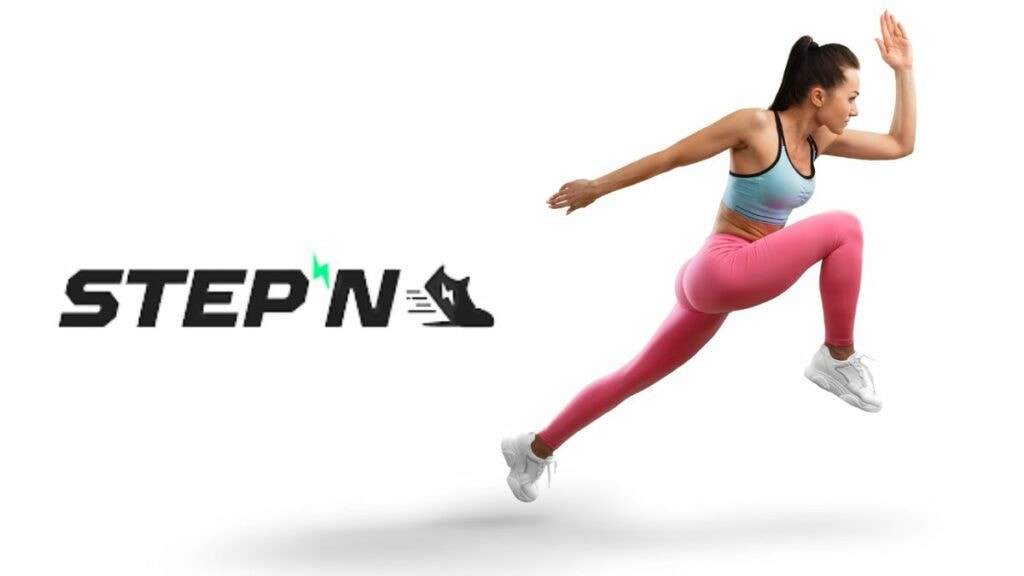 Web3 lifestyle platform Stepn has come a long way since its launch in December 2021, and is now looking to the future. Stepn combines the power of blockchain technology with a play-to-earn gaming experience, augmented reality, and its token economics that revolve around a vested unlock model.
Now, the crypto project is set to launch an array of new features that include an achievement and badge system. In a recent statement, Stepn's COO Shiti Manghani shared her enthusiasm with Decrypt: "if GMT is at the center of the solar system, we want to add value and capture value back to GMT through all of our products." These products include "apps on the demand side that onboard consumers from Web2 to Web3" as well as providing users with the liquidity for NFT swaps or the tools to launch their own projects.
At the heart of Stepn is its Green Metaverse Token (GMT), its native token, which is used in its play-to-earn model. The platform rewards users with Green Satoshi Tokens (GST) for participating in physical exercise. The tokens can be purchased after the participants select from several types of NFT sneakers.
Unfortunately, Stepn has encountered a few roadblocks since its launch. For example, the app was blocked in Mainland China, making it unusable for users in the region, and also saw a series of Distributed Denial of Service (DDoS) attacks in June 2022. Because of these setbacks, the company's popularity saw a dip from its peak of 700,000 monthly active users in May 2022, to 45,000 in December.
In addition, Stepn has increased its circulating supply of GMT tokens by 16.5 million tokens, and will continue to unlock the tokens on a daily basis until the end of April. Despite these unlocking mechanisms, GMT prices have continued to dip down 90% from its all-time high in April 2022 to its current value of $0.397 as of writing.
Despite the recent challenges, Stepn's move-to-earn model is still gaining traction. The tokenomics revolve around a vested unlock model with 6 billion tokens allocated between the treasury, the team, and the move-to-earn program. Airdrops of the rarest NFT sneaker yet, the Genesis Sneaker on February 19th increased user engagement and potential demand for the token.
It's unclear how successful Stepn's achievements and badge system will be, but the project looks to be in it for the long run. The technical analysis of the price movement suggests that the GMT token could break out of its short-term channel soon, with a fall to the $0.31 support area or a breakout to the $0.59 resistance area.
For now, the crypto world is anxiously waiting to see what the future holds for Stepn in terms of price movement and new features!
BeInCrypto's latest crypto market analysis is right here, so make sure to check it out!