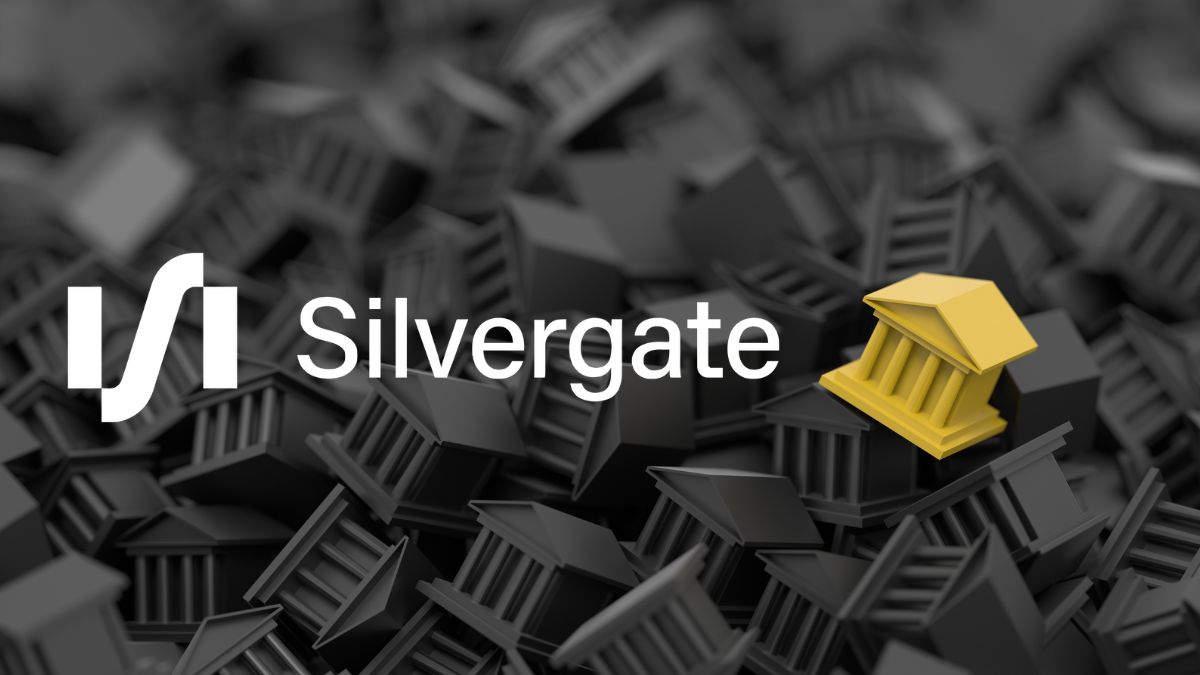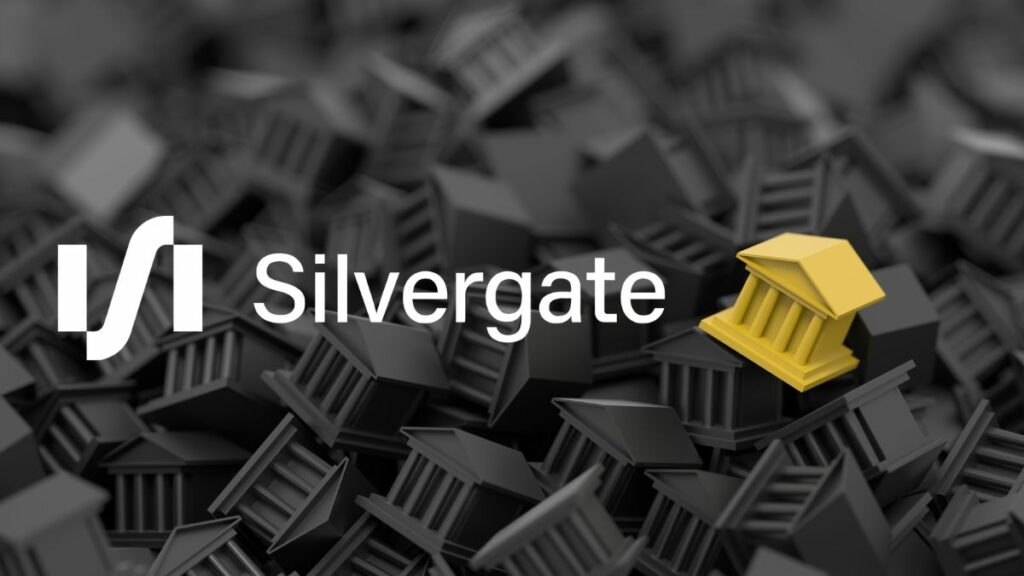 Cryptocurrency exchanges around the world were thrown into a frenzy Thursday after Silvergate Bank, a crypto-friendly banking institution, released a notice to the Securities and Exchange Commission (SEC) signaling its financial health could be different than previously disclosed. This has caused a large number of leading crypto companies such as Coinbase, Crypto.com, Bitstamp, Gemini, Paxos, Circle, Tether, and Galaxy Digital to distance themselves and deny any services for the beleaguered banking institution.
The news of Silvergate's potential financial distress sent shockwaves through the crypto economy. Silvergate's stock price more than halved Thursday, plunging 93% from its all-time high of 222, which was set during the crypto bull market of 2021, to the current 6.35.
The crypto-friendly bank's troubles began when it reported a 68% drawdown of $8.1 billion in deposits during the fourth fiscal quarter of last year. The volume of this decrease was attributed to the collapse of cryptocurrency exchange FTX, who was a main contributor to Silvergate's deposits.
Some of the biggest names in the digital asset industry responded to the news by rejecting payments made via Silvergate on their platforms. With CoinBase being the first to make the change, announcements followed from Crypto.Com, Bitstamp, Gemini, Circle, and more.
The CEO of Stablecoin Tether even came out, stating that his firm had no exposure to Silvergate.
The concerns over Silvergate's unresolved situation were further heightened when Senator Elizabeth Warren wrote an open letter to the bank's CEO Alan Lane concerning the role Silvergate may have played in FTX's implosion.
The news of Silvergate's crushing stock performance and the ceasing of service saw investors on Wall Street being drawn into the drama. Investigations were opened by the Department of Justice, and eager short-sellers made their presence known, as George Soros' hedge fund choice reportedly made bets against the distressed crypto-friendly bank.
As of now, the market awaits the release of Silvergate's official 10-K report which was delayed and could take up to March 16th. Many analysts and investors remain worried about the outcome of the released report, as it could determine whether Silvergate continues to be solvent or is insolvent.
These events have served as an example of the great volatility of crypto markets and have highlighted the need for increased regulation. Strict guidelines must be put in place to assure investors that their money will be safe, even in such extreme circumstances.
The drama that has unfolded around Silvergate shows the fragility of the crypto economy even when one of its most reliable banks is involved. With a host of well-funded short sellers shaking the foundation, the events of the last few days have been a shocking reminder that the crypto world can be a dangerous place.