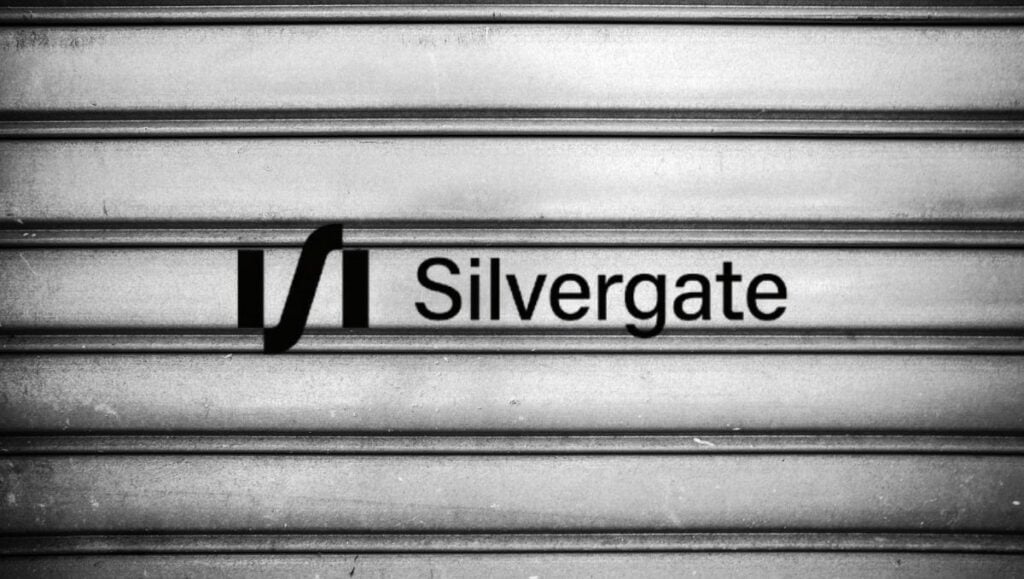 Today marks a dark day in crypto history, as the Silvergate Bank, one of the leading crypto-friendly banks, announced it is winding down its operations and liquidating its assets. Silvergate Capital Corporation, the holding company of Silvergate Bank, made the decision to shutter its banking operations, citing "recent industry and regulatory developments" in a Wednesday press release.
As cryptocurrency has become increasingly popular, it has also drawn greater attention from regulators, including the White House. U.S. Senator Elizabeth Warren has accused "crypto-friendly" banks of potentially endangering the banking system, and leaving the American taxpayers to pick up the pieces in the event of a "crypto collapse." Following these warnings, Crypto firms began severing ties with Silvergate, beginning with the May 2020 announcement that Coinbase, the largest U.S.-based cryptocurrency exchange, will halting payments with the Bank.
The hammer came down on March 8, when Silvergate Capital announced the "orderly wind-down of Bank operations" and liquidation of the Bank in an effort to "maintain a safe and sound regulatory environment." The Bank reported that the liquidation plan grants "full repayment of all deposits." A press release said that employees at the bank "have been told to prepare for liquidation and shutdown imminently."
The collapse is a significant blow to the crypto industry, as Silvergate had served as a major banking partner for many crypto firms. The bank had been struggling to stay afloat with the transfer volume of consumer fiat deposits dropping approximately $50 billion in Third Quarter 2021, compared to the same period the year before. Silvergate Bank's plan to delay the filing of its annual 10-K report by two weeks drew further concern about its solvency.
In the face of growing pressure from authorities, Silvergate Capital Corporation ultimately concluded that the best path forward was a managed liquidation process. It remains to be seen whether other crypto firms with funds tied to the bank or otherwise exposed to its collapse will suffer a similar fate.
Under the supervision of the Department of Financial Protection and Innovation of California, Silvergate Capital will be overseeing the voluntary liquidation of Silvergate Bank with all deposits repaid in full. While Silvergate is the first major bank collapse in the wake of the 2020 bear market, the trail of economic destruction that the collapse may leave in its wake is still unknown.