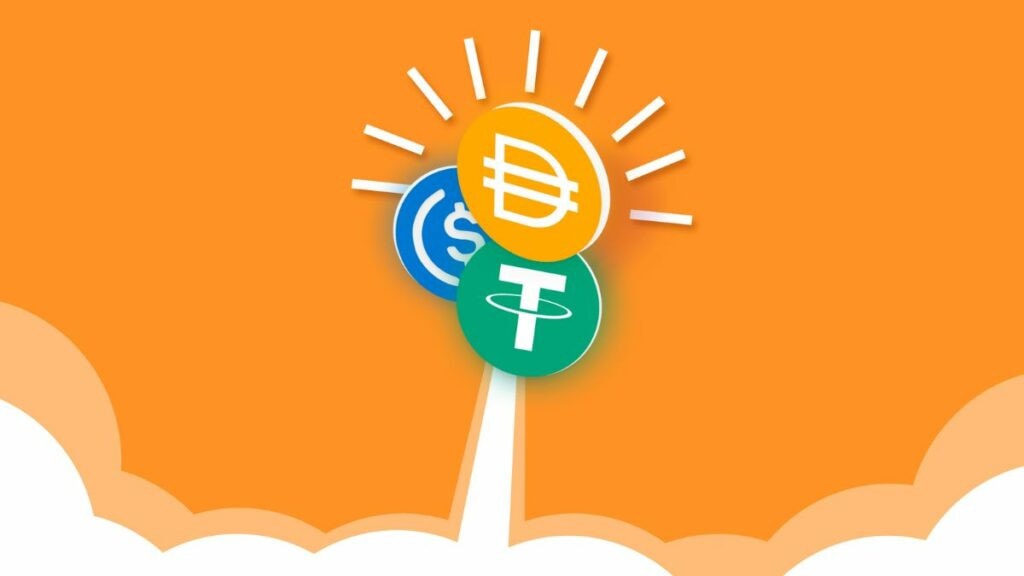 The end of SEN, Silvergate Capital's popular instant settlement service, has given a boost to the role of stablecoins and their issuers in crypto trading. The death of SEN has created an opportunity for traders to transfer money to stablecoin issuers, rather than depositing dollars to crypto exchanges through banking rails. This process has caused the number of fiat trading pairs to decline, particularly with regards to the U.S. dollar, which has noticeably seen a drop in the number of new trading pairs on exchanges.
Stablecoins such as Tether's USDT and Circle's USDC have become the cornerstone of the crypto markets as they have taken the place of government-issued fiat currencies such as the U.S. dollar. USDT's dominance in bitcoin (BTC) trading volumes has recently reached an all-time high of 93%, a dramatic increase from 3% in 2021. Despite the fact that the dollar and dollar-pegged stablecoins still remain the foundation of the crypto-economy, there are signs that it could be shifting as complications arise with USD payment rails.
Silvergate Bank has warned of its ability to stay in business and released a statement regarding the discontinuation of its SEN platform: "Effective immediately Silvergate Bank has made a risk-based decision to discontinue the Silvergate Exchange Network (SEN)." This decision reportedly comes after a second downgrade by rating agency Moody's and the bank's admission that it is facing investigations from bank regulators and the U.S. Department of Justice.
The closure of Silvergate's SEN platform has left many crypto companies in need of bank partners who are able and willing to provide banking services outside of traditional banking hours. Companies like Gemini Trust Co. and Tether, which both act as stablecoin issuers, have declared their lack of material links to Silvergate. Companies like Coinbase, who have recently dropped their links to the firm, have turned to Signature Bank for their customers' Prime product and BlockFills has resorted to Customers Bank's TassatPay platform.
The rise of stablecoins and the fall of the U.S. dollar in terms of crypto trading pairs are telling signs that the crypto-economy is shifting and becoming increasingly reliant on digital assets. Complications with U.S. dollar payment rails could disrupt this trend and leave crypto companies searching for new trading partners. The end of SEN marks a new era for digital asset trading, which will be increasingly reliant on stablecoin issuers.