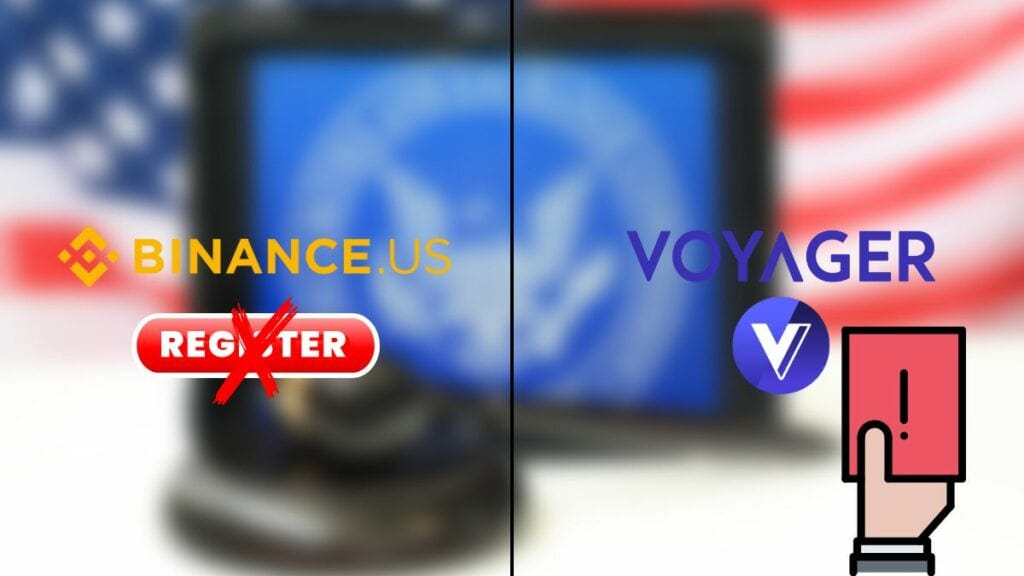 The U.S. Securities and Exchange Commission is warning that Binance US's intended acquisition of crypto lending platform Voyager Digital's assets could be in violation of federal securities laws. During an hours-long hearing on Thursday in the Southern District Bankruptcy Court in New York, SEC Senior Trial Attorney William Uptegrove stated staff believes the sale of Voyager's VGX tokens constitute a securities transaction, as well as that Binance US is operating an unregistered securities exchange in the US.
The SEC's move comes as part of its efforts to protect the interests of Voyager's creditors, especially since Binance US's $1.02 billion deal for Voyager's assets—which was supported by 97% of Voyager's creditors—could potentially leave creditors with less than the full amount owed to them. Judge Michael Wiles of the Southern District Bankruptcy Court criticized the SEC's vague objections to the deal and signaled that he expected more specifics before ruling on the transaction.
The SEC's stance echoes one voiced by its chair Gary Gensler in the past, namely that crypto trading platforms should be registered as national securities exchanges to operate within the agency's compliance and disclosure regime. The agency's motion stated that it was also investigating whether or not Voyager violated anti-fraud securities laws and warned that the sale of VGX tokens may constitute an unregistered offer and sale of securities.
Adding to the SEC's legal hurdle, both the Federal Trade Commission (FTC) and New York's Department of Financial Services have filed their own oppositions, the latter citing Voyager's lack of warning concerning legal risks when it comes to customer reimbursements. The agencies' warnings have naturally jeopardised the success of the transaction, a point which the SEC warned when stating that it would make the plan less feasible if other regulators imposed their own fines.
The state of the sale is uncertain, but it does appear that the SEC is ramping up its enforcement efforts for cryptocurrency platforms. It's clear that the commission intends to prioritize protecting investors from possible fraud or lack of disclosure when it comes to trading crypto assets, although how it intends to do so is still yet to be seen. For now, it's a wait and see game as the court decides the fate of Voyager's asset-sale plan.