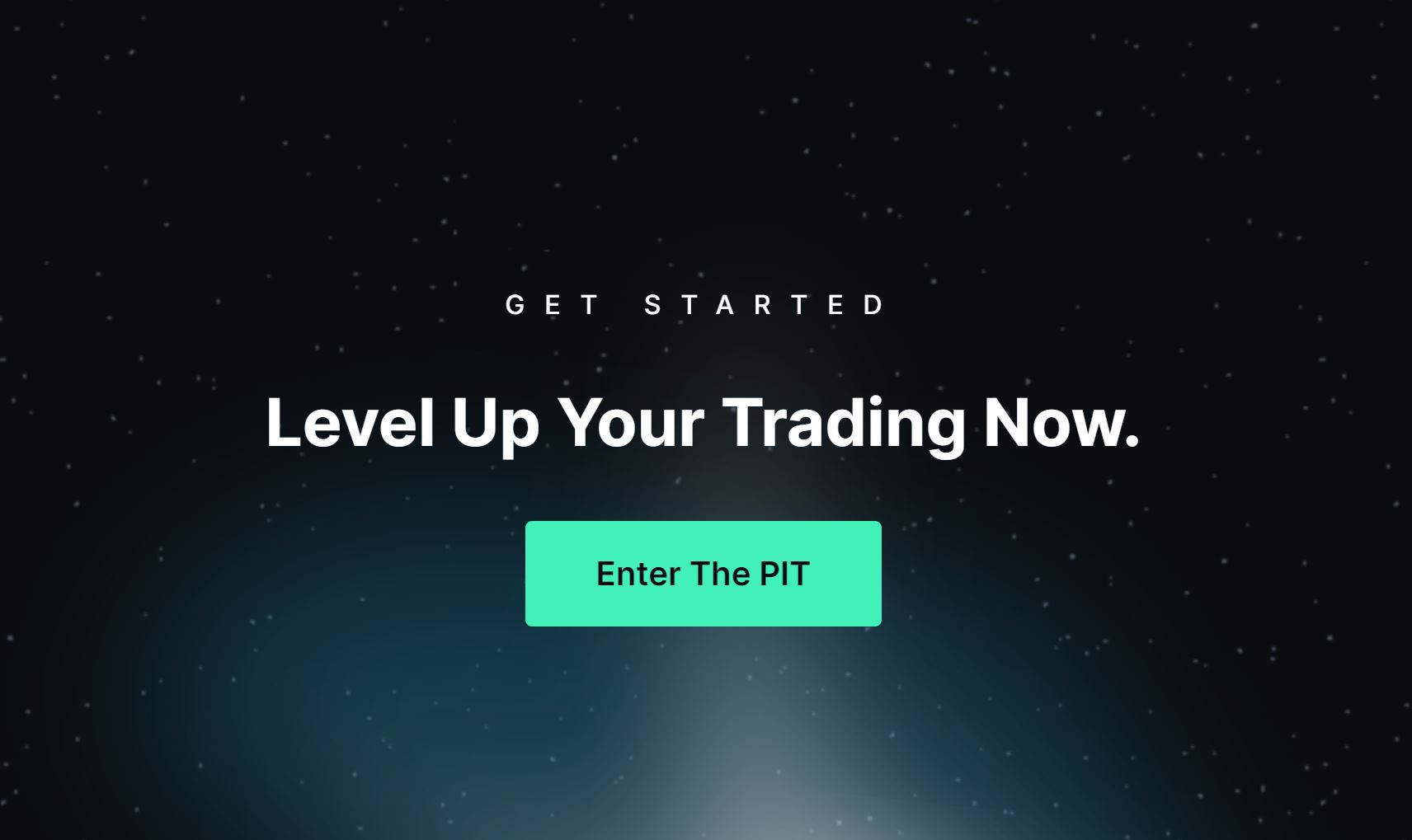 The PIT is a high performance cryptocurrency exchange which supports extremely high performance, security and access to a network of banks for fiat trades. The PIT is made by Blockchain.com, a cryptocurrency industry veteran who's blockchain explorer and wallet is used by millions. To build the exchange, Blockchain.com hired trading veterans from NYSE, Google, Goldman Sachs, UBS and TD Ameritrade. The key selling point for The PIT is the efficiency and fairness of the custom "Mercury" trading engine coupled with the large 40M audience Blockchain.com already has.
In this review we'll take a deep dive a the trading features on the PIT, trading and withdraw fees, security and an assessment on liquidity.
 "We decided to take matters into our own hands, and built an exchange that puts users first, including the 40M wallets on our platform."

Peter Smith, CEO of Blockchain.com
Buy Crypto directly with USD or EUR
One of the biggest selling points of The PIT is the ability to buy cryptocurrencies with USD or EUR. As a regulated exchange, The PIT has bank accounts in good standing in both the US and European Union. This customers can buy Bitcoin without paying expensive credit card fees (Binance's Credit card issuer charges 5% to buy cryptocurrencies). Being regulated also means The PIT has already obtained the necessary audits and permits necessary for operating an exchange.
Daily Clearing to Fiat
A big selling feature for the PIT is the daily clearing of fiat to a network of top banks in Europe and US. This drastically prevents liquidity issues when it comes to fiat, such as failures to withdraw Fiat. This feature will be most attractive to institutional investors (Supported by the PIT Pro) who need direct access to large quantities of fiat.
About Blockchain.com
The PIT is created by Blockchain.com, the first company to establish a blockchain explorer for Bitcoin. Blockchain.com was launched in 2011, with the website blockchain.info and blockchain.com. In 2013, they launched a Bitcoin wallet for iOS and Android. In 2014 Blockchain.com closed the second biggest digital currency financing around of $30.5 Million fundraising from Lightspeed Venture Partners and Moasiac Ventures.
Simple trading interface
The PIT offers a simple, ease to read trading interface. Trading history, order book and price history is very cleanly presented on the trading interface. The front-end also supports a large degree of customization, allow users to use TradingView to draw patterns and trends.
The PIT exchange fees
The PIT charges trading fees using a tiered system based on the amount of USD traded. In the starter tier, fees start at 0.14% for makers and 0.24% for takers. Maker fees decrease substantially as trade volume increases, with the lowest maker fee at 0.02% for trade volumes above $1 Billion USD.
| | | | |
| --- | --- | --- | --- |
| Tier | Volume in 30 Days | Maker | Taker |
| 1 | $0.00 – $99,999.99 | 0.14% | 0.24% |
| 5 | $2,500,000.00 – $4,999,999.99 | 0.04% | 0.18% |
| 10 | $20,000,000.00 – $24,999,999.99 | 0.03% | 0.14% |
| 15 | $1,000,000,000.00+ | 0.02% | 0.05% |
Is The PIT secure
Whilst the PIT is a new cryptocurrency exchange, Blockchain.com has been in the cryptocurrency industry since the beginner. Blockchain.com has been providing wallets to millions of cryptocurrency users with an excellent security record. This gives Blockchain.com a strong reputation and presence in the industry. This puts Blockchain at the top of the list for security (however, we always recommend users to take funds off exchanges for long term storage and into their own wallet, such as the Ledger Nano X).
As an added security measure, there is an optional feature to bind The PIT account with the Blockchain mobile wallet. This will provide additional account security.
What coins can you trade on The PIT
Currently the PIT supports the trading of Bitcoin (BTC), Ethereum (ETH), USD, Bitcoin Cash (BCH), Stellar (XLM), Paxos Standard (PAX), Litecoin (LTC) and USDT.
The PIT Exchange Review
Review Score: 4.5/5
The PIT has three major advantages – abundance of users, access to a network of bank accounts in US & EU, and long term reputation in the crypto space. Whilst 2019 saw a sudden influx of exchanges, most don't have licenses to work with banks or passed audits. With a simple to use, yet highly customization interface, the PIT is easy to use for new traders and also feature rich for experts.
[wp-compear id="5176″]
Disclaimer: Cryptocurrency trading involves significant risks and may result in the loss of your capital. You should carefully consider whether trading cryptocurrencies is right for you in light of your financial condition and ability to bear financial risks. Cryptocurrency prices are highly volatile and can fluctuate widely in a short period of time. As such, trading cryptocurrencies may not be suitable for everyone. Additionally, storing cryptocurrencies on a centralized exchange carries inherent risks, including the potential for loss due to hacking, exchange collapse, or other security breaches. We strongly advise that you seek independent professional advice before engaging in any cryptocurrency trading activities and carefully consider the security measures in place when choosing or storing your cryptocurrencies on a cryptocurrency exchange.