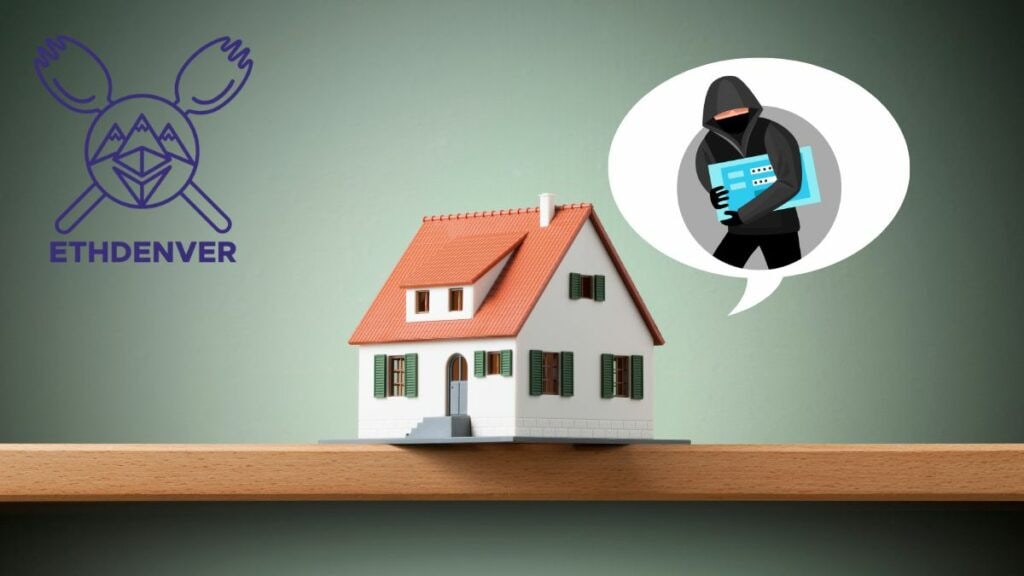 As the ETHDenver conference concluded on Sunday, March 5, the Colorado capital city saw a few weeks of networking, collaboration and meetings at the "hacker houses" scattered around the Denver Metropolitan Area.
Though attendees of ETHDenver had to grapple with their own COVID-19 diagnoses, they still managed to find time to network and develop interesting projects within the four "hacker houses" sponsored by blockchain companies, and overseen by hosts Jessy and Waylon Jepsen.
The "hacker houses" weren't just a temporary haven for ETHDenver attendees: they also provided an opportunity to form long-term connections and meaningful relationships, while also having access to potential investors and co-founders.
Jesse, the host of Jesse's hacker house, was inspired to organize one during the last ETHDenver conference after noticing a few people from abroad posting about their hunt for a place to stay in Denver. Despite the positive test results for some of her house-guests, Jesse stayed positive, and beamed of her house-guests while providing Cointelegraph with a tour at one of the hacker houses. With 300 technical-minded individuals applying for a place to sleep and network at the hacker houses, Jesse wanted to make sure the vibe was right and the people seemed suitable for her event.
During ETHDenver's closing ceremony, John Paller, one of ETHDenver's co-founders, announced that next year's mascot will be the "SporkWhale" which will represent ownership in the community. Plans for satellite feeder events in other countries in preparation for the ETHDenver "Super Bowl" were also mentioned at the closing ceremony.
Overall, ETHDenver provided a unique, rowdy and yet entrenched atmosphere for thousands of crypto members and developers, making it a truly one of a kind event. It was a place for attendees to create meaningful connections and establish relationships with those who share the same ethos and ambition. As the crypto and blockchain communities continue to grow, events such as ETHDenver will become ubiquitous and allow more blockchain enthusiasts to mingle and meet, making the bonus mile of networking even more accessible.