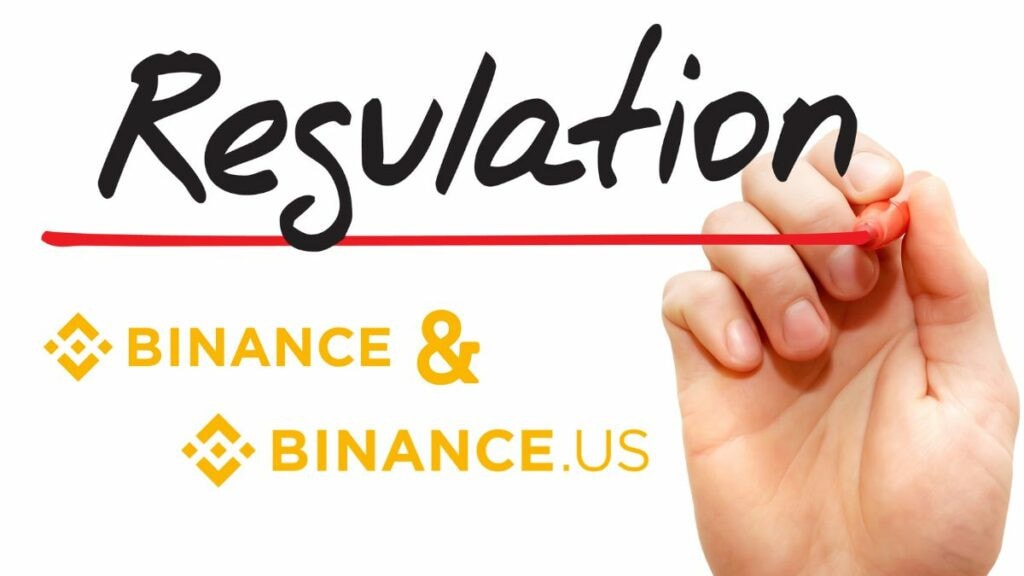 Dodging the watchful eyes of U.S. regulators has long been a goal at the world's largest cryptocurrency exchange, Binance. A new Wall Street Journal article has revealed the dizzying extent to which Binance and its subsidiary, Binance US, were braided together, despite their attempts to present themselves as separate entities. In light of it all, it appears that a brief offer of advice from the current chairman of the US Securities and Exchange Commission to the exchange may have been timely.
The internal documents and messages obtained by WSJ suggest attempts by Binance to compartmentalize US-specific and international operations, but these weren't as successful as the exchange had hoped. Despite the divide, updates from the global staff accidentally pushed to the live platform, as well as a muddled budget and process management, meant that 18% of page views were from the US. What's more, Binance was also courting Gary Gensler, a professor at the time, to take on an advisory role.
The exchange has acknowledged that, due to inexperience in those early days, compliance and controls weren't up to par. Binance has since promoted a "Dedicated Compliance and Legal [department]" as one of its four core services. The spokesperson declared that Binance.US, "was founded specifically to serve U.S. customers with products and services that adhere to U.S. rules and regulations," and kept its user funds separate from day-to-day operation costs.
Unfortunately for the exchange, regardless of the compliance efforts that have been made, the lack of transparency and problems encountered in the early days of Binance have followed it. Reuters ran a special report in 2022 that accused the exchange of money-laundering, giving the Russian government access to a user's Bitcoin donations, and other explosive allegations. Changpeng Zhao, the exchange's CEO, responded to each allegation, firmly denying them, but three US Senators have since requested financial and compliance papers to be provided by Binance's executives.
These investigations by the US government and statements by Reuters have undoubtedly stemmed from the early issues with compliance, which the Wall Street Journal article has outlined. It's not clear at this time if there will be any consequences for Binance in light of it all, but Gary Gensler's offer of advice may well have been prescient. With the ongoing inquiries by the Justice Department, it remains to be seen how these inquiries will unearth the deeper interactions between the US and global Binance entities.