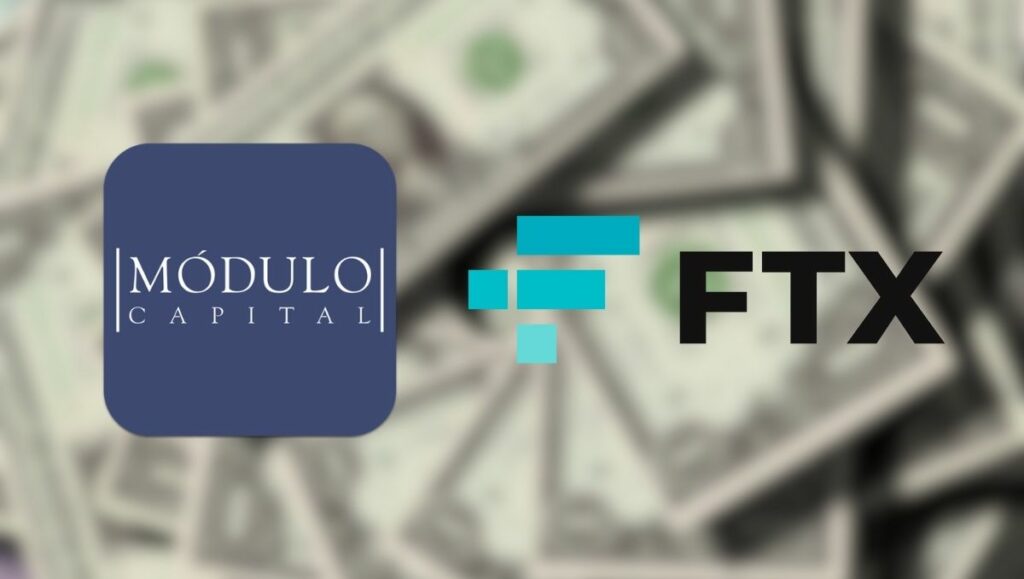 It is a time of great change for FTX, the leading global cryptocurrency exchange founded by Sam Bankman-Fried. After an upheaval that saw Bankman-Fried's departure, the exchange is now attempting to get its financial house in order. And while the executive team and creditors are slowly clawing their way back to a more secure economical footing, a miraculous turn of events has helped recover $460 million from a little-known hedge fund, Modulo Capital.
Modulo Capital was founded in 2022 by former traders of Jane Street, the same firm Bankman-Fried worked at prior to his groundbreaking success in the crypto industry. The very same source reported that it then received $475 million in seed capital from Alameda Research, which Bankman-Fried founded after leaving the Wall Street firm. It appears the executive team at FTX wasted no time in negotiating with Modulo's principals and their entities, welcoming an agreement that would return them "nearly all of the value".
A court filing relating to the settlement explained that Modulo had agreed to relinquish any claims to $56 million in assets held in both the FTX.com and FTX.US accounts, while the remaining $404 million in assets were converted into cash at prestigious bank, JPMorgan. This was apparently done to avoid the time-consuming process of pursuing the claims through litigation.
However, it's not yet clear whether this settlement marks the end of Bankman-Fried's debts. Former director of enforcement for the Commodity Futures Trading Commission, Aitan Goelman, recently revealed that U.S. Government have seized $700 million in assets from Bankman-Fried in January. But so far, the Federal prosecutor has done little to pursue the Modulo funds held by JPMorgan.
It has left many questioning why such an apparent red flag was overlooked by venture capitalists and money managers, despite their rigorous due diligence. Christy Goldsmith Romero, U.S. Commisioner for CFTC, commented "Why did they turn a blind eye to what should have been really flashing red lights?". Many agree with her, including Temasek, the government-owned investment firm of Singapore, which faced reputational damage due to its investment in FTX.
The FTX executive team's ability to secure this miraculous payback of $460 million through negotiations with Modulo's entities would no doubt prove helpful to recovering the exchange's financial health. With close to $700 million seized from Bankman-Fried, the team must now turn to other investments to regain control of the company's billions of dollars. Whatever the outcome, it is clear that an even more dramatic turnaround could be in store for FTX and its stakeholders in the days to come.