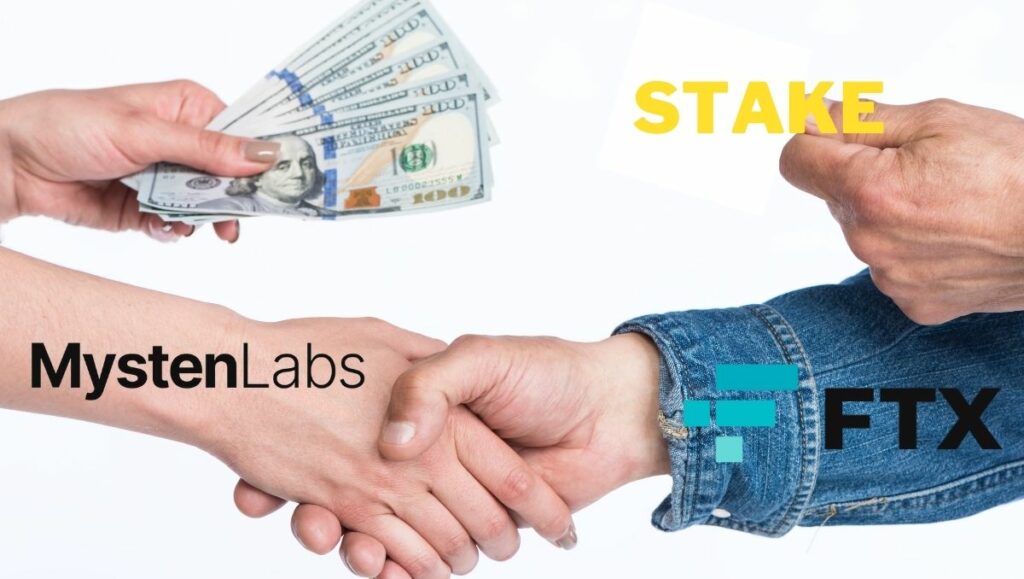 The crypto community was recently shaken by the news of FTX's bankruptcy filing in November 2022. After months of speculation, the debtors of FTX have just filed a motion in the bankruptcy court with an offer to sell their multi-million dollar stakes in the Web3 firm Mysten Labs.
FTX, backed by the billionaire Sam Bankman-Fried, had acquired a considerable stake in Mysten Labs last August. Mysten Labs had announced an impressive $300 million raise of which FTX was the lead investor and had rallied several firms such as Andreessen Horowitz, Binance Labs, Coinbase Ventures, Circle, Franklin Templeton, and Samsung Next as backers. Mysten Labs had also announced a proof-of-stake blockchain, Sui, and an open-source programming language, Move. The offer to reclaim FTX's stake was sent on March 16th with the aim of maximizing relief for debtors.
However, the sale of stakes in Mysten Labs for $96 million represents a slight loss compared to the $102 million FTX had initially invested. While FTX said it does not plan on conducting an auction for the stake in Mysten Labs and the associated token warrants, it noted that it "may solicit higher or better offers from any third parties" until a court order is issued.
Mysten Labs has an estimated valuation of $2 billion and was ranked as a leading sector in the emerging technologies venture capital funding due to the FTX funding round, according to Pitchbook data.
The return of the stake to Mysten Labs could arguably benefit the crypto industry's efforts to develop yet another open-source blockchain and programming language. Crowdfunding investors have been particularly keen about projects like Mysten Labs due to their potential to generate long-term rewards, something more traditional initial public offering investors may not prioritize.
But most importantly, the sale of stake in Mysten Labs is a testament to the FTX bankruptcy estate's ability to maximize creditor repayment. And while FTX has not been able to avoid a slight loss in their investments, the motion filed in the bankruptcy court will put creditor repayment at the top of the list and bring some semblance of closure to the dramatic bankruptcy filing.
Though the motion is still subject to court approval and potential bids on the stock, there is little doubt that the digital asset industry has seen yet another volatile event. The FTX collapse is unlikely to have any long-term implications for the crypto sphere but does serve as a reminder to be cautious and remind us of the importance of due diligence when investing in any asset. Whether or not Mysten Labs meets its goal of becoming a major player in blockchain and programming language remains to be seen, but their progress is definitely being watched with great interest.