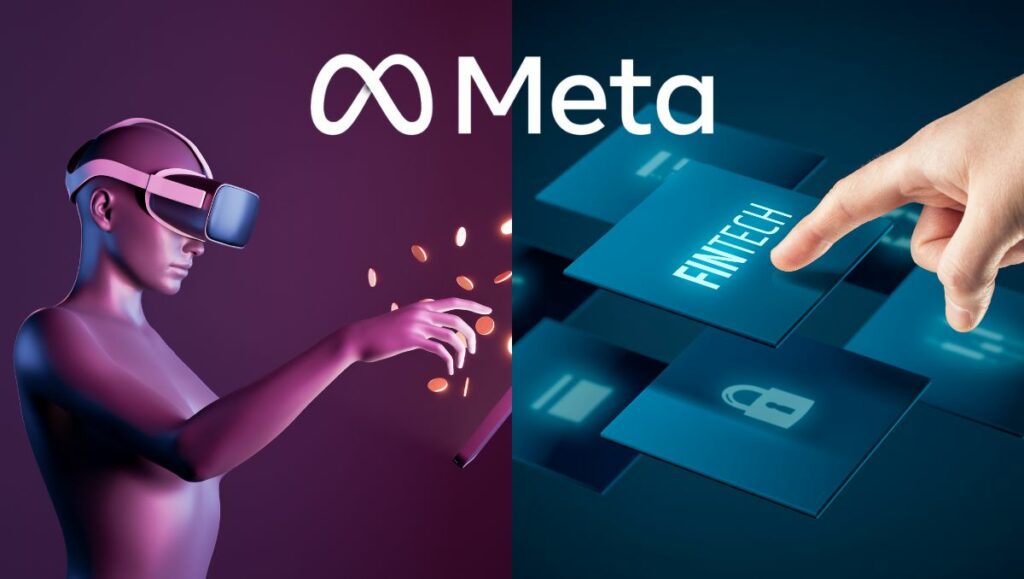 Only 10 months after announcing support for Non-Fungible Tokens (NFTs) across Facebook and Instagram, Meta is stopping the project to focus on other products. Instead, the tech and social media giant is doubling down on its fintech and metaverse-building initiatives.
The announcement came from Stephane Kasriel, Meta's head of commerce and financial services, on Twitter.
"We learned a ton that we'll be able to apply to products we're continuing to build to support creators, people, and businesses on our apps, both today and in the metaverse," Kasriel wrote.
The NFT support began in May 2022, when select Instagram platform users could display their NFTs. In September, Meta opened up support for the feature to over 100 countries, and in November rolled-out the "end-to-end toolkit" for minting and trading NFTs.
The decision to step away from NFTs comes after Meta underwent several rounds of layoffs and recorded its largest-ever year-to-year losses of $13.7 billion in its metaverse-building division.
At the same time, the company is introducing more fintech tools, such as Meta Pay, a payment platform that could potentially support cryptocurrencies.
"And we'll continue investing in fintech tools that people and businesses will need for the future," Kasriel wrote on Twitter. "We're streamlining payments with Meta Pay, making checkout and payouts easier, and investing in messaging payments across Meta."
The news did not sit well with some in the crypto community, who criticized Meta for scrapping the project and squandering the trust it had built over the last year.
"The trust earned over the past year is now squandered, pushing artists even further away," tweeted NFT artist Dave Krugman.
Meta's pivot away from NFTs could be seen as acknowledgment of the difficulty of making a business case for the tokens.
At this point, the potential applications of NFTs is still largely unexplored, and the technology is not yet mature enough to be adopted more widely.
Meta's decision also suggests the company is turning its attention towards more established products and services that could provide greater returns on its investments.
Although NFTs may have been the buzzword of the last year, it appears that Meta is instead opting to focus on the metaverse and fintech, both of which the company believes have a greater potential for success in the long-term.