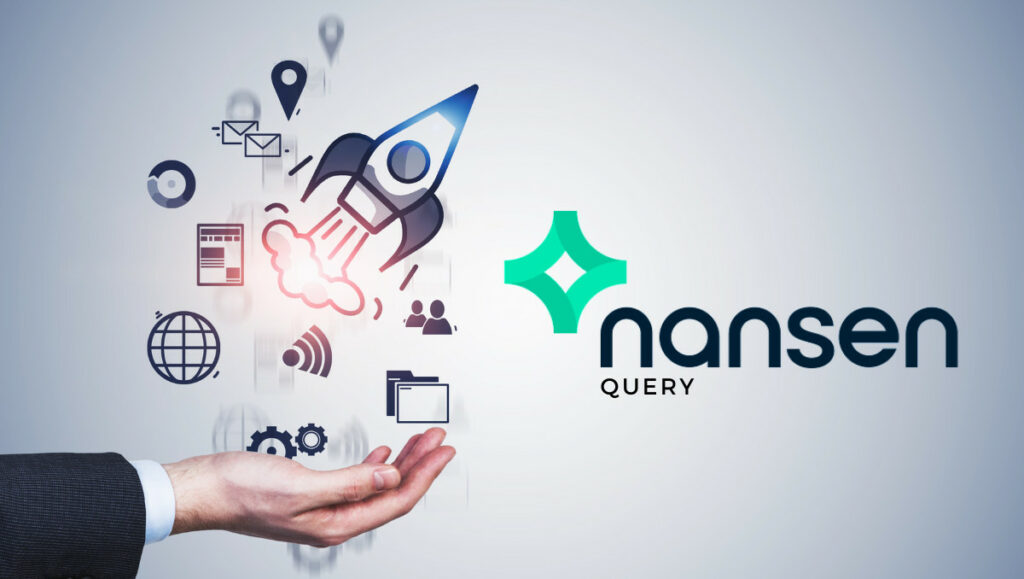 With the proliferation of blockchain technology, the need for on-chain analytics data has become increasingly important as teams and projects in the crypto industry attempt to make better customer, product, and investment decisions. To meet this demand, blockchain analytics platform Nansen recently announced the launch of Nansen Query, a comprehensive data solution designed for the purpose of multi-chain data access.
Nansen Query was built on the Google Cloud platform and can be easily integrated into any active tech stack. The scalability and responsiveness of the solution provides businesses with secure and reliable pipelines with the capacity to handle large data sets in real-time. The platform is designed to alleviate the trade-offs between time, value, and reliability for teams in the crypto industry. It does this by having the ability to cover multiple blockchains, including Ethereum, BNB Chain, Polygon, and Solana.
Several crypto entities have already incorporated Nansen Query into their tech stack and have been running their businesses in stealth mode for more than a year. Notable entities that have already adopted Nansen Query include Google, OpenSea and MakerDAO.
Karina Qian, Head of Business Analytics at NFT marketplace OpenSea expressed their satisfaction with Nansen Query:
"We rely on Nansen for high-quality, fresh, and reliable on-chain raw data that we've easily integrated into our production data pipelines for use in anomaly detection and market analysis. It is already an integral part of our infrastructure and decision-making processes."
The prevalence of Nansen Query is symptomatic of a trend within the crypto industry to integrate Artificial Intelligence (AI) into crypto applications in order to streamline user experiences on crypto platforms. This conversation was recently echoed in Episode 8 of the podcast Hashing It Out, where Alex Svanevik, CEO of Nansen, detailed the importance of on-chain data and the use of AI in crypto. Svanevik was certain that Bing-like applications that integrate ChatGPT will do wonders in helping users find the information they seek quickly and easily.
Proof of reserves has been mooted as a standard to ensure transparency on crypto platforms. Svanevik argued that this would be useful if combined with "proof of solvency" to truly provide users with real insights on the financial health of an entity. "Many of last year's collapses could have been avoided if users had more information on how the exchanges and lending platforms were managing deposits through on-chain data", he said.
The Nansen CEO also predicted that 2023 would be challenging for crypto startups that raised their funds recently, as their money is beginning to run out. Despite an uptick in the NFT sector, these companies will have to be prepared to ride the wave that is sure to come.
With Nansen Query, crypto-focused teams and projects gain access to reliable and high-quality crypto data sets. As the crypto industry continues to deepen its roots with AI and other technologies, platforms like Nansen Query will be key in helping entities harness on-chain data and make informed decisions.