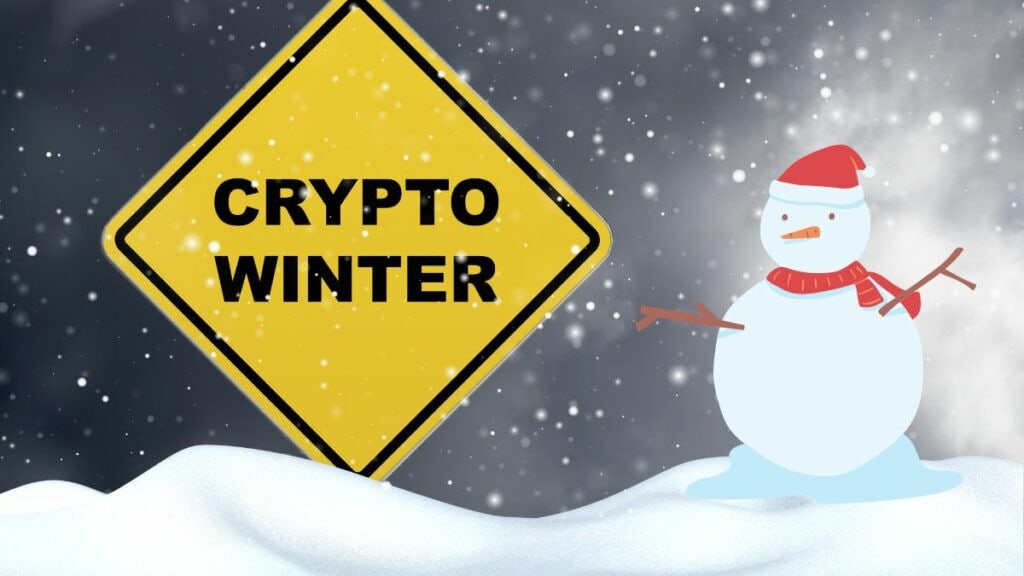 The crypto winter has been particularly harsh on crypto banks like Silvergate Capital (SI). Such banks have been hit particularly hard due to their involvement with firms such as FTX, which collapsed in November. On Tuesday, analyst Michael Perito at Keefe, Bruyette & Woods (KBW) downgraded Silvergate's rating to Market Perform from Outperform and lowered the price target to $16 from $25.
The former bullish analyst cited that there was limited visibility in the crypto bank's outlook. Negative sentiment towards crypto banks has been especially hostile over the past few months, and SI has seen its year-over-year price drop by nearly 90%, while Bitcoin has only dropped 46%.
The crypto winter has been a trying time for crypto banks, with the collapse of FTX compounded the stock's downward spiral. Commenting on the downgrade, Perito noted that it was not a reflection of his opinion on the bank's management, operating platform, or its strength of balance sheet. However, the volatility in the crypto industry had made predicting fundamental valuation models for the stock next twelve-months a difficult task.
Prior to the downgrade, SI was trading above the $100 mark and had an Outperform rating from Perito with a $225 price target. According to FactSet data, the stock currently has two buys, five holds and one sell rating, with the average price target about $15 per share.
With the crypto winter in full effect, the damage inflicted on Silvergate Capital's stock leaves investors to speculate as to how the situation will develop over the coming months. It also shows how fragile the crypto industry can be, one event can cause significant price swings. Despite this, some silver lining still remains with analysts such as Perito believing that the degree of negative sentiment towards SI is not warranted.
The crypto winter is one of the most trying times the industry has faced in the past decade. Ideally, the industry will find a way to kick the blues and bounce back, which can be a lucrative long-term opportunity for investors that have the patience to bear the market swings. As with all investments, there remains a degree of risk, however, the rewards can still be extremely lucrative.
With the ever-changing crypto industry and the recent troubles faced by Silvergate Capital, it is important that investors continue to remain aware of the risks and rewards of investing in the crypto sector. As the crypto winter still continues to chill the sentiment towards crypto banks, Silvergate's downgrade by Keefe Bruyette & Woods paints an interesting portrait of the risks faced by crypto investors. Although the road ahead is still uncertain, investors should still remain abreast of the developments in the industry and be well prepared to take advantage of any opportunities that may arise.