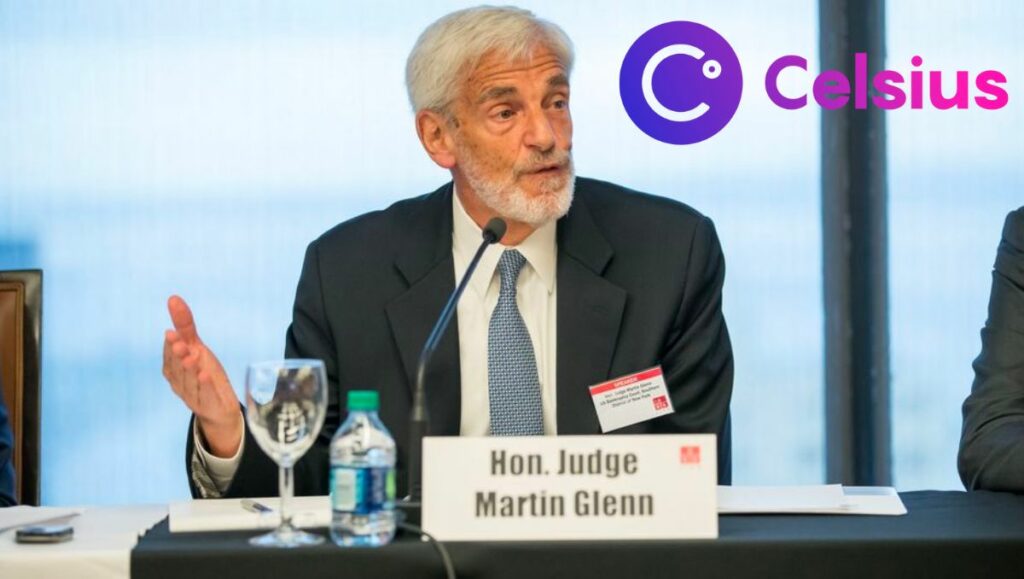 On March 21, Judge Martin Glenn of the United States Bankruptcy Court for the Southern District of New York issued a ruling that impacts the future of thousands of cryptocurrency holders. In the wake of Celsius Network's filing for Chapter 11 bankruptcy, Judge Glenn has approved a settlement plan for custody account holders that allows them the right to receive 72.5% of their claims.
This settlement is the result of a complex negotiation between the Committee of Unsecured Creditors, the Celsius debtors and an ad hoc group of account holders. However, Judge Glenn's ruling is far from winding up the situation between Celcius and its creditors. Analysts believe that the negotiation process is just beginning.
In January of this year, Judge Glenn had determined that more than $4 billion of the funds in Celsius' interest-bearing Earn program belonged to the company. Since then, another December ruling ordered the return of roughly $44 million of crypto to Celsius account holders, followed by a February decision that authorized Celsius debtors to sell off $7.4 million worth of Bitmain coupons.
On March 17th, the debtors in the crypto exchange FTX's bankruptcy case were reported to have an approximate $7 billion shortfall between scheduled assets and claims. Though these cases are similar, there are key differences in how crypto assets are distributed in bankruptcy cases, which has warranted Judge Glenn's attentiveness.
Under Judge Glenn's recent ruling, Celsius customers who opt in will receive 72.5% of their claim in two distributions. These customers will receive 36.25% up front and another 36.25% uponplan resolution or at the end of the year. Additionally, the claimants are not allowed to pursue any litigation pertaining to their claims, including seeking relief from the automatic stay, turnover, or other actions.
Judge Glenn has identified the 15,680 Celsius customers who have held their funds in "Pure Custody" since July 13th of this year. These customers will receive 100% of their capital returned, however the customers that have transferred their funds after July 13th are set to get only up to $7,575 of their capital back due to preferential transfers rules. These customers alone hold around $11 million of crypto.
Celsius customers have until January 3rd to file their claims in order to receive their funds. With regard to the funds of other crypto companies that have gone bankrupt, such as Signature, Silicon Valley, Silvergate ban and FTX, their claims are determined on a case-to-case basis.
Overall, Judge Glenn's March 21 ruling is a step in the right direction for thousands of crypto investors to get their funds back. Nevertheless, investors should be aware of the nuances of such cases and not assume that the same outcome will be seen in cases such as FTX's, or any of the other various crypto companies that have experienced significant troubles in the wake of the 2022 market crash.
Judge Glenn's decision to distribute funds of up to $50 million is an encouraging move for many in the crypto community and will put the community at ease when it comes to dealing with these types of cases in the future.