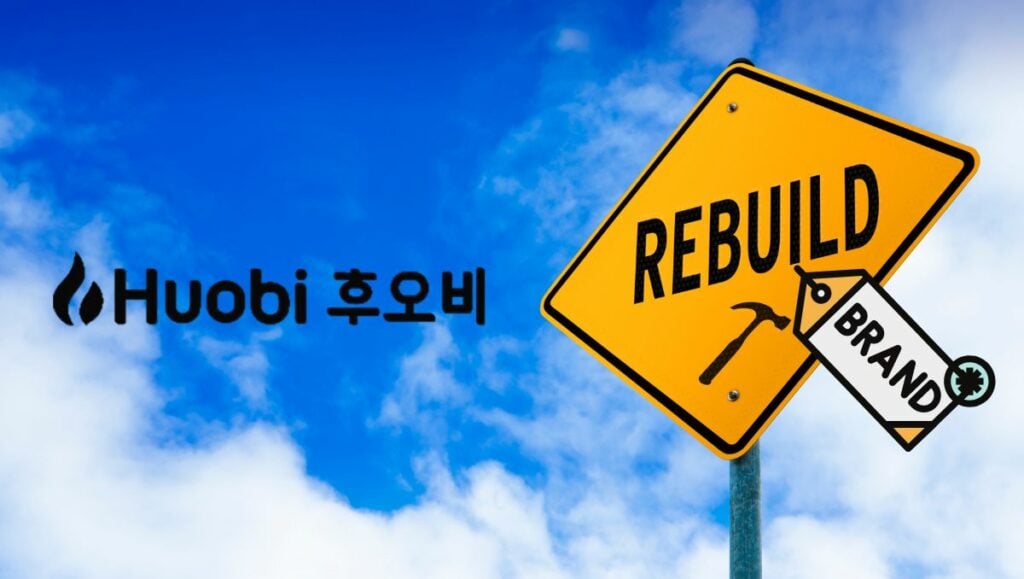 Amid FUD (Fear, Uncertainty and Doubt) in the crypto space, Huobi KOREA is fighting to re-establish its brand as a Korean company by attempting to cut ties with Huobi Global and focus on the local market – but with a potential acquisition of shares and employee communications, it's not going to be easy.
The South Korean cryptocurrency exchange Huobi Korea is doing its best to fight against the FUD (fear, uncertainty, and doubt) that has been swirling around parent company Huobi Global. In an effort to distance itself from Huobi Global, Huobi Korea has announced plans to purchase its parent company's shares, change its name and even come up with incentives for staff welfare.
It all started back in October of last year when Huobi Global's largest shareholder (founder Li Lin) transferred all of his shares to the M & A fund under About Capital in Hong Kong. This made the fund the largest shareholder and actual controller of the exchange. Since then, there have been reports that Huobi Global has been in financial difficulty.
In response, Huobi Korea has come up with a plan to sever its relationship with its parent company by purchasing its owned shares and changing its name. According to local media reports, Huobi Korea is looking to acquire the majority of Huobi Global's 72% shares, held by Chairman Jo Kook-bong. This move was interpreted by industry insiders as "an effort to strengthen its status as a Korean company by renaming and acquiring equity."
Unfortunately, the changes have come at a cost. Due to regulation changes, the exchange was forced to suspend all transactions for five months, leading to layoffs of over 20% of the workforce. Talks of insolvency and massive withdrawals further hurt Huobi Global's reputation and spurred Huobi Korea into action.
In an effort to rebuild its users' trust, Huobi Global recently announced a bounty program using Justin Sun's image. It encourages people to ask the exchange's technical support any questions "about the assets, functions, and operations" of the platform and candidates can be rewarded with "great gifts and reward packages" for suggesting the best ideas.
Huobi Korea has also enacted measures to create a better work environment for its employees, announcing compensation for its laid-off staff members and holding internal and external employee conferences to collect opinions.
It's yet to be seen how successful Huobi Korea's efforts will be in combating the FUD that surrounds its former parent company. However, its recent actions seem to be a step in the right direction in terms of rebuilding public trust and maintaining its status as a safe "domestic exchange".