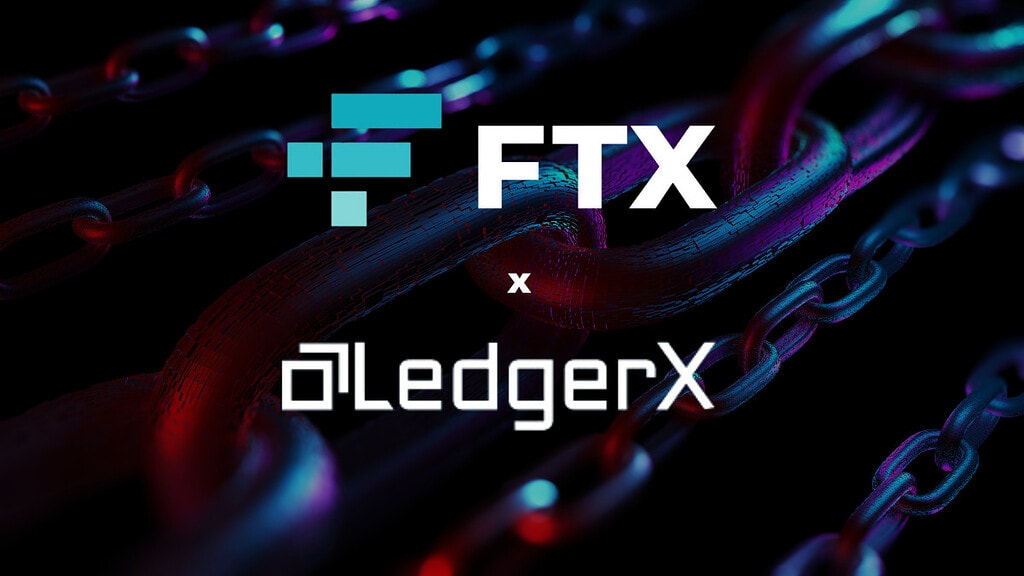 The recent auction of LedgerX, the derivatives trading platform owned by bankrupt crypto exchange FTX, is a sign of a changing landscape for crypto exchanges. M7 Holdings, a U.S. affiliate of Miami International Holdings, Inc., won the auction for a total of about $50 million.
The sale is part of FTX's Chapter 11 bankruptcy proceeding, and FTX CEO John J. Ray III stressed that the sale is "an example of our continuing efforts to monetize assets to deliver recoveries to stakeholders."
Miami International Holdings acquires LedgerX
The award of LedgerX to M7 is particularly interesting as Miami International Holdings, which is the parent company of M7, already operates several exchanges around the world. This acquisition will provide Miami International Holdings with a venture into the crypto trading space and open up lucrative opportunities in the world of cryptocurrency derivatives.
LedgerX is the first federally regulated exchange and clearing house to list and clear fully-collateralized, physically-settled Bitcoin options for the institutional market. This acquisition will enable Miami International Holdings to expand its presence in the cryptocurrency derivatives market and provide its customers with access to a secure and regulated platform for trading digital assets.
LedgerX: A Rising Future for Crypto Exchange
LedgerX's sale comes on the heels of Crypto.com's acquisition of North American Derivatives Exchange (Nadex) and Small Exchange for $216 million, and Coinbase's acquisition of FairX for $270 million. These developments are indicative of a larger trend in the crypto space that appears to be heavily focused on secure, safe, and reliable exchanges for trading.
But with FTX's collapse, some crypto traders may find it difficult to trust exchanges that were once believed to be reliable. That's why LedgerX could be an important player in the future of crypto exchanges. LedgerX is regulated by the Commodity Futures Trading Commission (CFTC), meaning it meets stringent legal and regulatory standards. Its regulated exchanges are also reliable enough that FTX Itself had chosen to acquire it back in 2021.
Wetjen: LedgerX could be a leading provider of secure and reliable crypto trading
Mark Wetjen, a former CFTC commissioner, current Head of Policy & Regulatory Strategy at FTX US, and a long-time member of the LedgerX Board since 2015, further lends credence that LedgerX is the kind of trust-worthy exchange the crypto world needs.
With the sale of LedgerX to M7 Holdings, there appears to be some optimism that the U.S. crypto-sphere can bounce back from FTX's collapse. As larger players such as Miami International Holdings move in, this could be a sign that the industry is turning a corner and beginning to focus on regulated trust-worthy exchanges. If so, LedgerX could be a leading provider in secure and reliable crypto trading.
Disclaimer: Cryptocurrency trading involves significant risks and may result in the loss of your capital. You should carefully consider whether trading cryptocurrencies is right for you in light of your financial condition and ability to bear financial risks. Cryptocurrency prices are highly volatile and can fluctuate widely in a short period of time. As such, trading cryptocurrencies may not be suitable for everyone. Additionally, storing cryptocurrencies on a centralized exchange carries inherent risks, including the potential for loss due to hacking, exchange collapse, or other security breaches. We strongly advise that you seek independent professional advice before engaging in any cryptocurrency trading activities and carefully consider the security measures in place when choosing or storing your cryptocurrencies on a cryptocurrency exchange.