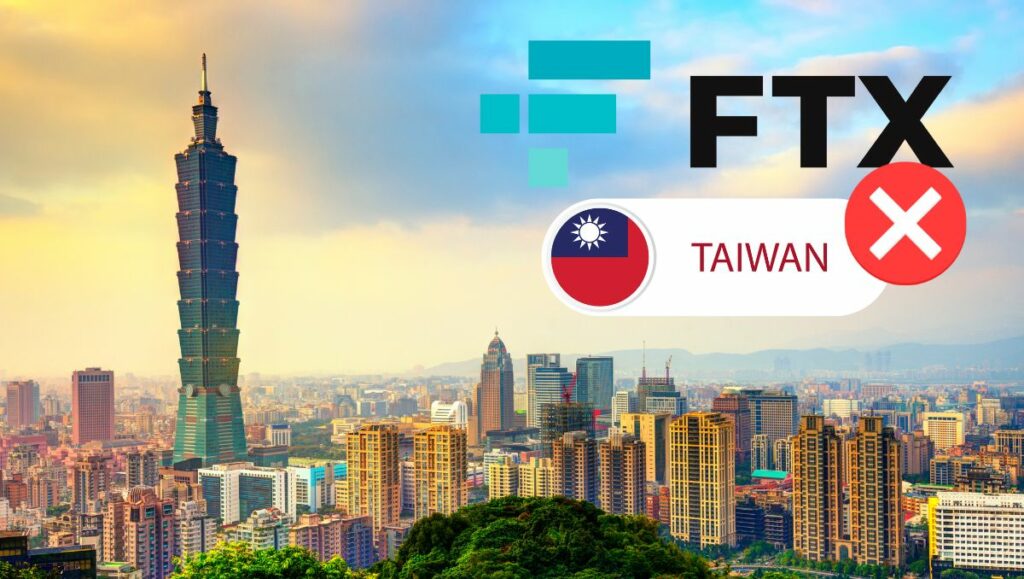 As various discussions have sparked since the tragic news of a user's bank account being frozen due to their agreement with the FTX US dollar gold account broke the surface, commercial business and government department's action towards the bankruptcy of FTX in Taiwan has shown quality of the "Fifth Catastrophic Area", with the Korean government's introduction of Seoul City Line Yuan Universe "Meta" providing social and municipal services that is suspected to be the potential push behind the scenes for the APTOS surge and break of $20, the implications of this incident have far-reaching consequences for all countries involved. The FTX Group of companies, most notably FTX.com, Liquid.com, and FTX Japan, has been facing the fallout of the lawsuit in which Sam Bankman-Fried (SBF) was accused of fraud, money laundering and wire fraud. After FTX Japan resumed withdrawals, it was revealed that close to $50 million had been withdrawn from the exchange. With the FTX bankruptcy still looming and legal cases against SBF continuing, Taiwan's government has issued a warning to delete all FTX accounts as soon as possible.
FTX had initially faced criticism for its inadequate security protocols last June, followed by allegations of fraud against SBF. This began when SBF was indicted as part of a complaint filed in the Southern District of New York on March 17, accusing him of participating in an alleged fraudulent scheme with co-defendants TomoChain and another cryptocurrency related entity. In October, the US District Court of New York filed an indictment of 12 charges against SBF. The controversial figure was ultimately found to be responsible for the misuse of over $8 billion US dollars in customer funds through a questionable arrangement with Alameda Research.
This created a wave of anxiety in the worldwide cryptocurrency community as they awaited a conclusion to the FTX and SBF litigation. In an attempt to protect its citizens, the Taiwanese government issued a stern warning to delete any FTX accounts as soon as possible. This was headed by Cai Hsiou-Lang, the manager of the Financial Supervisory Commission's (FSC) consumer protection division. "If the public does not remove the FTX account from the bank settings in time [to protect the rights of customers], serious economic losses may be incurred," explained Hsiou-Lang.
Japan's Financial Services Agency (FSA) provides an example of reliable security that other countries should be looking to emulate, as they seek to protect consumers from fraudulent activity. FSA puts in place a framework which includes segregated customer assets, a third-party trustee, protection against bankruptcy, cold wallet storage, and an external auditor, all of which could limit the types of financial fraud seen in the case of FTX.
Tensions remain as investors watch from the rest of the world in the hope that other FTX subsidiaries will also receive a successful resolution. The non-U.S. customers have formed an official committee to ensure that their funds are not mixed with those of other creditors in the estate, along with pursuing the return of the property or its value. As the legal battle ensues, FTC customers from all corners of the globe await their ultimate fate with bated breath.