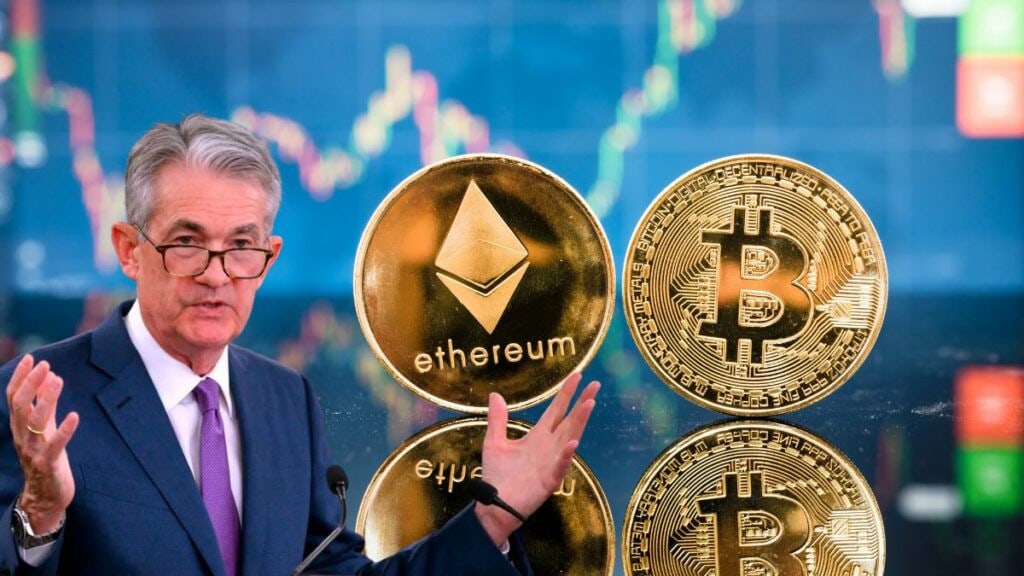 It's been a turbulent past seven days in the crypto market, with prices largely flat as investors look to U.S. Central Bank Chair Jerome Powell's upcoming testimony before Congress. Bitcoin and Ethereum's price index opened the Asia business day flat, and 24-hour trading volumes have dropped significantly.
Meanwhile, Filecoin, the decentralized storage network with a two-billion-dollar market cap, has been the top performer of late, driven in part by its exposure to China and its generous subsidies for those storing data on its network.
But the success may be short-lived due to Filecoin's heavy centralization around its top-10 miners, many of which are based in China and owned by cloud storage companies. To combat this, Filecoin has launched its 'Filecoin Plus' program, which seeks to carve out quality storage providers from the ones polluting the network with junk data. To incentivise this, Filecoin Plus subsidises by offering a 10x larger block reward.
One factor to watch is how storage demand holds up when storing data isn't free. Filecoin's revenue has slumped wtihin the past year, and it remains to be seen what affect the subsidies will have in the long-run.
Short bitcoin funds had nearly $10 million in inflows over the last week, while long bitcoin funds had $12 million in outflows. Equity markets have returned to their winning ways, and technology-focused Nasdaq, S&P 500, and Dow Jones Industrial Average have all ticked up.
Ahead of his return visit to Congress, Chairman Powell is likely to be in a predicament, as the U.S. economy doesn't seem to be responding to previous interest rate hikes. January's unexpected job numbers demonstrated that the Fed has a lot of work to do in bringing down inflation. The CME's FedWatch tool is predicting a 69 percent chance of a 25 basis point rise, and a 30 percent chance of a 50 basis point rise.
Investors have taken to the prediction market PolyMarket, also putting an 80 percent chance of a 25 bps increase during the March meeting, and a 23 percent chance of a 50 bps increase in the near future.
Additionally, the decentralized computing market is seeing increased activity, with other storage networks like Storj and Siacoin rising 16 percent in the last week. On Tuesday, BTC was recently trading at about $24,273, down 2.2%, while ETH was changing hands at $1,647, off 3.5%. Despite the bearish market, Bitcoin traders have been liquidating both long and short positions, with $130 million and $179 million of BTC short positions liquidated in the last week respectively.
In the end, one should anticipate the crypto market to tread carefully in the near future, and with Filecoin hoping to introduce its Filecoin Virtual Machine, the success of the project depends on whether its userbase can pay the premiums that come with decentralization.