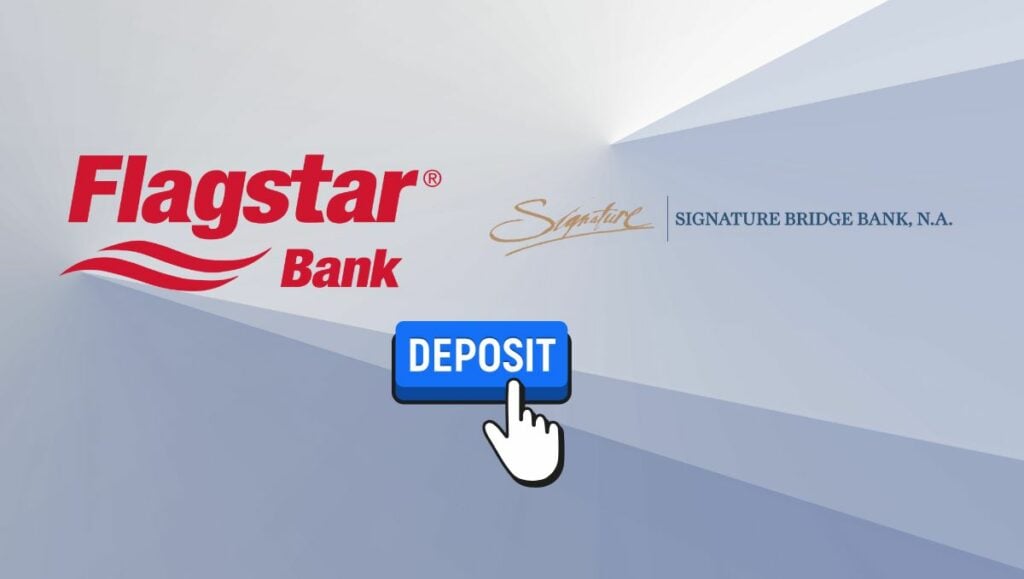 The closure of Signature Bank, a major crypto-enabled bank in the United States, is not simply due to its digital banking business as speculated, according to Barney Frank, a former member of the U.S. House of Representatives. Frank proposed that the shutdown was likely executed by regulators to demonstrate force over the crypto industry, being a "very strong anti-crypto message."
The state regulators, Federal Reserve and FDIC triple-signed a joint statement confirming the closure of Signature Bank, also outlining plans of what was to be done to ensure depositers' funds were safe. All deposits associated with Signature Bank were eventually transferred to the newly formed Signature Bridge Bank N.A., which will subsequently be operated by the FDIC.
The FDIC offered an invitation-only bid for banks to submit to acquire Signature Bank, prioritizing traditional lenders over private equity firms. However, the authority also required any buyer of Signature to agree on giving up all cryptocurrency business at the bank. This became a topic of debate in February when U.S. Representative Tom Emmer sent a letter to FDIC, as he strongly suspected that the federal government was "weaponizing" the banking sector to go after crypto.
This issue was eventually resolved with Flagstar Bancorp, N.A.'s Purchase Advice and Assumption Agreement with the FDIC, which came into effect on Monday. Flagstar Bancorp is a subsidiary of New York Community Bancorp, and the agreement allowed Flagstar to assume all of Signature Bridge Bank's non-crypto related deposits.
Flagstar Bank's bid did not include the $4 billion of deposits related to the former Signature Bank's digital banking business, which the FDIC are providing directly to customers whose accounts are associated with the digital banking business.
This transfer of non-crypto deposits from Signature Bridge Bank to Flagstar Bancorp is a reminder of the United States' changing banking sector, as more and more banks transition away from and close down operations related to cryptocurrency. The closure of Signature Bank serves as a warning for crypto users to store their funds more securely and safely in non-custodial wallets, as crypto services have become increasingly vulnerable to abrupt changes in regulations.