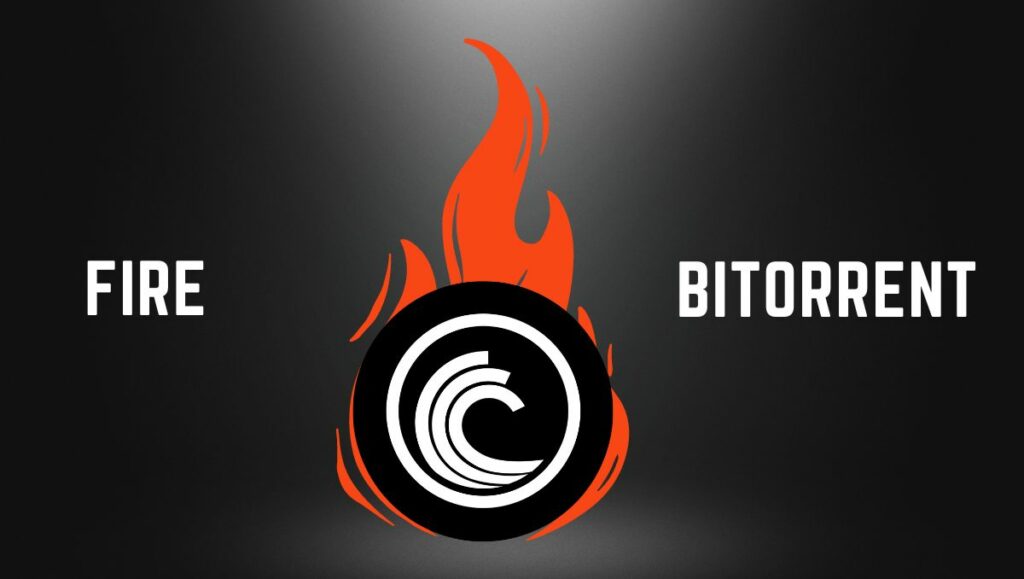 Fire, a global blockchain business ecosystem established in 2013, is joining the BTTC (bitorrent chain) ecosystem to support L2 network development, allowing users to access a secure, low-cost and fast solution for digital asset exchange in 160+ countries and increasing global participation in blockchain technology.
The aim of decentralized interoperability is to create a world of blockchains that can interact seamlessly with each other, unlocking new potentials for the financial industry. In a rather fortuitous turn of events, the crypto exchange Huobi has recently announced that it will join the BitTorrent Chain (BTTC) ecosystem and support the development of a Layer 2 network, providing an open and secure environment for the development of blockchain based applications and services.
Established in 2013 and developed from a cryptocurrency exchange to a comprehensive blockchain business ecosystem, Huobi currently serves over 50 million users in more than 160 countries and places with over $100 trillion in cumulative assets traded. It adheres to three major development strategies of "globalization, diversification, and science and technology", and provides comprehensive value and services to the world's virtual currency enthusiasts.
The BitTorrent Chain was launched in December 2021 and is the L2 solution for Ethereum, TRON and BNB Chain. Its core capability is its cross-chain solution which allows seamless asset exchange between different decentralized public chains, creating a powerful super network linking all blockchains. By introducing Zero Proof of Knowledge technology, it can provide users with an open, secure and diverse development environment for all decentralized applications.
The addition of Huobi to the BTTC ecosystem will bring immense potential to the Blockchain industry. As the world's largest virtual asset trading platform, Huobi's access to hundreds of millions or even billions of users around the world is difficult to underestimate. Huobi's entry into the BTTC ecosystem will bring more people and resources to the liquidity pool, marking the beginning of a new era in the growth of decentralized finance.
In November 2022, Huobi completed its brand upgrade, introducing a new development strategy that seeks to educate more people about everyday crypto adoption and promote the free flow of value created by everyone. The project believes that by offering opportunities for users to get exposed to high-quality projects in the early stages, it will be beneficial for all parties involved. The combination with BTTC will certainly create a new synergy that further nurtures the growth of Huobi.
The collaboration between Huobi and BTTC will no doubt open up more possibilities for the decentralized financial industry. For blockchain to interact seamlessly with each other and offer secure and decentralised interoperability, we need more players like Huobi and BTTC who are friendly to blockchains. With the right collaboration and partnerships, we have the potential to move towards a multichain future that works towards financial freedom and acceptance.