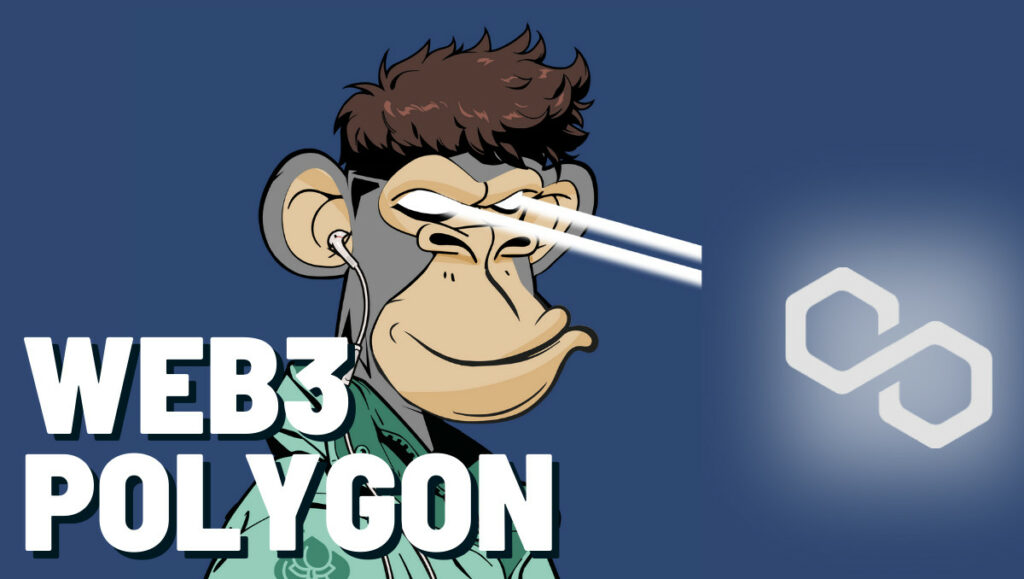 Have you heard the new buzzword in the crypto space? NFTs, or non-fungible tokens, are becoming a rapidly growing asset in the crypto-market, sparking the interest of not only seasoned pros but average people as well. It can be hard to keep up with all the latest developments, so let's take a deep dive into this booming trend and explore it from multiple angles and from the ground up.
2020 was a landmark year for the NFT market, and it only has continued to expand. In March of 2021, the NFT market saw an impressive 900K Ethereum traded in a staggering 2 million sales across 601K users. Most of the volume occurred on Blur, a trading platform built on the Ethereum blockchain, with 69%, while OpenSea, LooksRare and x2Y2 trailed slightly behind with 20%, 3% and 2.5%, respectively.
The Blur platform had the highest rate of sales per user, with an average of 4.9 sales per user, more than double of OpenSea's 2.4 sales per user. Blur also saw higher volume per sale ratios, with 0.74 ETH per sale compared to OpenSea's 0.23 ETH per sale.
Polygon has been playing a major role in this boom, having seen a massive surge in user adoption as a result of partnerships with brands like Reddit. In March of 2021, Polygon announced the migration of y00ts, a generative art project of 15K NFTs, to their network. 12,207 of them were bridged to Polygon, and 10,020 of them were quickly staked- a huge 82%. It has since seen $3.3M in secondary sales, coming from a total of 751 distinct sales, averaging $4,455 per sale.
Lens Protocol, the decentralized social graph built on the Polygon blockchain, also saw a jump in its user monthly engagements, surpassing 3M total monthly engagements (posts, comments, and mirrors) in March of 2021. As its popularity grew, the platform hit an important milestone with over 100,000 profile owners, with each user engaging an average of 45 times per month. The team also added a new Token Gated Publication feature which lets users token-gate their own content.
Lastly, Reddit created new Polygon-based NFTs to promote awareness about endangered animals, leading to a total of 156,500 "Endangered Animals" Reddit NFTs being minted, with an average of 14K avatars per day.
The Bitcoin-based NFTs, or Ordinals, are also seeing high amounts of inscriptions, with over 150 Bitcoin paid in network fees to mint new Bitcoin NFTs. To date, there have been over 714K Bitcoin NFT inscriptions.
What is clear is that the NFT market shows no signs of slowing down. This can be attributed both to the ongoing crypto winter, and first-time and returning buyers peaking during the last month of the year, as well as the work of Polygon Studios CEO Ryan Wyatt in making NFTs seem more than just speculation.
If you want to stay informed about all the latest developments from the NFT market, be sure to check out our On-Chain NFTs section where you can get your NFT insights first. This is the perfect opportunity to hop onto the NFT train and get a good look at what this Boom is turning into.