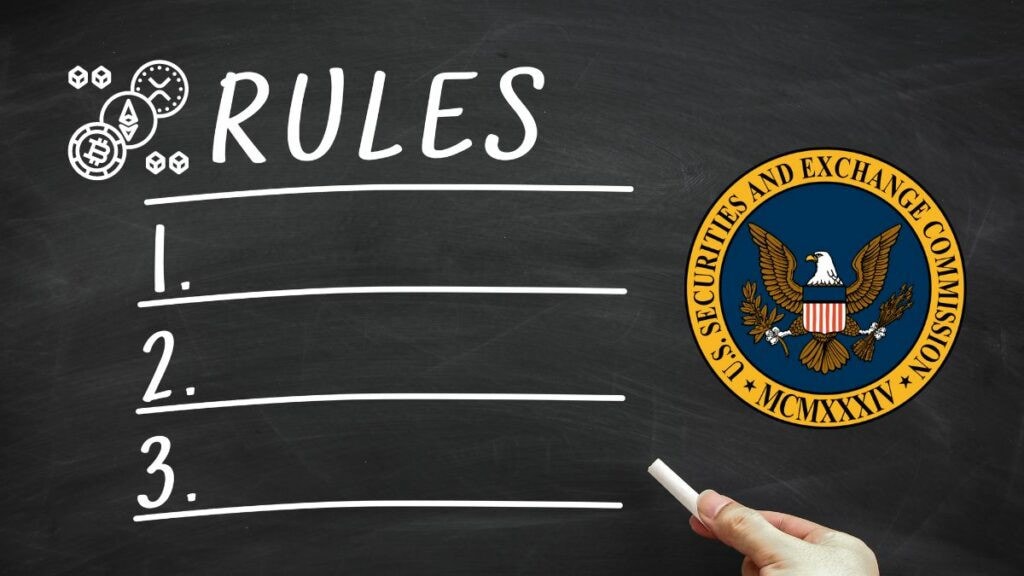 The U.S. Securities and Exchange Commission (SEC) is looking to take action to protect investors and their cryptocurrency assets. Commission Chairman, Gary Gensler, is calling on Congress to expand and update an existing custody rule to include Cryptocurrency assets. This proposed amendment is the latest in Gensler's attempt to strengthen investor protections in the cryptosphere in light of the Bernie Madoff's Ponzi schemes and other financial scandals.
At a recent Investor Advisory Committee virtual meeting, Gensler emphasized the dangers of relying on platform custodians to store investor holdings. He noted recent bankruptcies, such as QuadrigaCX, as examples of how investors can't depend on crypto platforms if they want to ensure their assets remain safe and secure. Gensler also warned that many platforms may claim to be qualified custodians, but don't actually meet the guidelines.
The proposed changes would build upon the 2010 update to the custody rule that was passed in response to the financial crisis. Under the new rule, investors' assets would be required to be properly segregated and subject to annual audits from public accountants. Additionally, investment advisers would need to have written agreements with custodians, including those based overseas.
However, the SEC's proposal has received opposition from one of its own members. Commissioner Hester Peirce voiced her concern that the rule changes would push investors away from crypto investment instead of adequately protecting them. Peirce reiterated the need for the SEC to set up a 60-day comment period for the public to discuss and provide feedback on the proposed changes.
It seems the SEC is increasingly taking up a pro-regulation stance towards the crypto space, presumably due to the growing demand from IT-savvy investors and an increasing public interest in cryptocurrencies and tokenized assets.
Chairman Gensler comments can be seen as a signal to policymakers that there is a need for more stringent investing and custodial regulations. This is especially pertinent as the crypto markets continue to become more developed over time and more people join the space.
In conclusion, Gensler's push for expanded crypto custody rules is an attempt to ensure that investors are adequately protected while investing in the space. Although there will likely be opposition to the proposal, the fact that there is an acknowledgement of the need for further regulation in the crypto space is a positive sign for the industry as a whole. As the SEC looks to update its rules and regulations, investors will have more assurance that their funds are being safeguarded. So, while investors should remain cautious as the SEC works to finalize this proposal, the announcement can also be seen as a confirmation of the increasing legitimacy of the digital asset ecosystem.