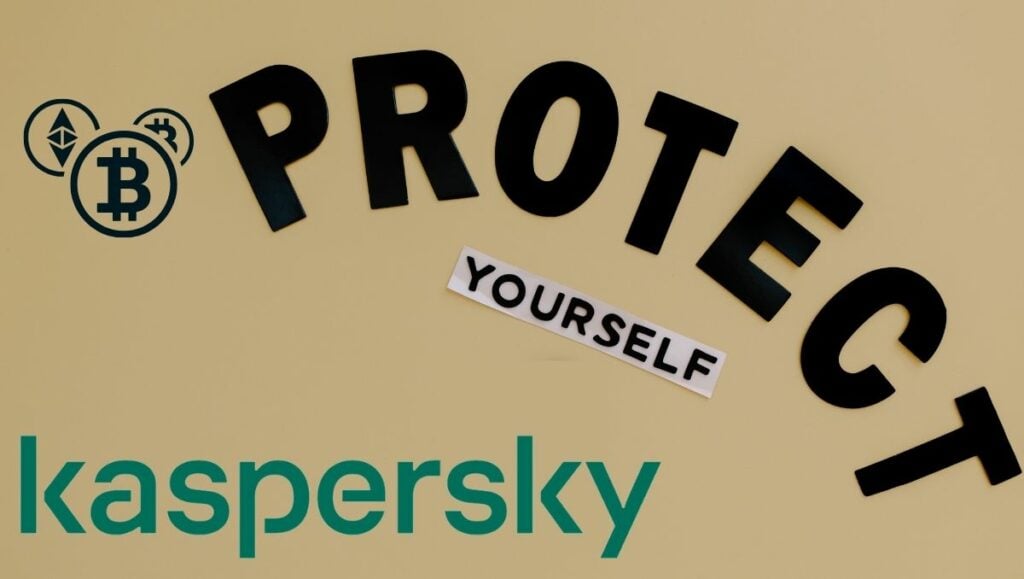 As the digital world continues to expand, so does the space for bad actors and malicious actors. Unfortunately, one sector in which bad actors have been able to successfully commit incredibly profitable scams is the growing cryptocurrency space. According to a new Kaspersky study, up to 30% of US crypto investors have had their stash stolen by hackers.
Kaspersky's research focused on surveying 2,000 American adults, uncovering some surprisingly risky security habits taken by crypto investors, as well as the alarming numbers of crypto theft reported. The average value of the stolen crypto assets was a staggering $97,583, with 15% of the respondents admitting to having $1 million or more of tokens being stolen.
Bad News for Younger Investors
It's hardly surprising that bad actors have been targeting younger crypto investors. Nearly 37% of those between the ages of 25 and 44 have reported owning cryptocurrencies, while only 10% of those 55 and over have shared the same experience. Worse yet, those between 18 and 24 had the highest reported rate of crypto theft with 47%. Kaspersky's Senior Security Researcher, Marc Rivero, commenting on the findings explains that the lack of regulation in the sector has increased the prevalence of crypto scams. To protect yourself from such theft, he recommends using extra security measures when investing in digital assets and using "strong, unique passwords" for all your accounts.
Unsafe Storage Practices
Crypto owners, it turns out, are not as diligent as one might expect when it comes to protecting their private keys and seed phrases. Kaspersky's survey revealed that 19% of the crypto investors had their private keys stored on a device in plain text, while 14% had not taken any measures to protect their seed phrases.
Adoption Still Growing
The research further estimated that 24% of all surveyed individuals had already purchased a certain amount of digital assets, showing that crypto adoption is continuously growing. Coinbase also conducted a survey and estimates that 20% of a US population owns crypto, with higher adoption among Gen Z and Millennials as well as people of color.
Crypto Revolution Propaganda
The appeals to unrestrained imagination of those looking for a 'financial revolution' to resolve the perceived injustice of the global financial systems are not without reason. 80% of the participants in the Coinbase survey believe the modern financial system is unfair and that it should change, with two thirds claiming crypto could fuel such an overhaul.
The exchange claimed cryptocurrency has already been used by people in troubled communities to solve "real-world problems," like providing lower-cost cross-border transfers and digital stablecoins to those who are underbanked.
Secure Yourself
With more people joining the crypto space, it is essential to make sure your digital funds are safe. To ensure this, do not store private keys and seed phrases on your device in plain text, as 19% of crypto investors researched by Kaspersky have done. Also, be on the lookout for any phishing attempts and protect your accounts with multifactor authentication and strong, unique passwords. Cybercriminals are getting smarter and the industry is changing rapidly so keep on top of the current trends because the smallest mistake can cost you dearly.